The Federal Land Development Authority (Felda) is at risk of losing its rights to a piece of prime land valued at around RM270 million, located along Jalan Semarak, Kuala Lumpur, due to an ownership transfer through an allegedly "dubious transaction" in 2015.
A frontpage report in Malay daily Berita Harian today revealed that the land is currently being developed as a part of the Kuala Lumpur Vertical City (KLVC) project, which involves seven towers - including a "Felda tower," known as KLVC Tower1A, a 68-storey structure comprising 59 levels of office space and a helipad.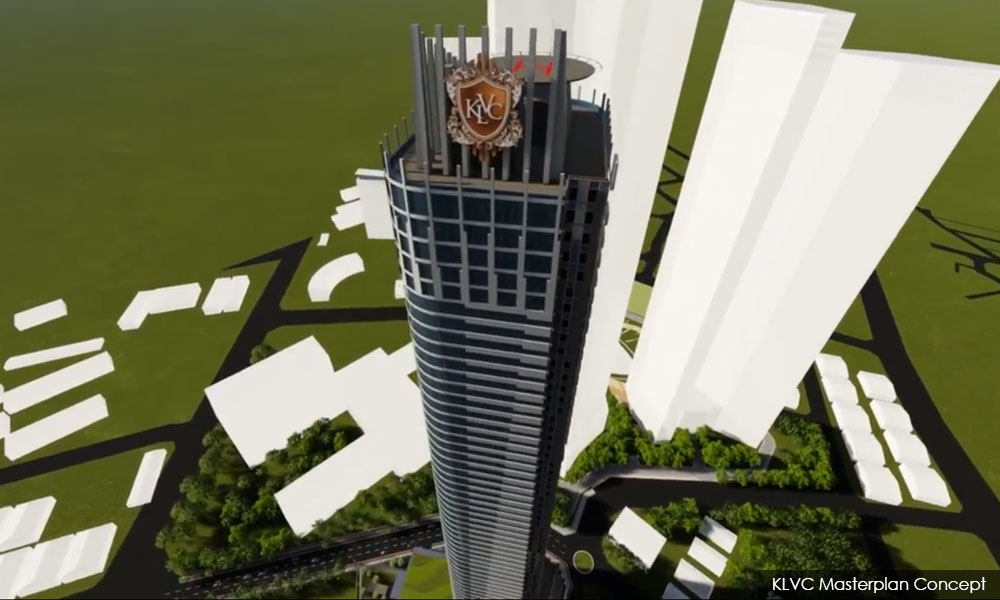 The report quoted sources who said the transfer was believed to have occurred on June 3, 2014, when Felda Investment Corporation Sdn Bhd (FIC) had appointed a local company as the project's main developer and accorded it full power of attorney.
According to the report, the source said all decisions related to the company's appointment was believed to have been made by FIC, but it was only informed to Felda's board of directors after three months, on Sept 2, 2014, for approval in retrospective.
'Confusing administration'
"It is quite confusing in terms of administration because the Felda Board is unaware who had actually made the decision, whether FIC or Felda, because at that point in time 'the same person' is both in FIC and Felda," said the source, as quoted by Berita Harian.
It was stated that former Felda chairperson Isa Samad (photo) had led the agency from 2011 up to January this year.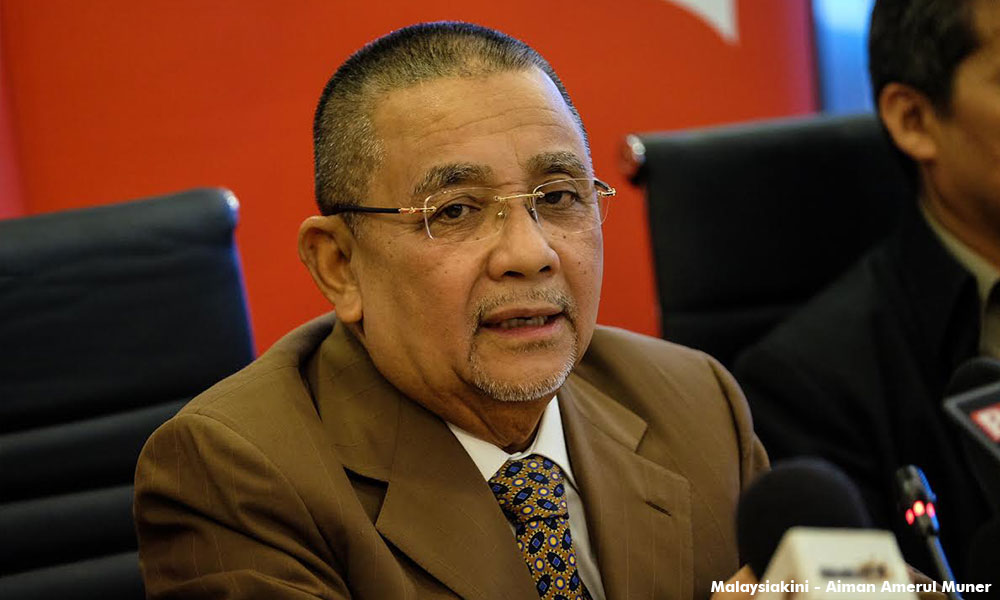 He was also chairperson of Felda Global Ventures from Jan 1, 2011, to June 19 this year, as well as FIC's chairperson since the company was founded on July 2, 2013, up until earlier this year.
"Felda had issued an authorisation letter to the developer to develop the project, but the land ownership was found to have been transferred since Dec 2015," the source was further quoted as saying.
Quoting information from the Federal Territories Land and Mines Department, the report also stated that ownership for a 16-acre piece of land - part of the KLVC project that was previously the site for Felda's old headquarters - has been transferred to another company linked to the main project developer, on July 21, 2016.
Berita Harian, meanwhile, also cited media reports on May 14, 2014, which stated that the KLVC project was initially earmarked by FIC's subsidiary, Encorp Bhd, as a mixed commercial-residential development with a gross development value of RM500 million.
On Nov 6 the same year, however, the Kuala Lumpur City Hall had reportedly received an application for approval from KLVC's current developer, instead of Encorp.
Felda chairperson Shahrir Samad has since called for a press conference later this evening.