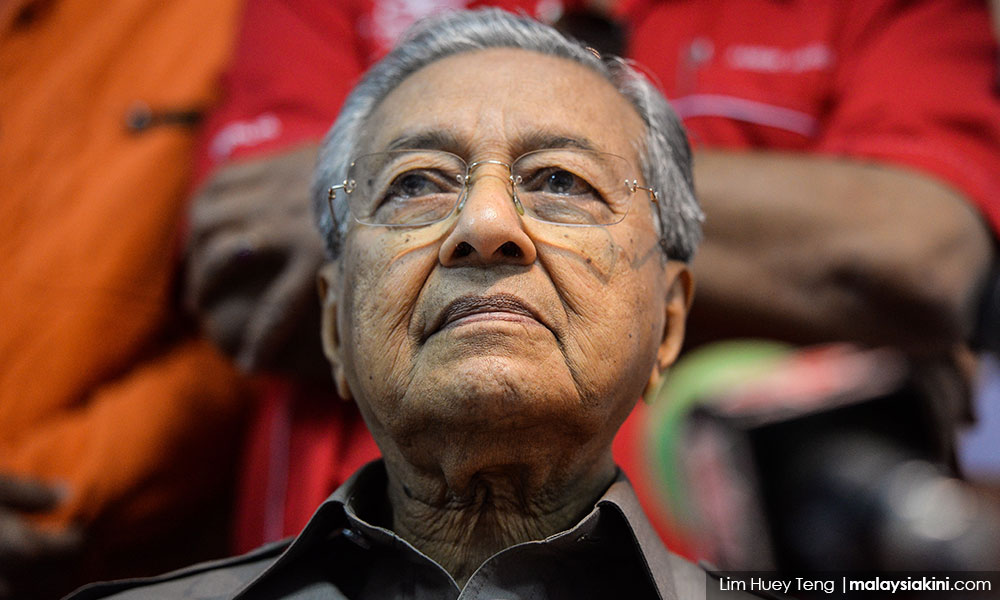 Umno Youth leader claims Dr M inciting M'sians to topple PM, files report
Police reports against Dr Mahathir Mohamad have been piling up since the former premier crossed over to the opposition.
The reports have ranged from his role in Bank Negara's foreign exchange (forex) losses, where he was accused of concealing facts from the cabinet, to the Sedition Act.
Today, Federal Territories Umno Youth chief Mohd Razlan Mohammad Rafii (photo) filed another police report against the 92-year-old politician.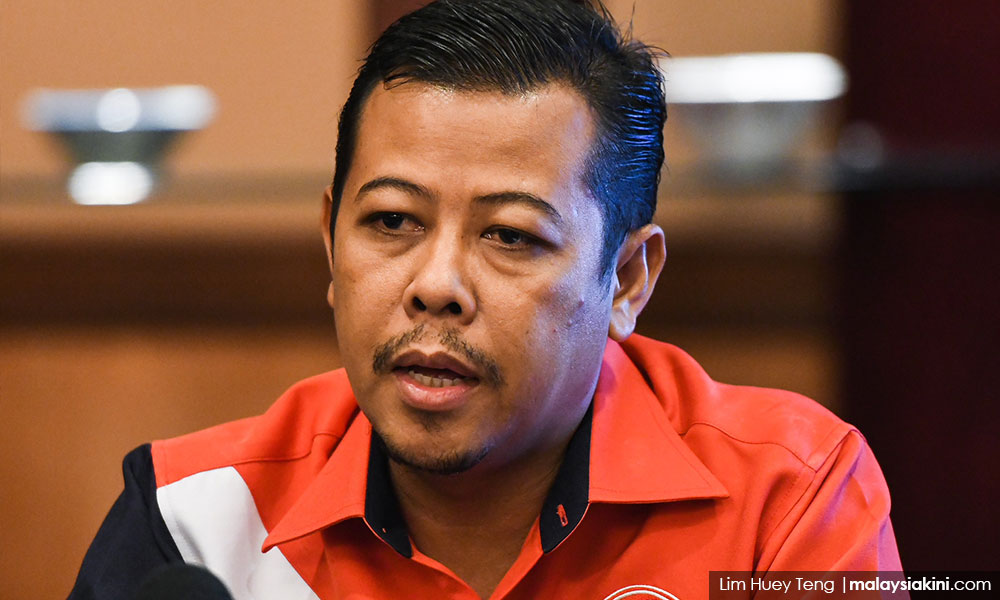 He accused Mahathir of inciting the people to topple Prime Minister Najib Abdul Razak through "undemocratic means," and urged the police to investigate this...
For the rest of this story and more, subscribe for only RM200 a year. If you're already a subscriber, please sign in.
Sign in
Subscribe now