Former NSTP group editor-in-chief Kalimullah Masheerul Hassan has predicted that BN would lose the popular vote in the next general election, yet again.
However, Kalimullah told a forum in Singapore yesterday that he does not expect BN to lose its majority in Parliament.
"While I am sure that BN will again lose the popular vote in the next general election, I am not so sure it will lose the parliamentary majority," he said, according to Singapore's Straits Times*.
Kalimullah (photo) was among two Malaysian speakers at the Regional Outlook Forum organised by the Iseas-Yusof Ishak Institute.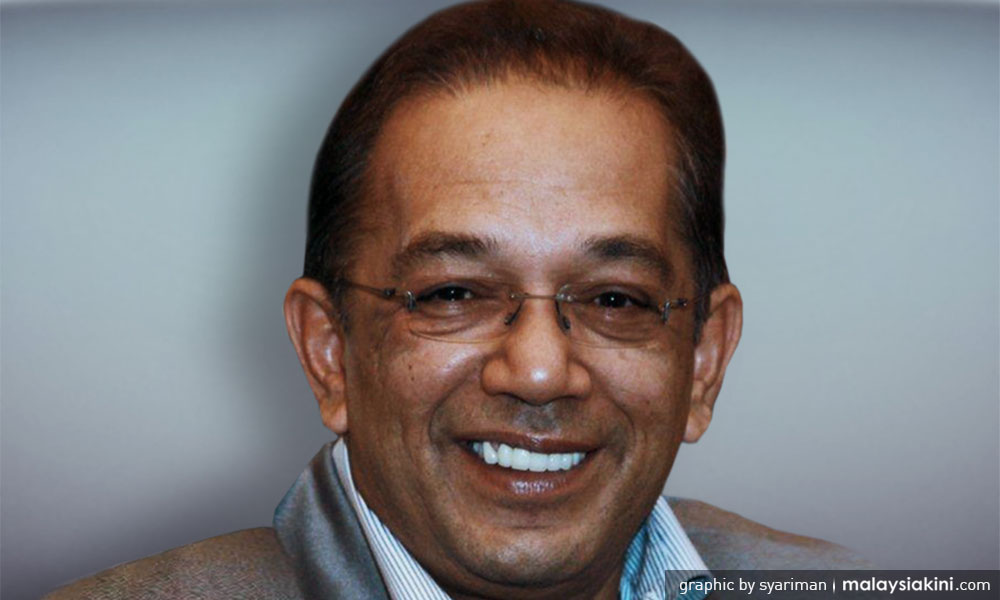 A former journalist turned corporate man, Kalimullah was once widely considered to be one of former prime minister Abdullah Ahmad Badawi's propaganda chiefs.
Abdullah had led BN to its best-ever electoral performance in 2004. But in 2008, Abdullah's BN lost its two-thirds hold of Parliament, while still holding on to 51 percent of the popular vote.
BN lost the popular vote in 2013, while under the helm of Najib Abdul Razak, securing just 47.4 percent of the total votes cast, but still winning 60 percent of the 222 seats in the Lower House.
The other Malaysian speaker at the forum, Bernama news agency chairperson Azman Ujang**, said BN will face a tough election battle due to public unhappiness over government scandals and cost-of-living issues.
However, since BN still holds sway over Sabah, Sarawak and rural Malays, it is unlikely that the coalition will lose power.
"With the opposition parties not united, in simple maths this will benefit BN," Azman said**.
Editor's note:
* Straits Times has since made corrections to its report which had wrongly attributed quotes to Bernama chief Azman Ujang.
** Azman Ujang has since stated that he was misquoted by the newspaper.