The ringgit's current upward momentum against major currencies is backed by the country's robust domestic economy and healthy trade performance, underpinned by the recovery in global oil prices, said Second Finance Minister Johari Abdul Ghani.
Johari said the ringgit was also supported by Malaysia's strong export performance, which increased 20.2 pe cent from Jan-Nov 2017, as compared to the same period in 2016.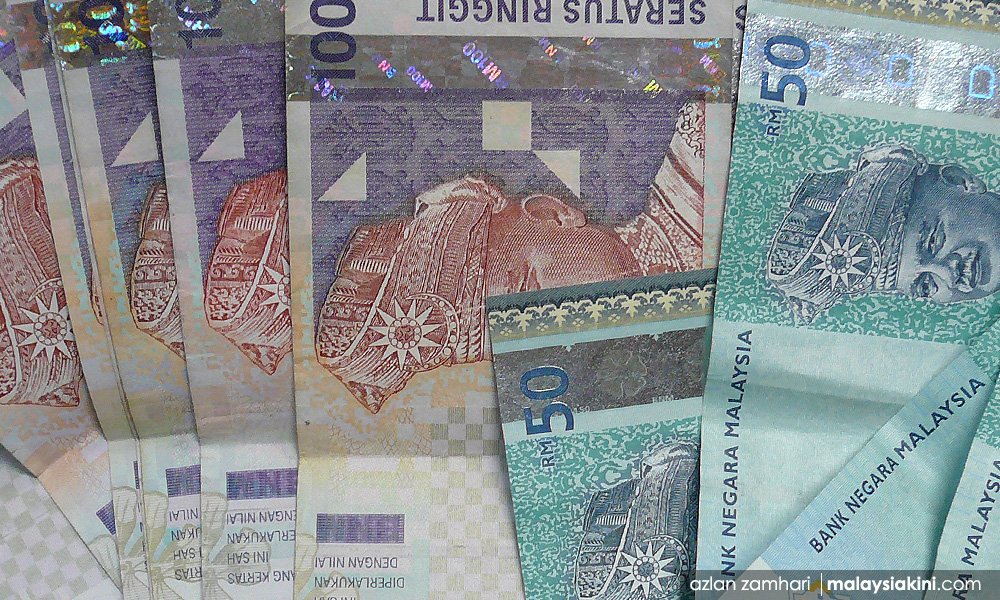 "The global economy is also showing positive growth momentum this year, and is forecast to ramp up between 3.7 to 3.8 percent this year (World Bank). This will positively impact Malaysia's economic growth," he told reporters after the launch of the new Register of Property Managers in Kuala Lumpur today.
He said the ringgit's performance so far is reflected by the positive sentiment in the local and global economies, with Malaysia's GDP expected to grow between five to 5.5 percent this year.
Meanwhile, on the plan to impose a tax on digital platforms, Johari said the government is still awaiting feedback from Organisation for Economic Cooperation and Development (OECD) countries on the right mechanism on the imposition.
"We are looking at a suitable mechanism for the tax as almost 20 percent of business transactions in Malaysian are now being done through digital platforms. The problem is, some of the companies, are not Malaysia-based.
"That's why we are engaging OECD countries to get their feedback and learn more about how they have been managing these digital companies, in terms of imposing tax on them," he added.
- Bernama