The Federal Land Development Authority (Felda) has labelled the European Union (EU) as "hypocrites" and accused it of trying to carry out economic colonisation of palm oil producing countries over its proposed ban on the commodity.
Its chairperson Shahrir Abdul Samad said the move was skewed towards colonisation as it was prompted by a baseless argument, as they knew there was a connection between oil palm and income of the people in the rural areas.
He said the proposed ban on palm oil use in biofuels contradicts the United Nations' Sustainable Development Goals.
"But then they continue the effort to ban the use of palm oil in their continent," he told a press conference at Menara Felda here on the occasion of a protest held by over 2,000 smallholders, on behalf of 650,000 smallholders nationwide to demand the withdrawal of the EU threat against palm oil.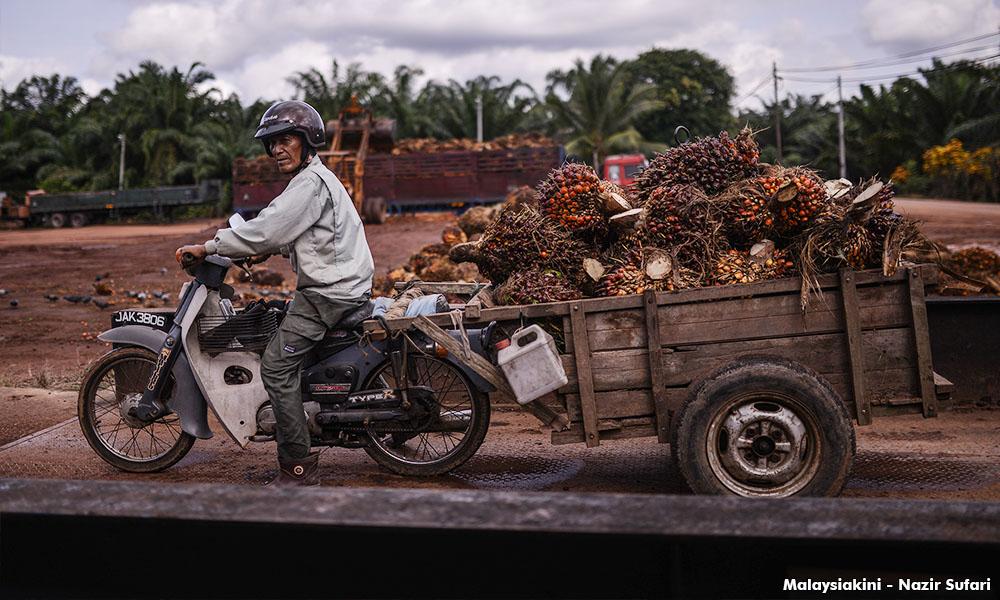 Shahrir said this was the first time the smallholders took to the streets to reflect their stance against the EU ban, and he did not rule out similar demonstrations from time to time.
"We can always escalate our protests. In the past, it has always been dialogues and interaction between government to government and parliament to parliament, but now it is between the people of Malaysia and the EU Parliament," he said.
Asked if today's event would have an impact on the EU's decision to phase out the use of palm oil in biofuel beginning in 2021, he said the impact was doubtful, but at least it could show them that the ban was based on the wrong reasons.
It was reported that the EU Parliament would hold plenary vote against the palm biofuel ban proposal tomorrow.
Asked if Felda would propose to the government to consider a "buy European last" campaign, he said the matter was brought up during internal talks.
"We have talk about it, but we are not there yet," he said, adding that as for now, Felda would support the government's retaliation strategy against EU's palm oil boycott.
- Bernama