Ikatan Muslimin Malaysia (Isma) has criticised the 10 percent discount offered to the members of the Federation of Hokkien Associations of Malaysia for the entire range of Proton cars.
Isma vice-president Abdul Rahman Mat Dali did not rule out the possibility of the discount being linked to a China firm's interest in Malaysia's automotive firm.
"Displaying racism after acquiring the biggest share in Proton. I am worried they will do all sorts of other things towards Proton," he was quoted as saying by Ismaweb.
Abdul Rahman also questioned the rationale in offering the discount exclusively to members of the Hokkien association instead of all Malaysians.
"This is strange. Never in the history of Proton has something like this happened," he said.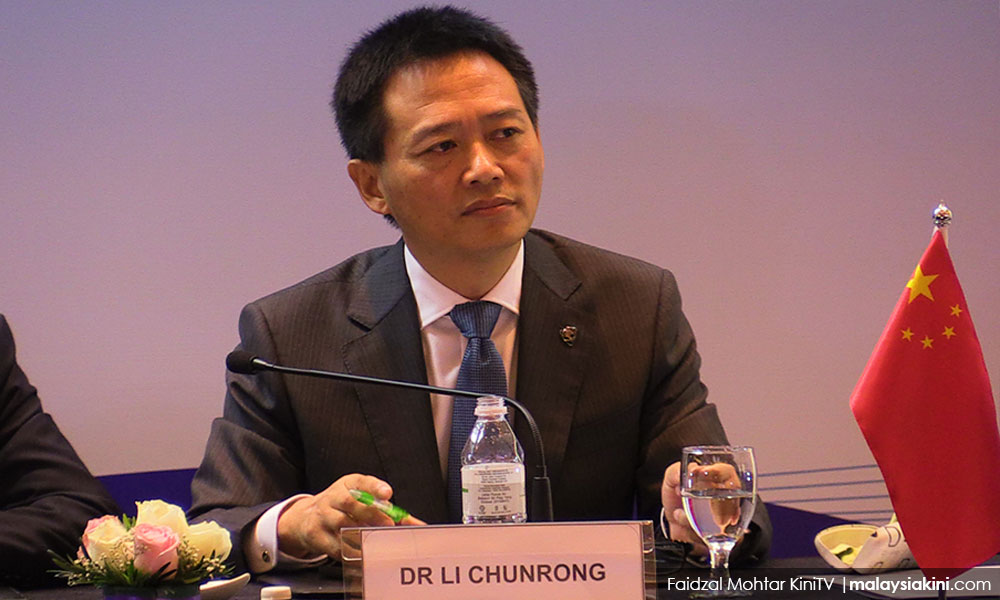 According to Nanyang Siang Pau, Perusahaan Otomobil Nasional Sdn Bhd (PONSB) chief executive officer (CEO) Li Chunrong announced the discounts during a dinner with local Hokkien businessmen last week.
"Any Malaysian of Fujian origin who purchases Proton cars will enjoy our most preferential prices ever," he was quoted as saying.
A correspondence by PONSB vice-president of sales and marketing Abdul Rashid Musa to the federation described the deal as a "mutual collaboration."
The offer would be valid from Jan 12 to March 31 this year, according to the correspondence sighted by Malaysiakini.
Proton was founded by Dr Mahathir Mohamad in his third year as prime minister in 1983 to spearhead Malaysia's automotive industry.
Although initially successful, poor business decisions have led to multiple government bailouts. Half the government's equity stake was eventually sold to China's Geely Holdings last year.