Malaysia's GDP is expected to expand this year, fuelled by private consumption and foreign direct investments (FDIs), while also likely to benefit from continued large-scale infrastructure spending.
In a note today, UOB Asset Management Bhd CEO Lim Suet Ling said this would likely lift market confidence and attract more investment flow into the country.
She said the global economy is expected to maintain growth momentum in 2018, supported by improving macroeconomic conditions across advanced and emerging markets.
"Global economies have remained resilient despite global central banks' moves to increase interest rates, largely due to steady flows of foreign investment into the United States, Japan and the European Union, and higher private consumption.
"Given this resilience, we expect economic growth across the developed economies to become more entrenched and to continue on their growth trajectories," she added.
Lim noted that as economies across the world continued to recover from the lows of 2016 and resume their growth momentum, investors can expect equities to perform well, as equity markets tend to outperform other asset classes under most economic conditions, except during a period of recession.
"Therefore, in a healthy growth environment such as the present one, equities are likely to be an attractive asset class for investors. However, even in an equity bull market, investors should exercise caution and select stocks with sound fundamentals," she said.
Meanwhile, fixed income assets may face headwinds this year as interest rates and yields begin to pick up which could lead to a drop in bond prices, which would present challenges for the asset class, including government bonds which are usually of lower risk.
Lim said despite the challenges, the current global environment of low inflation and modest growth, fixed income securities can still achieve steady positive returns.
"While some investors have the risk tolerance to take on equity risk to seek higher returns, other investors with a lower risk tolerance may want to consider maintaining their holdings in bonds, which are still expected to outperform cash in the near-to- medium term," she added.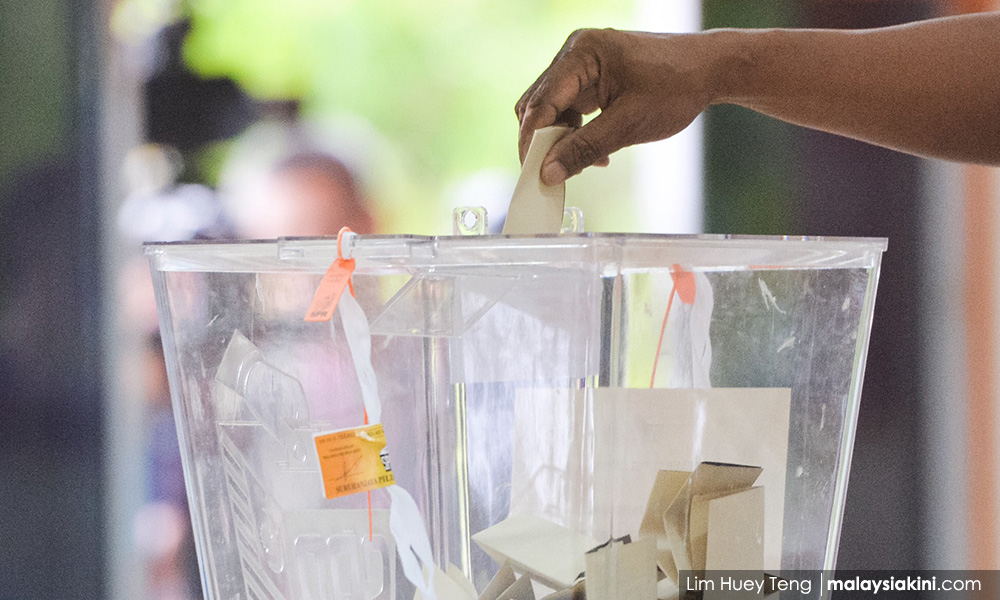 Lim said based on historical trends, the local bourse tends to be flat leading up to the general elections, which is expected to happen in March this year.
"However, we think that much of the uncertainty has already played out with Malaysian equities lagging behind their regional peers in the last quarter of 2017. As such, we believe that any overhang from the upcoming general elections should be limited.
"Historical trends also show that investor confidence tends to rebound after the general elections," she added.
She said UOB Asset Management also remained optimistic about Malaysia's economic performance over the next 12 months given the positive earnings momentum, the recovery in oil prices, and expectations for a stronger ringgit against the US dollar.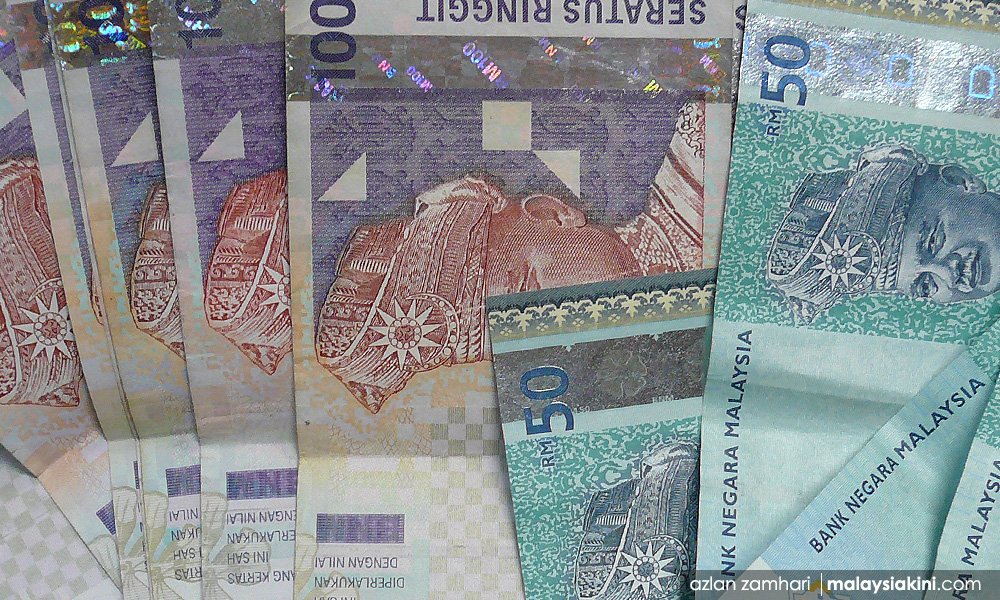 She added for equities, the group favoured those from Asia, in particular China and South Korea and also favoured the technology sector, including areas such as cloud computing.
The increasing consumption of technology products and services such as streaming video services and augmented reality will lead to a greater demand for cloud infrastructure and related services, Lim explained.
She said with technology being an increasingly integral part of life, this sector would be able to achieve growth even against the wider macroeconomics.
- Bernama