There is nothing for Prime Minister Najib Abdul Razak to be proud of in the ringgit's improving strength against the US dollar in recent months, DAP publicity chief Tony Pua said today.
In the immediate aftermath of the last general election, Pua recalled, the ringgit was trading at RM2.98 against the US dollar, compared with the current rate of RM3.90 to US$1.
"This means that during his current five-year term, the ringgit tanked by nearly 31 percent to date.
"It is an absolute travesty when the finance and prime minister chose to reduce the measure of his economic performance to the past three months when he should evaluate himself over the five-year term!" Pua said in a statement.
He was responding to Najib's monthly address to the Prime Minister's Department on Monday, where he said the ringgit was now among the world's best-performing currencies and had crossed beneath the RM4.00 psychological barrier against the dollar on Jan 5.
Najib attributed this to rising oil prices and increasing investor confidence in Malaysia's policies.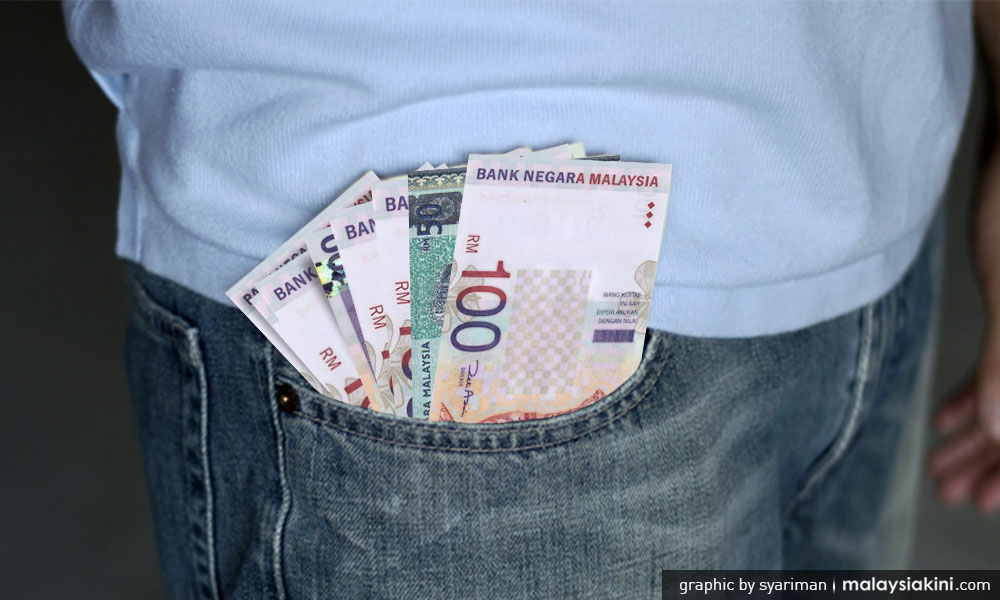 However, Pua said the ringgit started trading at more than RM4.00 to US$1 in 2015, just as the 1MDB scandal was making headlines and harming investor confidence.
"Our prime minister, who was even labelled Asia's worst-performing finance minister in 2015, has nothing to be proud for the small improvement the ringgit has seen in recent months when he is the main culprit behind the ringgit's tragic fall from grace over the past five years," he said.
Najib, who played a key role in founding 1MDB and served as the chair of its board of advisors, has been implicated in the scandal, but has been cleared of wrongdoing by attorney-general Mohd Apandi Ali.
Pua also claimed that Najib would continue to manipulate facts and omit scandals that took place under his premiership in his bid to stay in power.
He warned that this alone would not be enough to rebuild confidence in the Malaysian economy, and said the only remedy would be to implement clean, transparent and competitive economic policies.