The Malaysian Communications and Multimedia Commission (MCMC) is set to face a civil suit from PKR communications director Fahmi Fadzil over the 2014 data leak of the personal information of more than 46.2 million telecommunications users.
The leaked telco data was part of the larger trove of stolen data, which was first highlighted by Lowyat.net on Oct 19, after an attempt by an unknown user to sell them on the popular internet website and technology portal's forum.
The premise of the suit, which also names Nuemera Sdn Bhd, a private company hired by MCMC, is that the two had failed to ensure safety of the private information of Malaysian users, said the PKR leader – who was himself affected by the breach.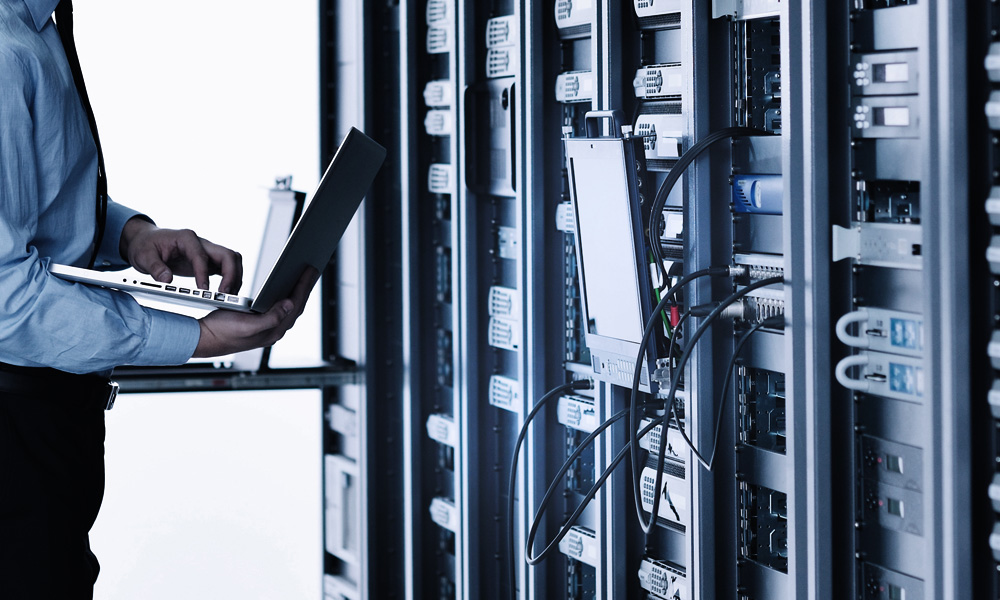 "The safety of private information is at the foundation of almost all of our daily interactions and transactions (and) the public needs to have confidence that the institutions and parties entrusted with safeguarding our private data will carry out this task with due diligence.
"Thus, the massive data leak incident has raised many questions," Fahmi said.
For instance, he questioned why neither MCMC nor Nuemera – which were tasked by the commission to manage its public cellular blocking service (PCBS) – informed the public, or at least the users affected, when the breach occurred.
"Until today, we have yet to be given an explanation as to how this theft occurred.
"Moreover, we were only informed about the incident three years after it occurred, without a single related arrest or charge being made thus far," he stressed.
'Business as usual' unacceptable
Fahmi added that with a scandal of such a large scale, it was imperative for stern action to be taken, including for Nuemera's contract to have been revoked.
"But it looks like everything is proceeding like normal, just 'business as usual'," he concluded.
Slamming the "heartbreaking failure" of such inaction for the affected telco users, Fahmi contrasted this against the government's swift response whenever any social media posting critical of the ruling party is made.
PCBS was launched in February 2014 by MCMC to provide a service that prevents stolen phones from making calls, texting or accessing the internet, even if the SIM card is changed.
In light of the largest mobile data theft in the country's history, Fahmi last November posed seven questions to the MCMC.
READ OUR KINIGUIDE
What's in the biggest data theft in Malaysian history?