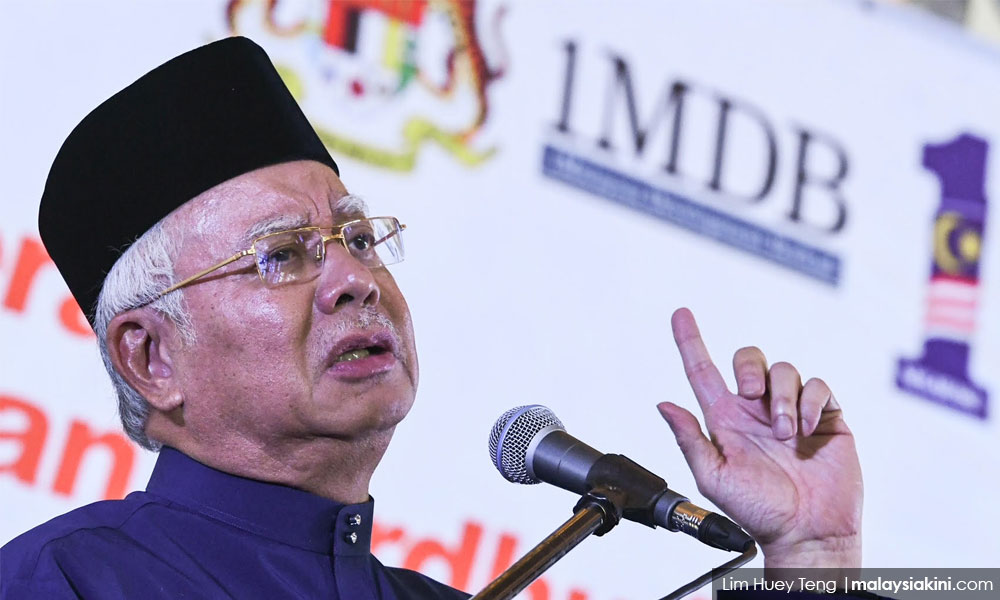 Najib blasts Penang tunnel as 'wasteful', sings praises of BN rule
Prime Minister Najib Razak has criticised the Penang government for their tunnel project, saying it is not needed as there are already two bridges.
The prime minister boasted his own federal government was doing a far better job than the states run by the federal opposition with all its "consistent development" citing projects such as the MRT, Tun Razak Exchange, East Coast Rail Link (ECRL) and high-speed rail (HSR), which he claimed had "raised the quality of life" for Malaysians.
"In comparison, the states run by the federal opposition has levied land taxes that have blown sky high, 1,671 percent in Penang and 300 percent in Selangor."
For the rest of this story and more, subscribe for only RM200 a year. If you're already a subscriber, please sign in.
Sign in
Subscribe now