The Malaysian Association of Malay Vehicle Importers and Traders (Pekema) has called on Putrajaya to intervene in Geely-led Proton, claiming that several policies the company was introducing could see bumiputera distributors and vendors closing shop.
"We ask that Proton and the government take note of the importance of the bumiputera agenda which is no longer a priority to the new Proton management.
"We see that Proton has strayed from its original objective. We are worried that Proton is being fully controlled by Geely," Pekema president Zainuddin Abdul Rahman said in an interview with Mingguan Malaysia.
China's Geely acquired a 49.9 percent stake in Proton last year in an effort to revive the ailing automotive company. Geely's Li Chunrong is presently Proton's chief executive officer.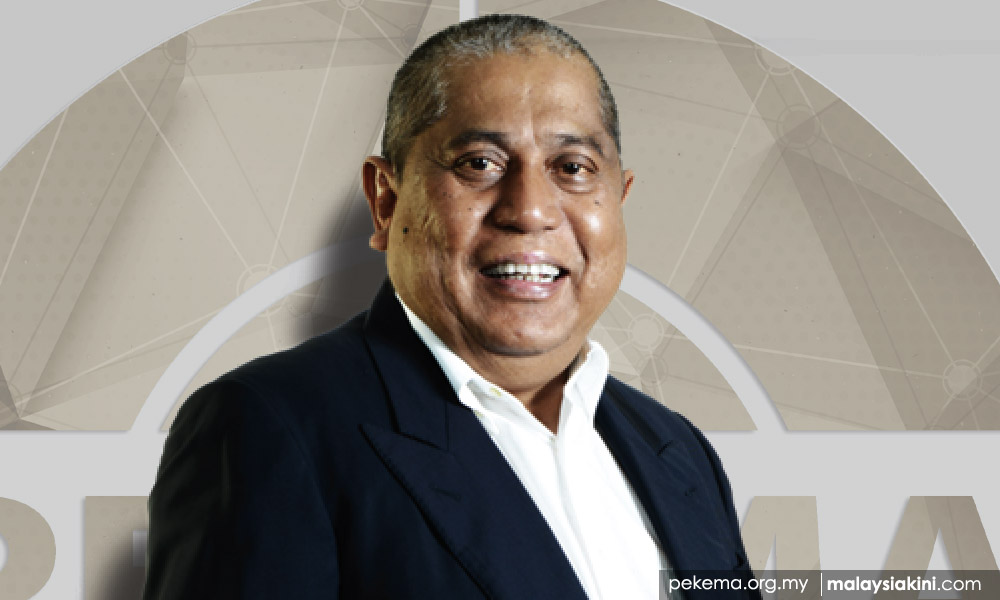 Among the issues, Zainuddin (photo) raised the new Proton management's directive for its vendors to reduce costs by 30 percent.
"It is not impossible that in five to six months time, the bumiputera vendors for Proton will die off, their businesses will close down.
"The existing margins are already not enough to cover the cost of operations, now I understand they are being asked to cut cost by 30 percent.
"So before the distributors and vendors close shop en masse, it would be best if the government does something," he said.
Other issues Zainuddin raised was Proton's requirement for their sales only (1S) centres to be upgraded to an integrated sales, service and spare parts (3S) centres.
He claimed that most 1S centres were owned by bumiputera who do not have the capacity to upgrade to 3S, and may soon be replaced by non-bumiputera.
Furthermore, Zainuddin said distributors have also been asked to reduce their sales margin from four to three percent.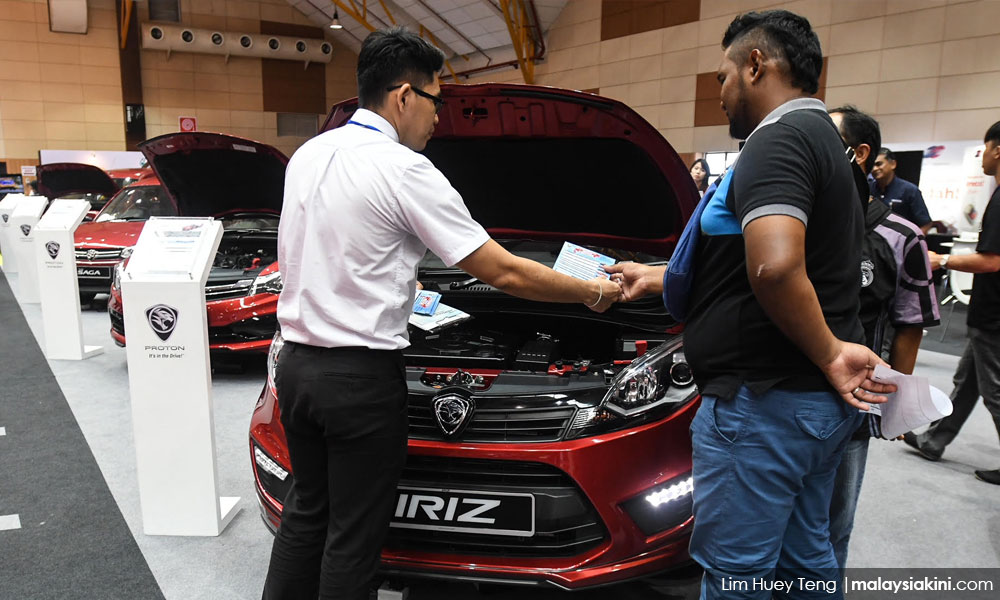 Distributors who fail to settle payment with Proton within 60 days would also have their operations blocked.
Zainuddin also complained about the corporate discounts given by Proton, such as that given to Hokkien associations.
"The 10 percent discount given to Hokkien associations, Petronas staff, DRB-Hicom and financial institutions affects sales of Proton distributors, as buyers would buy cars directly from Proton and not from distributors.
"This is clearly a form of discrimination against distributors who are not able to give special discounts," he said.