A delegation of Israeli diplomats recently made a visit to Malaysia that marked the first of its kind, to attend a United Nations conference this past week.
This is according to Israeli media, who received confirmation on the matter from the country's Foreign Ministry.
The Times of Israel quoted Israeli Foreign Ministry spokesperson Emmanuel Nahshon last night as saying that a senior-level Israeli delegation had attended a week-long conference in Kuala Lumpur hosted by the United Nations Human Settlements Program, also known as UN-Habitat.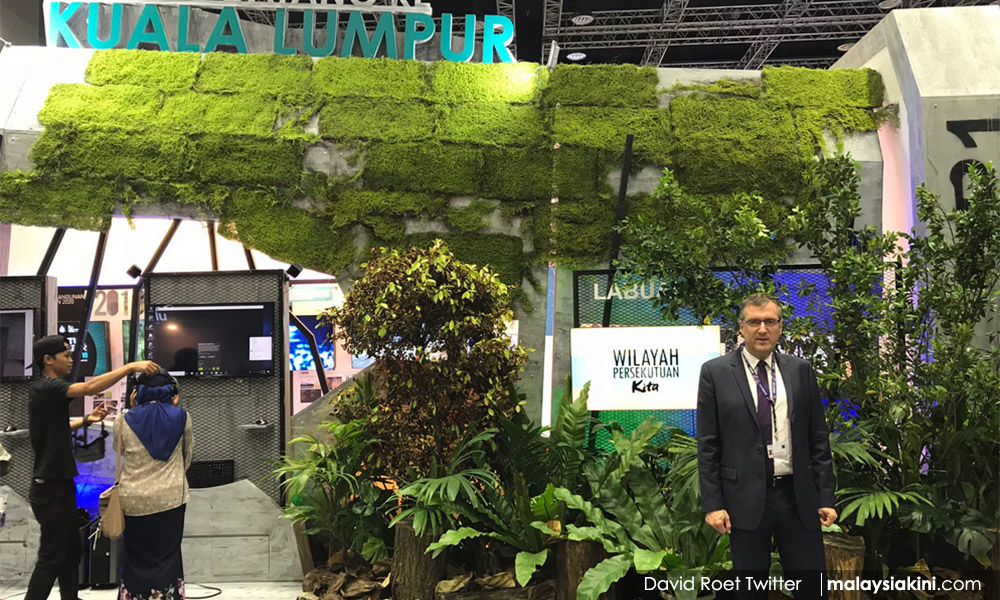 The delegates were attending the ninth Urban World Forum, which was held at the Kuala Lumpur Convention Centre from Feb 7 to 13.
They were led by David Roet, who was formerly Israel's deputy ambassador to the UN, said the news portal.
Quoting a TV report in Israel, it said that Malaysia was "compelled to host the Israelis", as it was required to grant visas to all delegations so that it could hold the international conference.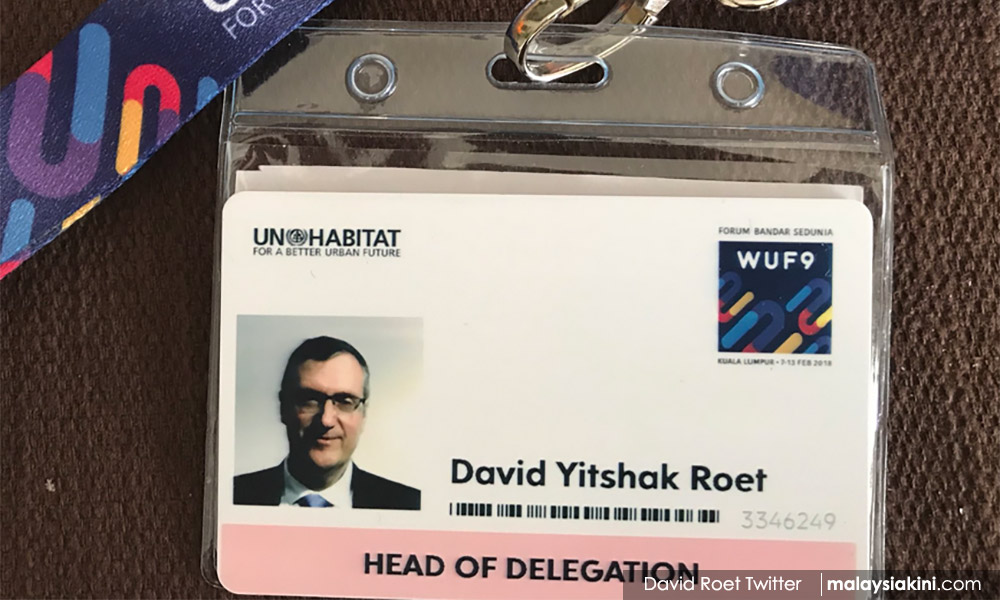 The Israeli Foreign Ministry also said that Roet entered Malaysia with an Israeli diplomatic passport, participated in the conference with other Israeli representatives, and also met Malaysian officials.
Malaysiakini is currently attempting to contact Wisma Putra and is awaiting their response.
Meanwhile, Roet posted a series of tweets on his personal Twitter account about his visit to Malaysia.
"Proud to have led Israel's official delegation to UN's international World Urban Forum 9 meeting in Kuala Lumpur, Malaysia.
"Unique experience for an Israeli diplomat to visit Malaysia. I have great hopes for good relations between our two countries in the future.
"Found many similarities between Israelis and Malaysian(s). A multifaceted society of people from different backgrounds working together for a better future," he said in the tweets.
2. Unique experience for an Israeli 🇮🇱 diplomat to visit #Malaysia. I have great hopes for good relations between our two countries in the future. pic.twitter.com/2XOZfJGc9b

— David Roet🇮🇱 (@DavidRoet) February 12, 2018
Malaysia does not have any formal diplomatic relations with Israel and has maintained a staunch pro-Palestinian policy.