DAP leaders have consistently accused mainstream newspapers such as the Umno-owned Utusan Malaysia and MCA-owned The Star of misquoting them and publishing false claims.
And when MCA deputy president Wee Ka Siong said The Star had misquoted him, DAP secretary-general Lim Guan Eng wasted little time in plunging the dagger.
"If MCA leaders can claim to be misquoted by The Star, what more DAP leaders like myself who have to resort to court action for defamation to get the truth out?
"This is clear confirmation that The Star is nothing more than fake news," he added in a statement this afternoon.
The Penang chief minister also complained of how BN's dominance over the mass media is more pronounced now as compared to the previous general election and this included the Chinese press.
"For instance, those reading Sin Chew Daily outside Penang thought that I did not hold an open house in Penang on the first day of Chinese New Year, even though there was an increased crowd with 30,000 people.
"It is up to Sin Chew if they think that the only Malaysian Chinese chief minister in Malaysia is not as important to report as MCA or Gerakan ministers, as this is Sin Chew's right.
"However, I am unhappy that some Chinese media reporters chose to hound and disturb my family members and chief minister's press team on whether I had met with a severe accident yesterday.
"We can identify the political leanings amongst some of the Chinese media, but they should not resort to this extent of fake news," he added.
Yesterday, Wee (photo) said he was misquoted by The Star with regard to stating that Lim wanted to contest against him in the Ayer Hitam parliament seat in Johor.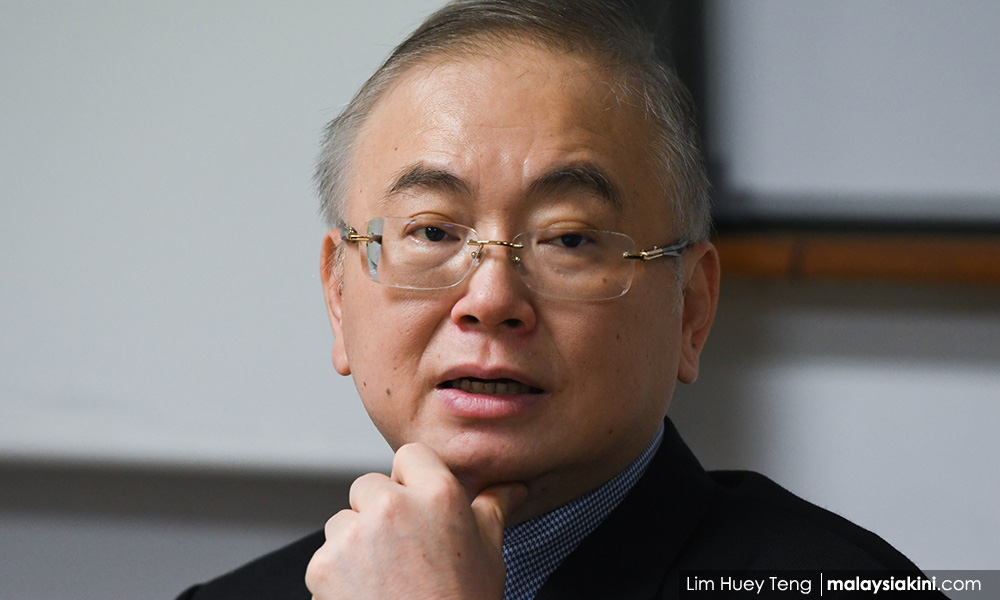 The MCA leader said he never mentioned Lim by name during a press conference and provided an audio recording of his response to a question on whether the opposition would field a parachute candidate in Ayer Hitam.
The Star has since expressed regret over the report.
Wee had issued the clarification after Lim took him to task over his remarks in The Star report.
"This is only the fourth day of Chinese New Year, please stop lying," the chief minister told Wee. Lim denied that he was eyeing the Ayer Hitam seat.