The government should amend the Communications and Multimedia Act (CMA) to bring it in line with international human rights laws instead of forming more laws to restrict freedom of expression.
Amnesty International Malaysia interim executive director Gwen Lee said this today about the proposal to enact a new law to tackle the issue of "fake news."
"There have been worrying calls to increase punishments for publishing anything deemed to be 'obscene, indecent, false, menacing or offensive in character' under CMA.
"This provision under the CMA as it stands already violates the human right to freedom of expression in applying criminal laws and penalties including imprisonment to what should at most be a matter of civil law.
"It should, therefore, be repealed or amended so as to bring it into line with international human rights law rather than be made even more draconian," she said during the launch of Amnesty International's human rights report for 2017/2018.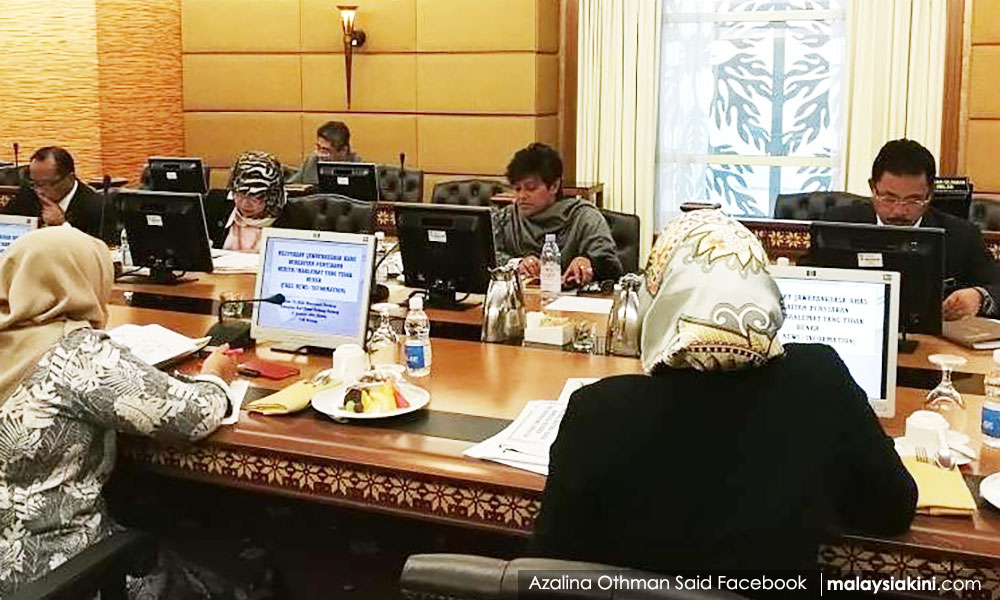 Putrajaya has announced the formation of a special committee to study new legislative measures to curb the spread of "fake news" in the country.
Opposition politicians have hit back at this, saying that the new "anti-fake news" law will add to the ruling government's arsenal to silence dissent.
Amnesty International's 408-page report this year focused on nine areas of concern for Malaysia, namely freedom of expression, freedom of movement, freedoms of association and assembly, indigenous people's rights, arbitrary arrests and detentions, police and security forces, the death penalty, LGBT rights and torture and other ill-treatment.
"As a whole, we have seen an alarming trend in the government cracking down on dissent," Lee said.
The Court of Appeal's ruling that the government has absolute discretion to bar any citizen from travelling abroad without reason allows for the continued violation for the right to freedom of movement, the report said.
There was also an increase in attacks on indigenous people's rights, the report noted, such as in Jan 2017 when 21 indigenous activists were detained in Kelantan.
The report also brought up custodial deaths, such as S Balamurugan, who died in police custody in early 2017. Till now, the report said, no police investigation has been carried out on his death.
While the report noted the amendment to the Dangerous Drugs Act 1952 on the mandatory death penalty, it said it does little to bring Malaysia's death penalty laws in line with international standards.
The amendment allows the judiciary to exercise discretion on the application of the mandatory death penalty if the accused merely transported the drugs. and has cooperated with law enforcement in disrupting drug trafficking activities.
"It would still allow for the mandatory death penalty to be imposed in many other circumstances, and provides for life imprisonment and the cruel punishment of a mandatory 15 lashes of whipping as the only available sentencing alternative," Lee said.
The full Amnesty International report for Malaysia is available here.