MCA Youth chief Chong Sin Woon said Tourism and Culture Minister Nazri Abdul Aziz's barrage of insults against billionaire Robert Kuok was akin to insulting "the Chinese community as a whole."
In a statement today, Chong said Nazri's insult was felt by the community because Kuok was "no ordinary person," and has earned the highest respect of the Chinese diaspora around the world.
"Nazri has picked the wrong person to criticise. Not to mention that there is no actual proof that the well-respected tycoon has supported the opposition in any way," he said.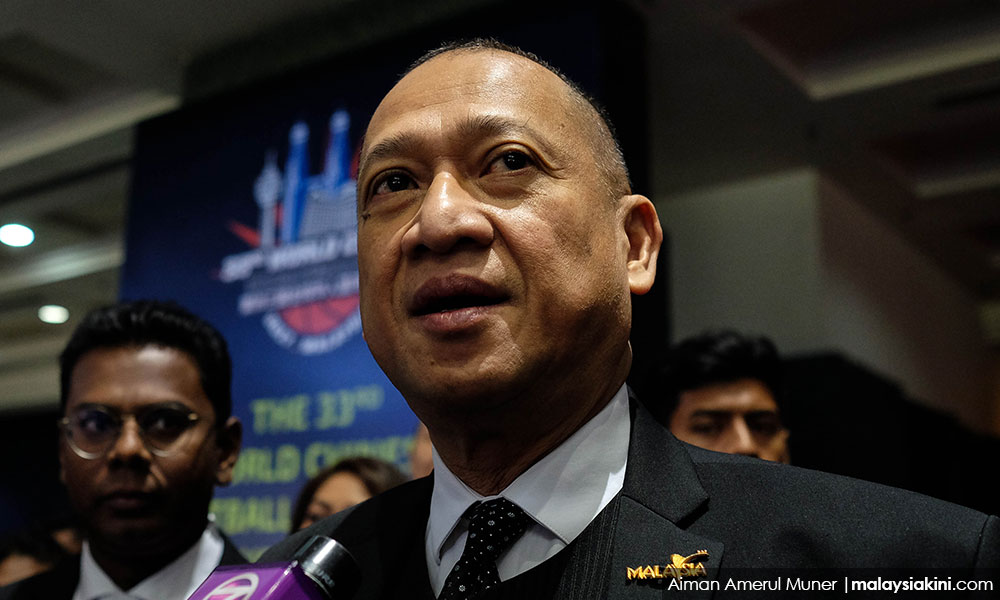 Chong insisted that Nazri (photo) should have the "guts" and be a "real man" by apologising to Kuok.
Nazri has been at the heart of an ongoing campaign waged against Kuok by top Umno leaders, who see merit in a Malaysia Today article accusing Kuok of funding DAP and news portal The Malaysian Insight.
While most Umno leaders accused Kuok of being "ungrateful," Nazri called the tycoon, who lives in Hong Kong, "pondan" (effeminate), a "hen" and a "coward with no testicles".
Following complaints by MCA president Liow Tiong Lai, Prime Minister Najib Abdul Razak adopted a more reconciliatory tone yesterday, accepting Kuok's rebuttal and appreciation of the opportunities granted to him by the Malaysian government.
However, this has not put an end to condemnation from MCA leaders for Nazri's refusal to retract his insults against Kuok (photo).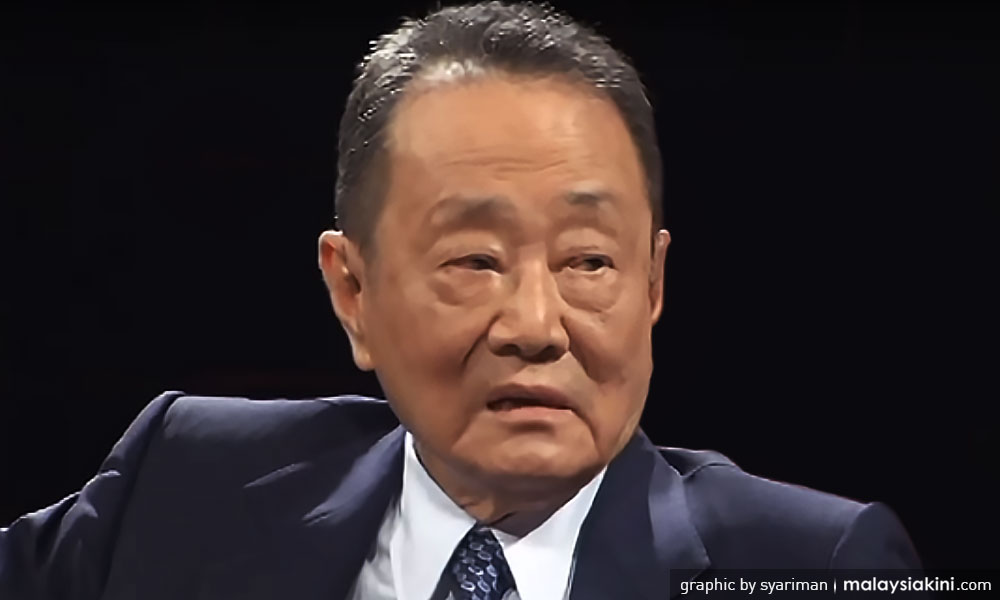 For instance, Pahang MCA secretary Quek Tai Seong described Nazri as a "fake news minister" for choosing to believe a blogger's "alleyway gossip" about Kuok's alleged support for the opposition.
"Nazri's verbal violence and perpetuation of fake news... have infuriated the public," he said.
In view of this, Quek also called on Nazri to apologise to both Kuok and to the public.
Yesterday, Nazri denied that he was attacking the Chinese community.
"I attacked Kuok, not the Chinese community," he said.