INTERVIEW | Wan Saiful Wan Jan may have just joined Bersatu, but the former PAS member admits that experience in the Islamist party shaped him into what he is today.
"If you expect me to say negative things about PAS as a party, I don't think that will happen.
"I have comments about the current leadership, but I don't have negative thoughts about PAS," Wan Saiful tells Malaysiakini, saying that he credits PAS for moulding him into a critical thinker.
"It was the PAS training programmes that made me believe that if you want to do something, make sure it's the right thing to do, and just do it," he adds.
---
Read more: Wan Saiful - from Bangsar regular to reform advocate at night markets
---
Before joining Bersatu, the former CEO of the Institute of Democracy and Economic Affairs (Ideas) thinktank had been a PAS member for almost 21 years, joining the party in September 1997.
But his affair with PAS stretches back even further, getting to know the party when he headed the religious bureau in Sekolah Sultan Alam Shah, then located in Kuala Lumpur...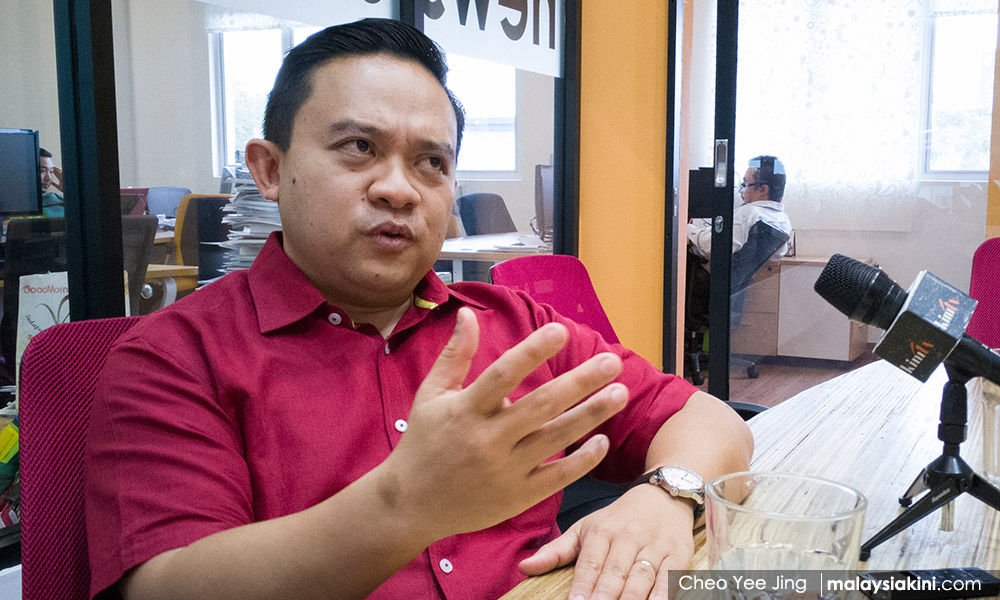 At an English language programme he participated in before continuing his studies in the UK, Wan Saiful recalls being approached by a PAS member who asked to set up usrah(intellectual discourse) programmes for students in the country.
"That got me more involved with the Youth wing. When I went to the UK, I became involved with the official platform of PAS in the UK...