The Wall Street Journal (WSJ) has claimed it has reviewed emails allegedly showing attempts by a close ally of US President Donald Trump to negotiate a deal with businessman Low Taek Jho to have the US investigations into 1MDB dropped.
According to the daily last night, venture capitalist and a longtime Republican donor Elliott Broidy and his wife, Robin Rosenzweig, an attorney, in a draft proposal asked a US$75 million (RM295 million) fee "if the Justice Department quickly drops its investigation".
"The details of the purported effort to influence the Justice Department investigation were included in a cache of emails from Mr Broidy's and his wife's email accounts that were provided to the Journal," reported the daily.
According to WSJ, the emails dated the past year involved discussions to set up a consulting contract with Jho Low.
They include draft agreements between Ms Rosenzweig's California law firm and Low's representatives on possible terms of their business engagement.
Also among the emails were allegedly talking points Broidy drafted for Najib's meeting with Trump last year, which included mention of the "US legal pursuit of the 1MDB matter".
"It isn't clear what, if anything, came of the talking points," wrote WSJ.
The US daily said Najib's spokesman didn't respond to a request for comment on the purported talking points or his visit to Washington.
It added that Low too didn't respond to a request for comment, and other individuals linked to the discussions have also declined comment.
The White House also didn't respond to a question from WSJ about whether Trump had ever discussed the Justice Department probe with Broidy.
The Justice Department, said WSJ, has declined to comment on the matter.
Malaysiakini cannot independently verify the report, and has contacted the Prime Minister's Office for its response.
Low has been embroiled in the 1MDB scandal, particularly after the DOJ launched a series of forfeiture suits to seize assets it claims had been siphoned from 1MDB.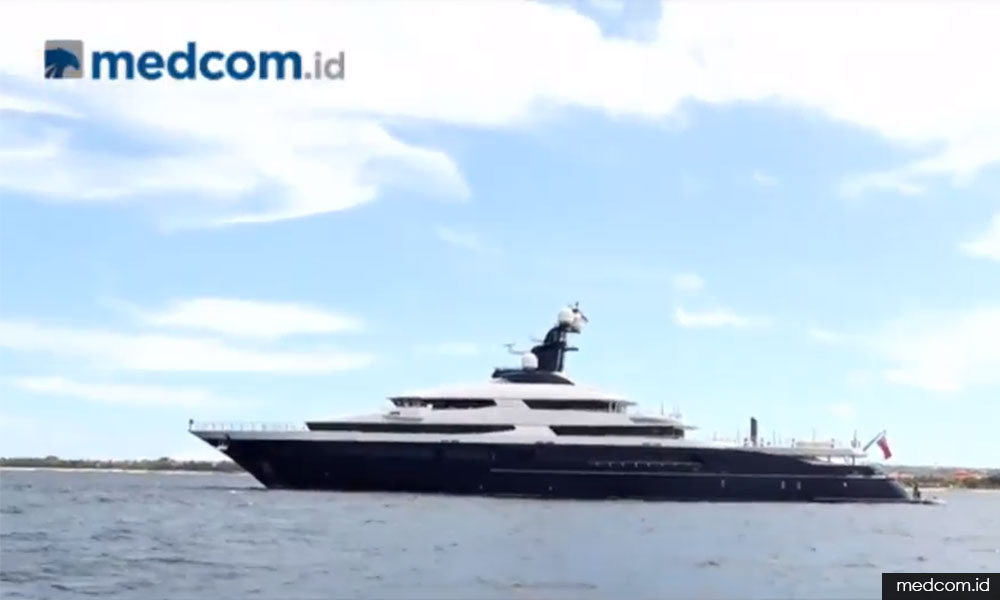 This week, Jho Low hit the spotlight again when a luxury yacht he allegedly acquired using 1MDB funds was seized by Indonesian authorities in Bali.
Concerns over email leak
Meanwhile, WSJ also reported that Broidy and Rosenzweig's lawyer, Chris Clark, has expressed concern over the daily possessing the emails.
The lawyer, in a statement, said Rosenzweig's law firm was engaged by Pras Michel (photo), a friend of Low's and a member of hip-hop group the Fugees, "to provide strategic advice as part of a broader team to Mr Low".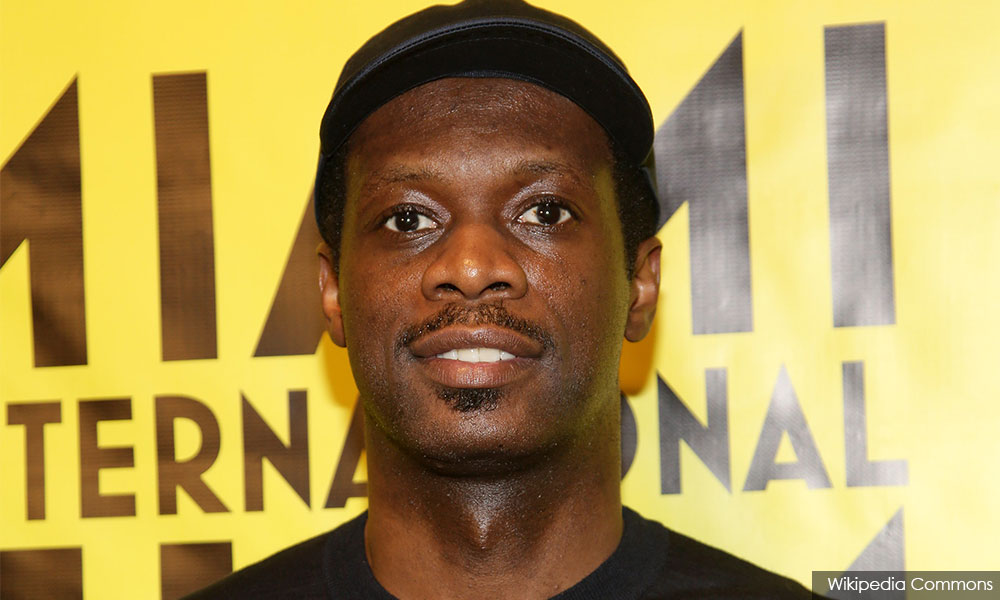 "During the course of this engagement, a number of strategies were discussed with Mr Broidy, Mr Michel, and other members of the team.
"But at no time did Mr Broidy or Ms Rosenzweig, or anyone acting on their behalf, discuss Mr Low's case with President Trump, any member of his staff, or anyone at the US Department of Justice.
"We are concerned that The Wall Street Journal is in possession of internal drafts of documents that were never used, and that were never intended to be shared with third parties," WSJ reported Clark as saying.
"We question the legality and propriety of the manner in which the documents were obtained."
According to the report, Broidy was a vice chairperson for the Trump campaign's joint fund with the Republican Party during the 2016 presidential election campaign, helping it raise more than US$108 million.
WSJ described him as a "longtime Republican donor" who is currently national deputy finance chairperson of the Republican national committee.
In 2009, Broidy reportedly pleaded guilty to a felony charge of rewarding official misconduct and admitted to making nearly US$1 million in gifts to benefit four former top officials in the office that oversees New York state's pension fund, it added.
The DOJ is investigating money laundering on US soil related to 1MDB, which US attorney-general Jeff Sessions at a world forum last December called kleptocracy "at its worst".
Malaysian authorities have denied any wrongdoing related to the Ministry of Finance fund.