Indonesia's leading current affairs magazine Tempo has highlighted the alleged cover-up attempt of the 1MDB scandal by the Malaysian government, despite ongoing investigations by various foreign authorities.
In its latest edition, the weekly publication featured the 1MDB scandal on its front page – with a caricature of businessperson Jho Low on board the Equanimity – and in several articles within, including one headlined "Smooth outside, stalled inside."
The report quoted Alor Setar MP Gooi Hsiao Loong, who highlighted how attempts to raise questions related to 1MDB in the Dewan Rakyat were rejected by the speaker, Pandikar Amin Mulia.
---
Read more: 1MDB, Jho Low on front page of leading Indonesian magazine
---
Among others, it was noted that Pandikar's decision was due in part to protests by Umno MPs and leaders.
The Tempo report also pointed to various Malaysian authorities, including attorney-general Mohamed Apandi Ali and inspector-general Mohamad Fuzi Harun, who had cleared Prime Minister Najib Abdul Razak of wrongdoing in relation to 1MDB.
It noted that investigations by Malaysian authorities conducted over the past three years have not resulted in any charges brought against individuals linked to the state investment fund.
"Nine other countries investigating this corruption case have found facts that contradicted the Malaysian government's claims.
"The FBI has established links between businessperson Jho Low and 1MDB, and even concluded that the Equanimity was bought using money raised from 1MDB bonds," Tempo said in its report, in reference to filings in the US Department of Justice's assets forfeiture suits.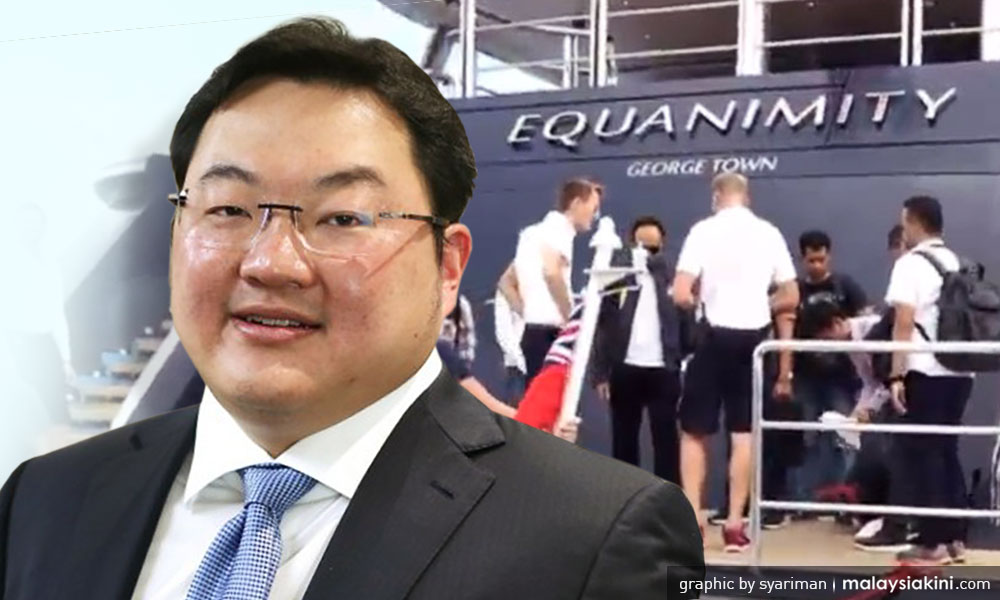 The 1MDB scandal made headlines in Indonesia after the seizure of the Equanimity superyacht, which has been linked to Jho Low, in Bali on Feb 28.
Last November, Segambut MP Lim Lip Eng pointed out that at least four bankers were jailed in Singapore for having 1MDB links, while at least three other countries, namely Switzerland, Luxembourg and the US, were investigating alleged money laundering activities connected to the fund.
Lim said this in response to Umno deputy minister Abdul Aziz Kaprawi, who alleged the DOJ had relied on unreliable sources in its investigations into 1MDB.
In total, the DOJ believes at least US$4.5 billion has been misappropriated from 1MDB, and allegedly laundered through the US financial system to acquire various assets.
It is seeking to seize US$1.7 billion in assets, including the superyacht, said to have been acquired using these stolen funds.