INTERVIEW | Political scientist Maszlee Malik knew that the moment he joined an opposition party, many of his old privileges and even his current job, would be on the line.
To him, his sacrifice is nothing compared to those who have lost a lot in their course of struggle in politics.
"If I am to sacrifice, it is nothing compared to what they have sacrificed. I think it is time for me to make the least sacrifice I could make.
"When we wish to seek glory for our country, we have to sacrifice ourselves a bit (for the bigger picture)," said Maszlee to Malaysiakini in an exclusive interview.
---
Read more: Maszlee: Bersatu will set 'Malay tsunami' in motion
---
"As I remember, talking to my family members, especially my wife, they were saying that we keep thinking about our own selves.
"Why don't we take a few seconds to think about the whole country, people who are living in the rural places, people who are suffering although they are living in town areas, in cities, but living in poverty?" he asked.
Maszlee teaches International Islamic University Malaysia (IIUM) as an assistant professor in the department of political science in Kuala Lumpur.
A well-known academician, he is also a researcher for Penang Institute, Institute for Democracy and Economic Affairs (Ideas) in Malaysia and Institute of Southeast Asian Studies (Iseas) - Yusuf Ishak Institute in Singapore.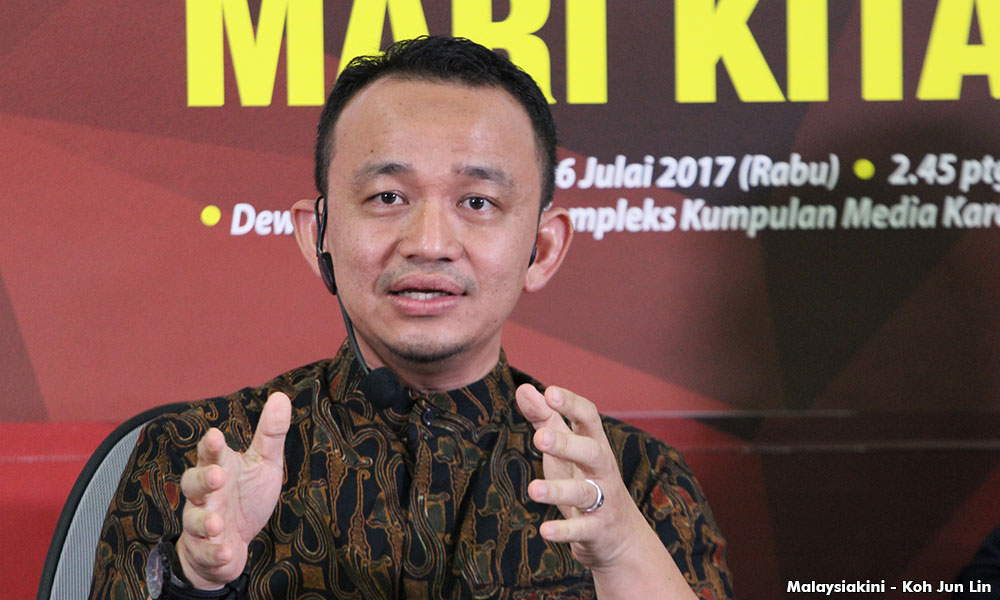 Maszlee frequently moderated and spoke at various forums with Sinar Harian prior to joining Bersatu.
"A lot of people have tried to convince me to join politics since I first got involved with all these wacana (forums) or debates, as early as 2012...
All Access Plan
starting from
~RM12
per month
Subscribe Now
You can cancel anytime.
Get unlimited access to our articles on web and apps
Add comments to our articles
Bookmark articles to read later
We accept