Prime Minister Najib Abdul Razak has no option but to clear his and the nation's name, according to Lim Kit Siang.
"Najib cannot continue to behave as if he has eyes that see not, ears that hear not and mouth that speaks not," he added in a media statement this afternoon.
The DAP veteran was commenting on two international media organisations describing the prime minister as a "thief".
"In the first time in 61 years of the nation's history, the prime minister of the country has been publicly called a 'thief'.
"Not once, but twice within two days, by two international media organisations on completely different issues," he said.
In its March 8 issue, the weekly magazine Economist featured an article titled "Stop, thief! Malaysia's PM is about to steal an election".
The next day, American television host Rachel Maddow of MSNBC news programme also called Najib a "thief" with regard to the US Department of Justice (DOJ) suits on 1MDB.
In view of this, Lim asked if Najib would clear his name and reputation by initiating defamation proceedings against the media organisations.
He said if the prime minister does not do this for himself, he should do it for Malaysia and her 30 million citizens.
The DAP veteran pointed out that the 1MDB scandal was also featured in Indonesia's leading current affairs magazine Tempo.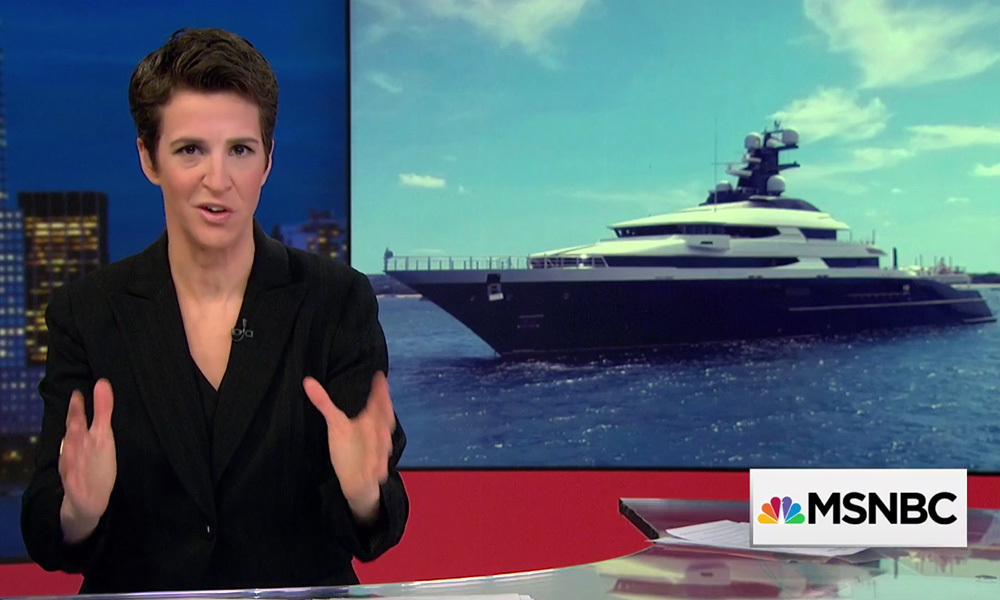 In its latest edition, the weekly publication featured the 1MDB scandal on its front page – with a caricature of businessperson Jho Low on board the (luxury yacht) Equanimity – and in several articles within, including one headlined "Smooth outside, stalled inside".
"It noted that investigations by Malaysian authorities conducted over the past three years have not resulted in any charges brought against individuals linked to the state investment fund," he said.
On Feb 28, the Equanimity was seized in Bali in a joint operation involving the Indonesian police and US Federal Bureau of Investigation (FBI) agents.
In its asset forfeiture suit, the DOJ claimed Jho Low had commissioned the superyacht to be built at an estimated cost of US$250 million (RM1 billion), using money allegedly siphoned from 1MDB.
Najib has denied any wrongdoing with regard to 1MDB.