Former PetroSaudi International executive Xavier Justo has broken his silence and accused his former employer of manipulating the media to tarnish his reputation, the Swiss daily Le Temps reports.
At a press conference in Zurich yesterday, Justo announced that he had filed a complaint with the Swiss Attorney-General's Office against two PetroSaudi executives, Tarek Obaid and Patrick Mahony, for threats, blackmail, extortion and coercion, among other grievances.
Justo also revealed emails that reportedly showed a Geneva-based "reputation management" company, KBSD, being engaged by PetroSaudi to allegedly disseminate the narrative that Justo was not a whistleblower, but an extortionist motivated by profit.
Le Temps alleged in its report that KBSD is infamous for practicing what it calls "black PR," or the dissemination of negative information.
Justo claims that the narrative spread by KBSD was also intended to discredit Malaysian opposition media, in particular Sarawak Report – to whom he had handed over thousands of documents from PetroSaudi servers purportedly revealing the misappropriation of billions from 1MDB.
His complaint also reiterated the claim that PetroSaudi pushed him to incriminate himself while serving time in a Thai prison for blackmail, by using an English private detective masquerading as a Scotland Yard police officer to extract a confession from him.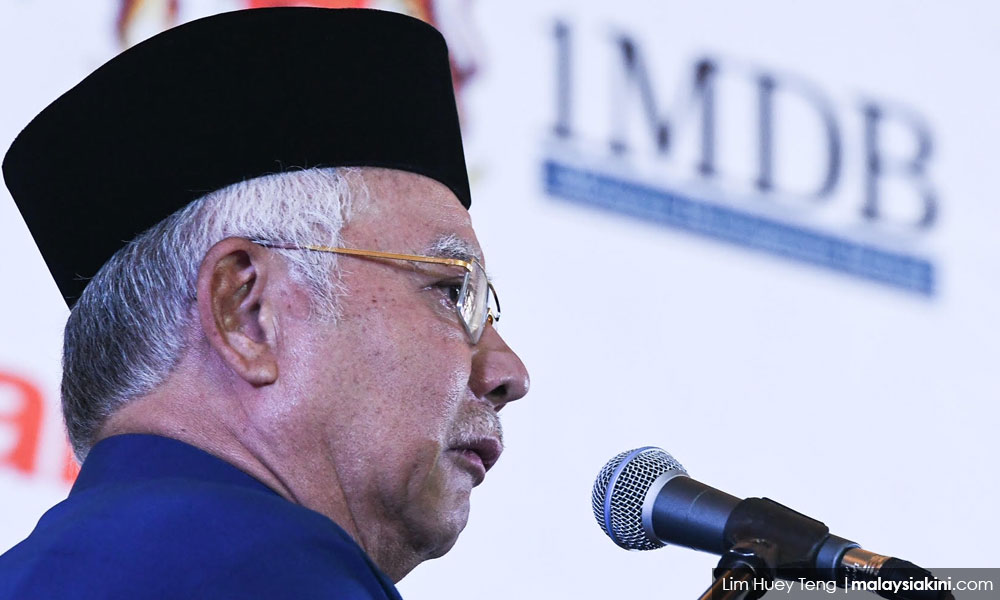 At the press conference, Justo also recalled that Obaid had allegedly received funds from 1MDB for PetroSaudi's RM1.4 billion buyout of the Sarawak bank UBG Bhd, owned by governor Abdul Taib Mahmud – said to be in exchange for Taib's support for Prime Minister Najib Abdul Razak (photo).
1MDB had denied this allegation.
Justo pleaded guilty in Thailand on Aug 17, 2015 to attempting to blackmail PetroSaudi International, which had dealings with 1MDB. He was charged under Section 338 of the Thai Penal Code, and was released after a year.
He had claimed that The Edge boss Tong Kooi Ong and Sarawak Report editor Clare Rewcastle-Brown had promised him US$2 million for documents regarding 1MDB and PetroSaudi, but did not receive the payment.
Tong admitted to misleading Justo in order to obtain the documents, but denied tampering any of the information it received.
PetroSaudi International is a key element in the 1MDB scandal.
The US Department of Justice alleged that US$1 billion transferred between 2000 and 2010 from 1MDB to PetroSaudi for a joint venture project were misappropriated through Good Star Ltd - a company allegedly controlled by 1MDB-linked businessperson Jho Low.
Justo's press conference comes on the heels on international pressure being piled on the embattled state investment arm.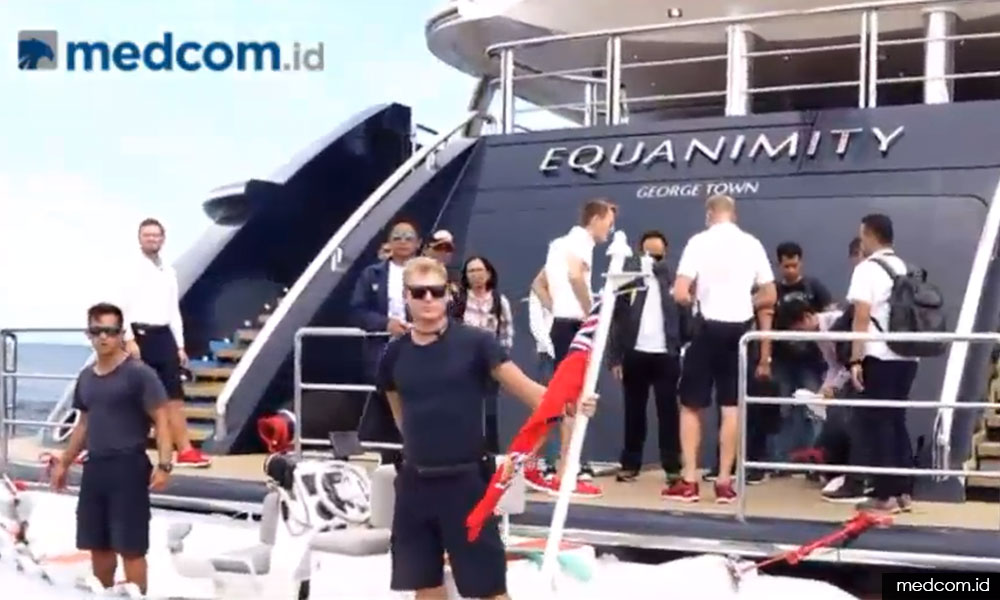 Of late, the Equanimity superyacht, said by the US Department of Justice to have been acquired using funds misappropriated from 1MDB, was seized in Indonesia, which was followed by about RM470 million seized by the Swiss government for allegedly laundering 1MDB money.
Numerous international press reports have also detailed the prime minister's alleged role in the 1MDB scandal.
Najib has denied any misconduct in the 1MDB scandal and has been clear of any wrongdoing by attorney-general Mohamed Apandi Ali.
1MDB has also denied that any of its funds were misappropriated.