Over 10 million Internet users followed the minute-by-minute election coverage by Malaysiakini on the night of May 9.
Another 7.2 million watched KiniTV online, while many more got their news via Malaysiakini's social media accounts and indirectly via its WhatsApp groups.
The nation was glued to Malaysiakini as the count progressed through the night. However, there was a noticeable lull in election results at around 9.30pm, at a time when most countings were said to be completed.
To make matters worse, the Malaysian Communication and Multimedia Commission (MCMC) issued an order to block Malaysiakini's live.undi.info, which had over 1.3 million concurrent users at the
time.
But the block did not work as Malaysiakini issued shortcuts to get around the problem and readership continued to surge.
Pulling together data from various sources, Malaysiakini was the first media to conclusively call the election for Pakatan Harapan at 2.28am. Moments later, other media followed suit.
"Although we heard many rumours that Harapan had won, we wanted to be absolutely sure," said Malaysiakini CEO Premesh Chandran.
Editor-in-chief Steven Gan said the Malaysiakini team, both on the ground and those in the headquarters, worked seamlessly together to bring the latest updates on the count across the country.
"It was excellent teamwork by all those involved, including volunteers who came to the office to help feed the results into our system," he said.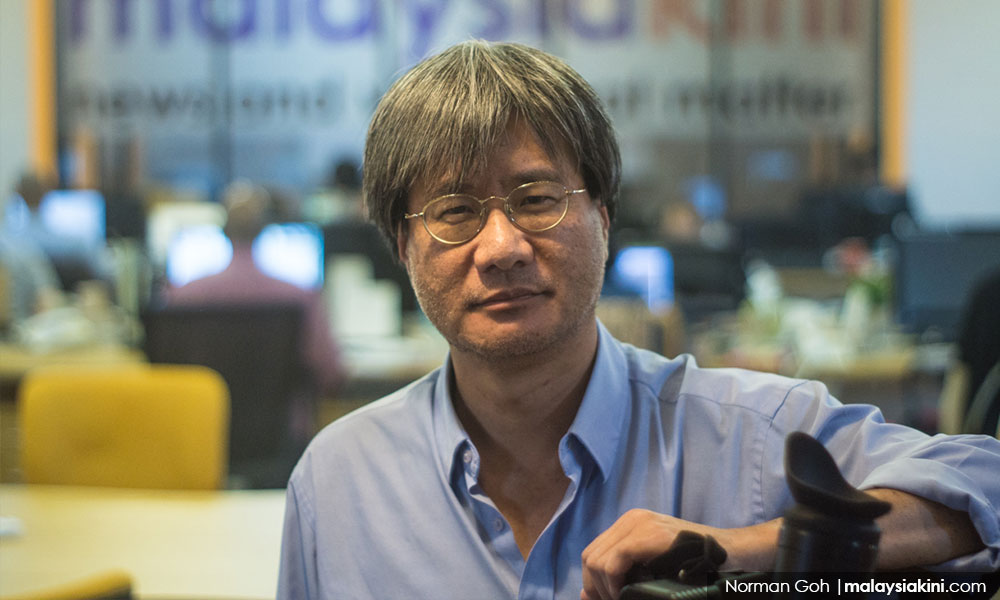 Paywall back up
Having removed its paywall over the past two weeks, Malaysiakini will revert to its subscription model today.
"Although we originally planned to put the paywall up last Friday, we have delayed it a few more days so that Malaysians can continue to follow the country's first democratic transition. It is an important moment for all Malaysians," said Premesh.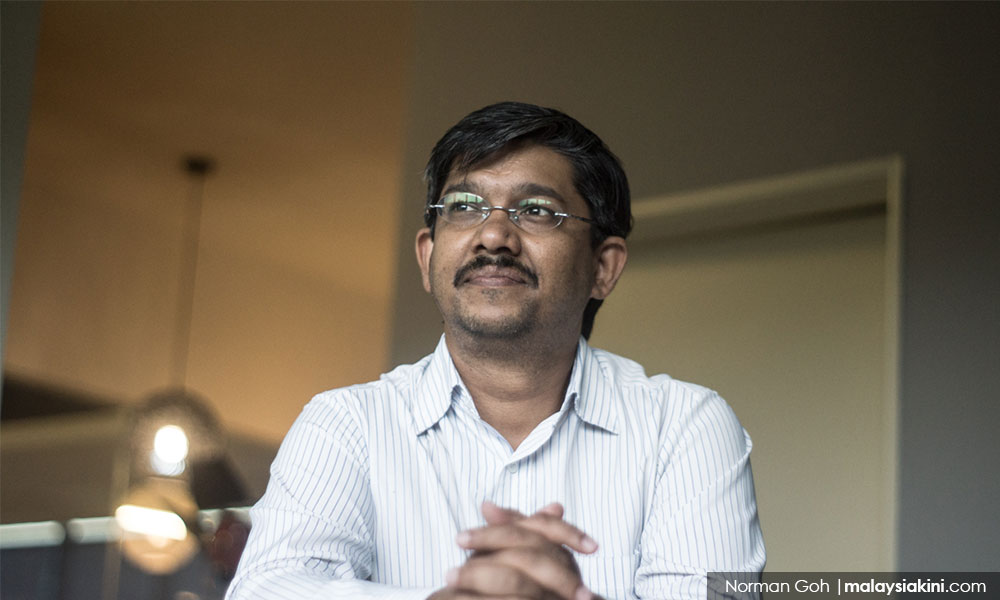 Malaysiakini has received many "thank you" messages for its election coverage from well-wishers.
"We thank all our readers and subscribers for their support these past 18 years. We could not have done it without you," said Premesh.
He hoped that readers will continue to support Malaysiakini by subscribing to the country's first and only independent media.
"Malaysiakini will continue to do its duty, reporting accurately, fairly and independently. An independent and sustainable media, funded by its readers, is the best way to do this."
New chapter for Malaysia
According to Gan, with the change in government, Malaysiakini has closed a chapter of its 18-year existence.
"We will now write a new chapter. There is no change in the way we carry out our job as journalists – we shall hold power to account and tell truth to power."
He said over the past few days, Malaysiakini had broken news of newly-minted Prime Minister Dr Mahathir Mohamad meeting Sarawak strongman Abdul Taib Mahmud to discuss possible defections,
as well as the barring of ousted premier Najib Abdul Razak and his wife from leaving the country.
"Meanwhile, KiniTV's live coverage followed major events - from the swearing-in of Mahathir as the world's oldest prime minister to his mini-announcement of the new cabinet. We shall continue to do so as the news unfold."
Don't miss out on the news and views that matter. Subscribe to Malaysiakini. Subscription starts at RM40 per month, RM200 per year and subscribe for life at RM2,000.
Support independent media. Subscribe now.