The Transport Ministry today addressed several concerns raised following the cost-cutting measures directed at the Bandar Utama-Klang LRT3 line.
Finance Minister Lim Guan Eng had last week announced that the LRT3 project would be scaled back, slashing the cost from RM31.65 billion to RM16.63 billion.
The Transport Ministry, in a statement today, stressed that the need to reduce the size of the stations and train capacity was due to Prasarana Malaysia's management ordering for specifications being "well above the necessary requirements".
This had resulted in Prasarana requesting for further RM20 billion in funding, up from the initially approved RM10 billion in 2015.
Below are a list of concerns and the Transport Ministry's responses.
Q: Isn't reducing from 42 six-car trains to 22 three-car trains unreasonable in a crowded place like Klang Valley?
The revised specification of 22 sets of three-car trains is more than sufficient to cater for the current ridership demand.
During peak hours the forecast maximum number of passengers per hour per direction is 6,185 in 2034.
This ridership can be accommodated by 22 three-car trains, which can carry 6,210 passengers per hour per direction.
Subsequently, additional three-car trains can be purchased to increase capacity to meet ridership beyond 2050. The stations can cater for up to four-car trains.
The LRT3 system's design can be upgraded from the present interval of six minutes to the shortest interval of two minutes, and accommodate ridership of up to 18,630 passengers per hour per direction during peak hour, which is approximately 7,000 passengers higher than the projected demand of 11,584 passengers per hour per direction in 2050.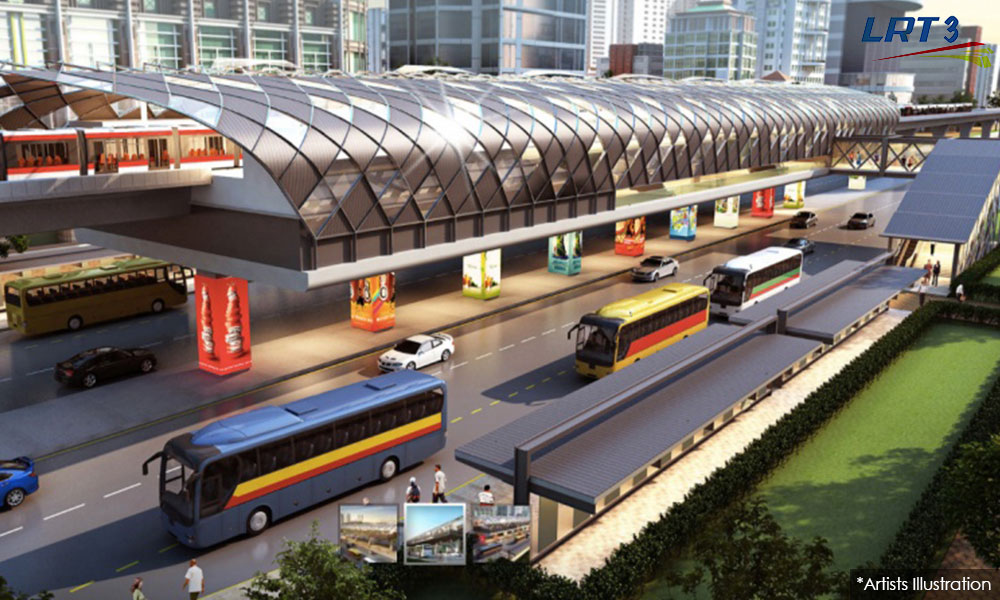 Q: Isn't a six-car train more comfortable compared to two-car trains along the Kelana Jaya LRT line?
International standards allow for between 6 and 8 passengers per meter square. At all times, the passenger loading will be below 6 passengers per meter square.
Q: Will there be enough trains on standby in the event of breakdowns?
The total number of 22 train-sets include provision for two train sets being under maintenance, and one train set on standby, which is in accordance with international standards.
Subsequent purchasing will include a similar provision.
Q: Are you just trying to save cost and ignoring future commuter growth?
The current stations will be built to cater for four-car train sets, which will be capable of catering for the ridership beyond 2050.
Similarly, the platform and concourse sizing will accommodate passenger flows beyond 2050.
The train stations should be designed to cater to the actual projected demand of passenger load, and not succumb to unrealistic demands that cause cost escalation.
Q: Why are you cutting the number of stations?
The provisional stations are Lien Hoe, Temasya, Persiaran Hishamuddin, Sirim, Bukit Raja and Bandar Botanic.
The projected ridership for all these stations is below 1,500 passengers per day per station in 2020.
However, these stations will be built up progressively as ridership and demand increases.
In addition, the station redesign and facilities to be provided are benchmarked against existing LRT stations for the Kelana Jaya line and is more than sufficient to cater to the projected ridership.