The 1MDB scandal made news around the world, became the subject of international investigations and contributed to BN's defeat in the May 9 general election.
Veteran journalist, former Kinibiz editor and Malaysiakini columnist P Gunasegaram, who has penned the first book on the scandal, still remains befuddled.
"I still have a problem understanding what made them think they can get away for it. It was not just audacious but downright foolish," he said at the launch of his book in Petaling Jaya today.
However, Gunasegaram said BN could have escaped punishment if the coalition had won the 14th general election.
His book, titled 1MDB: The Scandal That Brought Down A Government, will be available in local bookstores from the first week of September. It is priced at RM60.
The 300-page book guides readers through the 1MDB scandal, from its origins as the Terengganu Investment Authority, the unsustainability of 1MDB's business model, how the US$4.5 billion was allegedly plundered from the fund, and efforts by the previous BN government to plug the holes left by the misappropriations.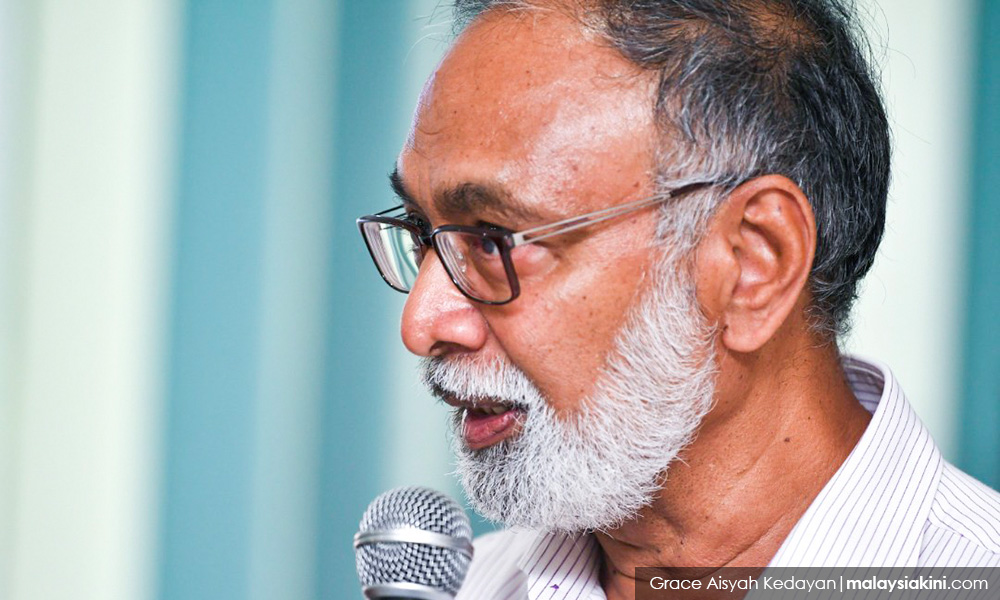 The book also contains often glanced over details, such as how 1MDB lost close to RM6 billion by mispricing the bonds it issued.
Besides this, it also features Kinibiz articles on 1MDB – including the first-ever investigative piece on the firm in March 2013, in which the business portal pondered whether 1MDB was a giant ponzi scheme.
Gunasegaram's book is the first among three planned books on the 1MDB scandal to be published.
The Wall Street Journal's Tom Wright and Bradley Hope will be releasing their book Billion Dollar Whale: The Man Who Fooled Wall Street, Hollywood, and the World on Sept 18.
Sarawak Report editor Clare Rewcastle-Brown is also planning to publish a book on 1MDB.