Amnesty International Malaysia has called out Prime Minister Dr Mahathir Mohamad's rejection of LGBT rights on the same day he announced the establishment of the Independent Police Complaints and Misconduct Commission (IPCMC), terming it a step backwards.
In a statement, Amnesty commended the new Pakatan Harapan government on the move to set up the IPCMC, saying it was "long overdue."
"The move to establish an independent body such as the IPCMC has been long overdue. The commission must be given the powers investigate and if necessary, allow for the prosecution of enforcement officers.
"There have been too many cases of abuse and deaths in custody where the perpetrators have not been brought to justice, leaving family members traumatised with the loss of loved ones.
"However, Amnesty is dismayed by the prime minister's rejection of LGBTI (lesbian, gay, bisexual, transgender and intersex) people on the same day," said its interim executive director Gwen Lee.
Lee said instead of entrenching stigma and abuses, the government should strive to end discrimination against the community and ensure equal rights to all citizens.
Following the meeting of the Special Cabinet Committee on Anti-Corruption in Putrajaya yesterday, Mahathir announced that the existing Enforcement Agency Integrity Commission (EAIC) would be strengthened and converted into the IPCMC.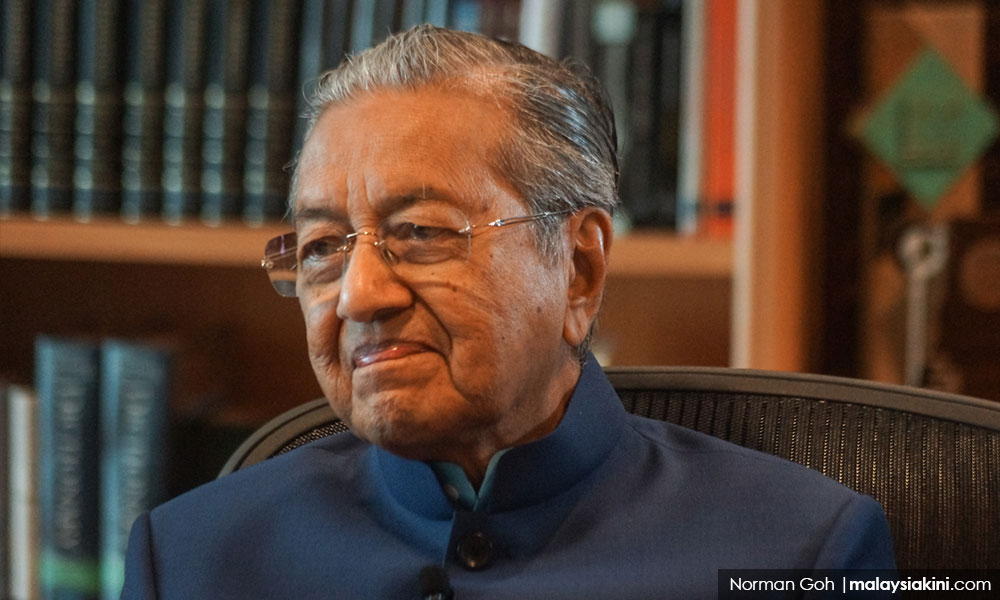 The premier said the new commission would be an independent body, as would the Public Complaints Bureau (BPA), which would function as the Malaysian Ombudsman.
Rights groups, former opposition politicians and lawyers have long called for the formation of the IPCMC in the wake of several cases of police brutality and deaths in custody.
Harapan had pledged in its election manifesto to form the commission within its first term in office.
However, in the same press conference, Mahathir said that while the Special Cabinet Committee agreed with the need to empower Suhakam by amending the Human Rights Commission Act 1999, the government cannot accept LGBT culture in the country.
"In Malaysia, there are certain matters that we cannot accept, although they are considered as part of human rights in the Western countries.
"We cannot accept, for example, LGBT, and marriage between men and men, women and women," the prime minister had said.
Mahathir's statement comes in the wake of several issues concerning the rights of the LGBT and its extended community, including the recent caning of two women in Terengganu for attempting to engage in same-sex relations, and the removal of several portraits of LGBT activists from a photography exhibition in Penang at the behest of the Prime Minister's Department.