The RM3.6 million needed to hold the upcoming Port Dickson by-election would be better off being donated to Tabung Harapan Malaysia, a PAS leader said today.
PAS information chief Nasrudin Hassan said PKR president-elect Anwar Ibrahim, who had engineered the by-election to facilitate his return to Parliament, should instead have waited until the 15th general election to make his comeback.
Nasrudin said this was as the government has repeatedly said that the country is in dire financial straits.
"That was the reason the Pakatan Harapan government had set up Tabung Harapan on June 2, to collect donations from the rakyat.
"How good would it be if the RM3.6 million allocation was channelled into Tabung Harapan, and there was no need to hold another by-election," he said in a Facebook post.
Nasrudin also took a swipe at Anwar, citing a Malay proverb on how people who are impatient often meet with failure.
"Anwar can wait until GE14 to be the eighth prime minister," said the former Temerloh MP.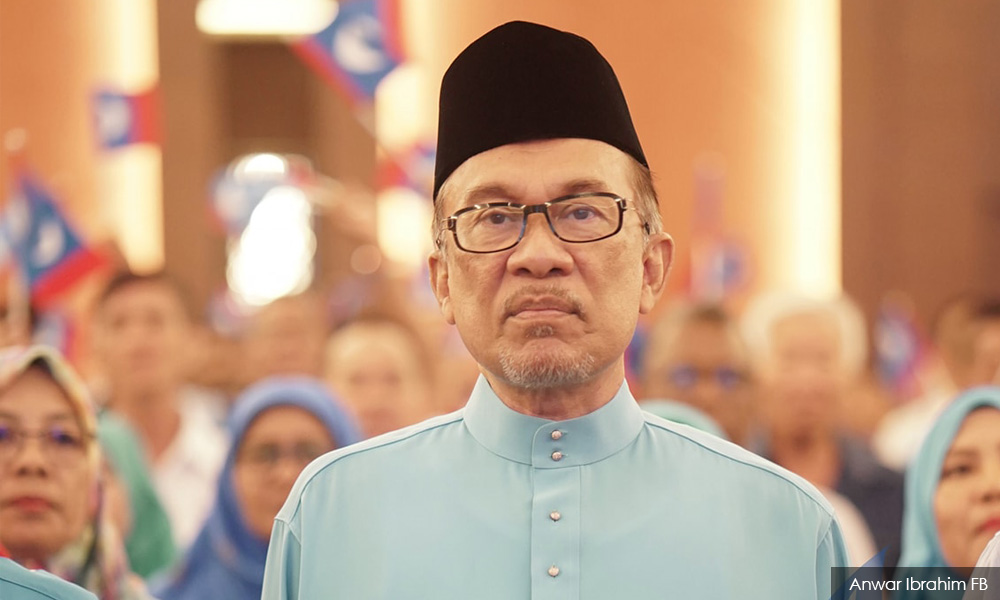 Anwar had previously denied claims that he was getting impatient about succeeding Prime Minister Dr Mahathir Mohamad, reminding critics that he had waited for more than 20 years for the post. 
Earlier this month, incumbent Port Dickson MP Danyal Balagopal Abdullah announced that he is vacating the seat to facilitate Anwar's return to Parliament after a three-year hiatus.
Although Umno has not confirmed if it would contest in the by-election, speculation is rife that Linggi assemblyperson Abdul Rahman Mohd Redza might be named as its candidate.
PAS, on the other hand, has pledged to support the Umno candidate.
On Thursday, the Election Commission announced that the by-election will take place on Oct 13 while the nomination process will be held on Sept 29.