KINIGUIDE | When the Port Dickson by-election was announced, there were concerns that Pakatan Harapan candidate Anwar Ibrahim could be getting a "free win".
Former Umno minister Khairy Jamaluddin urged his party to contest in Port Dickson to "fight this shameless political entitlement" to prevent Anwar's "coronation".
These concerns only intensified after Umno president Ahmad Zahid Hamidi later said they would boycott the by-election, which he described as wasteful.
However, the contest suddenly turned very crowded in the last 48 hours leading up to nomination day today.
PAS announced on Wednesday night it would field a candidate to "keep democracy alive", later revealing their candidate to be Mohd Nazari Mokhtar.
On Thursday, former Negeri Sembilan menteri besar Mohd Isa Abdul Samad also said he intends to contest as an independent candidate.
As a final surprise, former Anwar aide Mohd Saiful Bukhari Azlan of Sodomy II fame suddenly announced the night before nomination day that he will also run as an independent.
With so many last-minute announcements, here is a Malaysiakini guide to the candidates in the seven-cornered Port Dickson by-election.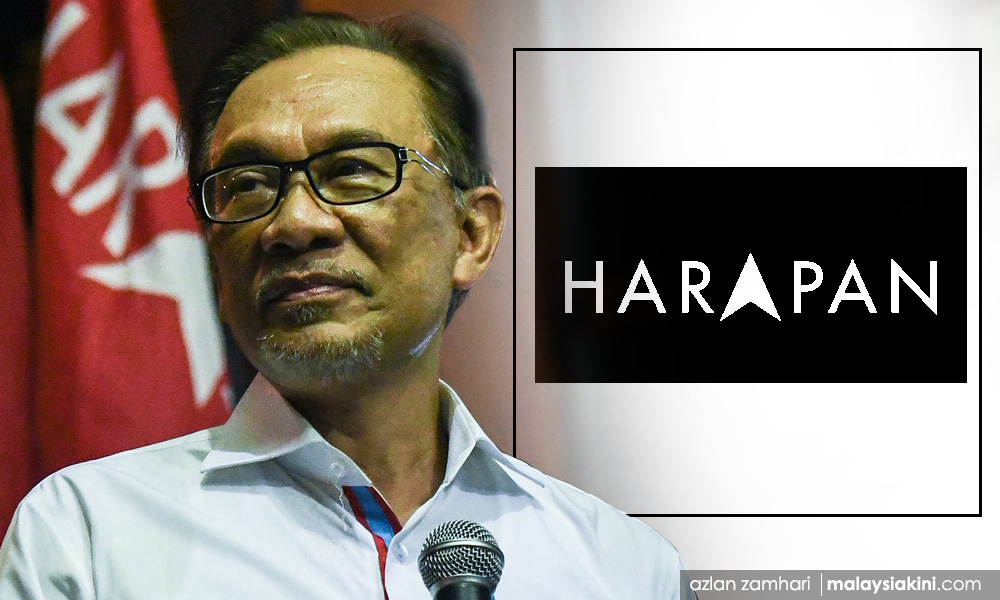 1. Anwar Ibrahim (Pakatan Harapan)
He is the PKR president-elect and prime minister-in-waiting who has been an opposition leader since the Reformasi movement in the late 1990s.
Anwar was recently granted a full pardon by the Yang di-Pertuan Agong for miscarriage of justice, after serving almost three years of his jail sentence in Sungai Buloh prison for his Sodomy II conviction.
His pardon was part of the Pakatan Harapan manifesto promise, where Anwar is supposed to succeed Dr Mahathir Mohamad as prime minister within two years.
Incumbent Port Dickson MP Danyal Balagopal Abdullah vacated his seat to make way for Anwar's return to Parliament via the by-election.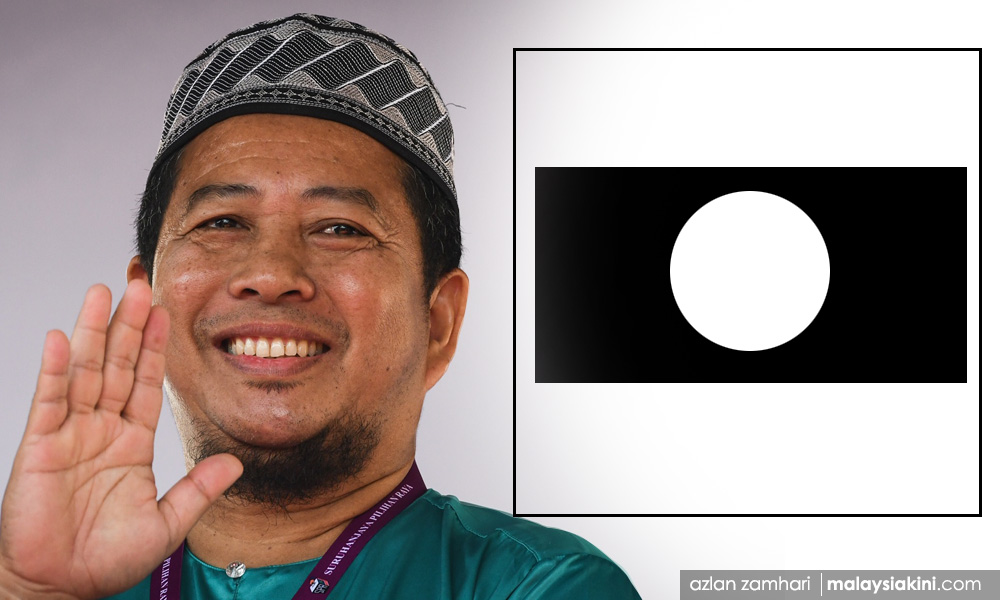 2. Mohd Nazari Mokhtar (PAS)
A retired lieutenant colonel of the Royal Malaysian Air Force (RMAF), Mohd Nazari served for 28 years from 1980 to 2008.
The 57-year-old is also the chief of the Tenggara PAS division in Johor...