MCA deputy president Wee Ka Siong has denied a claim by Umno president Ahmad Zahid Hamidi that the former had been part of a discussion concerning the newfound cooperation between Umno and PAS.
"I had not taken part in any discussions between the presidents of Umno and MCA to review or rationalise the notion of PAS cooperating with Umno or any BN component party.
"I hope the Umno president would clarify his statement regarding my involvement in any such discussions.
"On Umno's cooperation with PAS, I had also made my comments on this issue in the past, which had been reported in the media," he said in a posting on Facebook today, adding that he has since contacted Zahid's office for clarification.
In an interviewed published by The Star yesterday, Zahid, who also chairs BN, stated that he has spoken with the two party leaders and that "MCA understands" Umno's cooperation with PAS.
"MCA understands this. I have talked to (MCA president) Liow Tiong Lai and Wee. I have also spoken to (MIC president) SA Vigneswaran and (deputy president) SK Devamany.
"Our working together is purely because we are opposition parties. And our cooperation is not just about Islamic issues and the Malay agenda but also on other national issues and interests," he was quoted as saying yesterday.
Zahid further assured that the relationship between all BN component parties was intact, and that the issue of the coalition disbanding did not arise.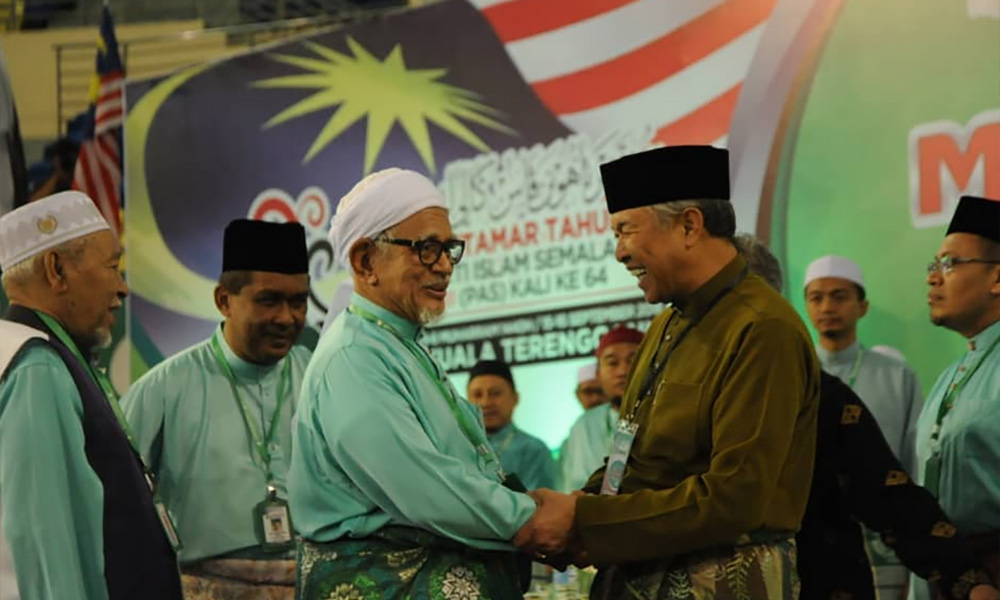 Wee, who is gunning for the presidency in the upcoming MCA polls, had stated earlier this month that any possible co-operation with PAS would drive non-Malay voters towards Pakatan Harapan.
He said that it was wrong to assume that support for Umno and for PAS would automatically combine when both parties team up.
Last Sunday, Liow expressed his disagreement over the formation of any possible coalition with PAS.
He further warned that Umno would be expelled from BN should it moved towards more "theocratic" and race-based politics.
Liow had said: "Umno has given their assurance that they will only work together on certain issues... they are not forming a coalition.
"I have actually conveyed to Umno that we disagree with any form of coalition, or efforts to lead the coalition, especially component parties within BN, towards racial and religious rhetoric."