Staff salaries at Umno-owned newspaper Utusan Malaysia have reportedly been delayed for a second consecutive month.
According to The Malaysian Insight, wages for the month of September are only expected by the first week of October.
The report cited a Sept 25 circular in which Utusan's management informed staff that the latest delay was due to "unforeseen circumstances."
Mohd Nazlan Osman, the general manager of human resources, said in the circular that Utusan Melayu Bhd would try to pay the salaries for September by Oct 7.
Despite undertaking a series of cost-cutting measures, the company was still forced to delay salaries for its executives in August.
The situation worsened on Sept 15, as Utusan held back salaries for non-executive personnel, prompting the National Union of Journalists (NUJ) to urge journalists and photographers not to go out into the field in protest.
It was revealed the following week that Utusan had offered voluntary separation scheme (VSS) letters to over half of its 1,500 employees as part of a restructuring exercise aimed at easing its financial burdens.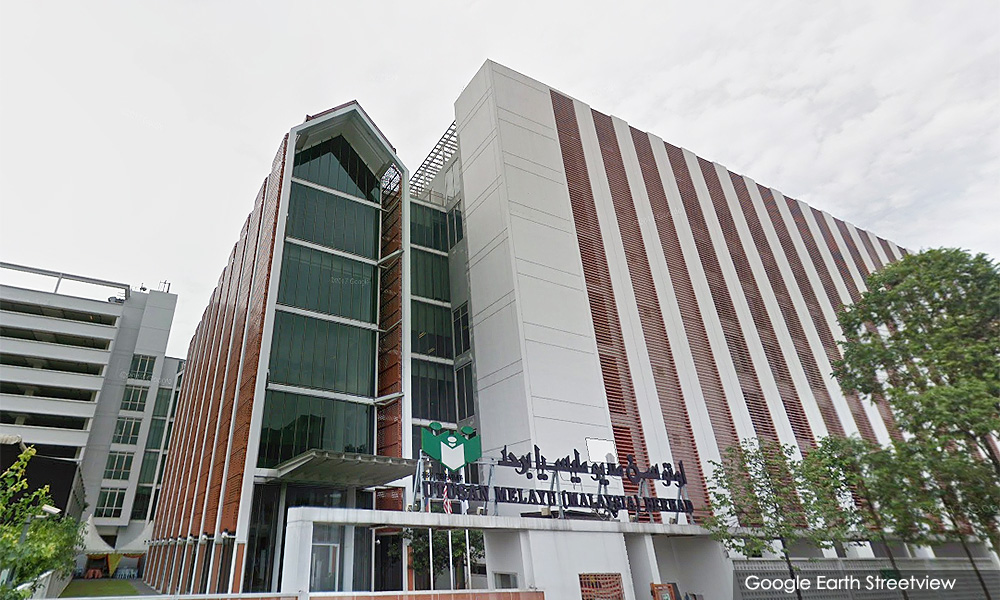 Sources told The Edge the decision was made at a meeting between Utusan Melayu Bhd executive chairperson Abd Aziz Sheikh Fadzir and staff.
The VSS offer was valid until Oct 10, and applies to both Utusan Malaysia and Kosmo, as well as the group's magazines Mastika, Saji, Infiniti, and Wanita.
The NUJ, however, branded the offer "insincere, dishonest, and suspicious."
'Union representatives called for meeting'
TMI also reported that the Industrial Relations Department has called up representatives of four workers' unions in Utusan for feedback on the VSS.
"They were called up on the orders of the (human resources) minister," a source was quoted as saying.
The unions involved are the Utusan and Utusan Karya Sdn Bhd – the latter of which publishes the company's magazines – chapters of NUJ, as well as two branches of the Newspaper Workers' Union.
The group's annual report states that its total liabilities stood at RM328.17 million as of Dec 31 last year, up from RM302.2 million in 2016.