Foreign Minister Saifuddin Abdullah has refuted a report on Wisma Putra engaging former defence minister Hishammuddin Hussein to mend ties with the Saudi Arabian government.
Saifuddin also denied that Putrajaya-Riyadh relations are in need of mending, as claimed in The Malaysian Insight report today.
"I did not meet Hishammuddin. Wisma Putra did not use Hishammuddin's assistance.
"The ties between Malaysia and Saudi Arabia are good, it is not affected by the cancellation of the two programmes," he told Malaysiakini today.
The two programmes that supposedly led to the frayed ties were the cancellation of plans to set up the King Salman Centre for International Peace (KSCIP), and the withdrawal of Malaysian troops from the Saudi-led mission in Yemen.
Saifuddin also noted that his recent meetings with both Saudi Foreign Minister Adel Al-Jubeir and ambassador Mahmoud Hussein Al-Qattan had garnered positive bilateral outcomes.
"I met with al-Qattan about three months ago to explain our stand, and we agreed that our ties are good and would be strengthened.
"Recently, in New York, at the sidelines of the UN General Assembly, I had a very fruitful meeting with al-Jubeir.
"I explained our position, and we both agreed to strengthen ties and cooperation between Saudi Arabia and Malaysia," he stressed.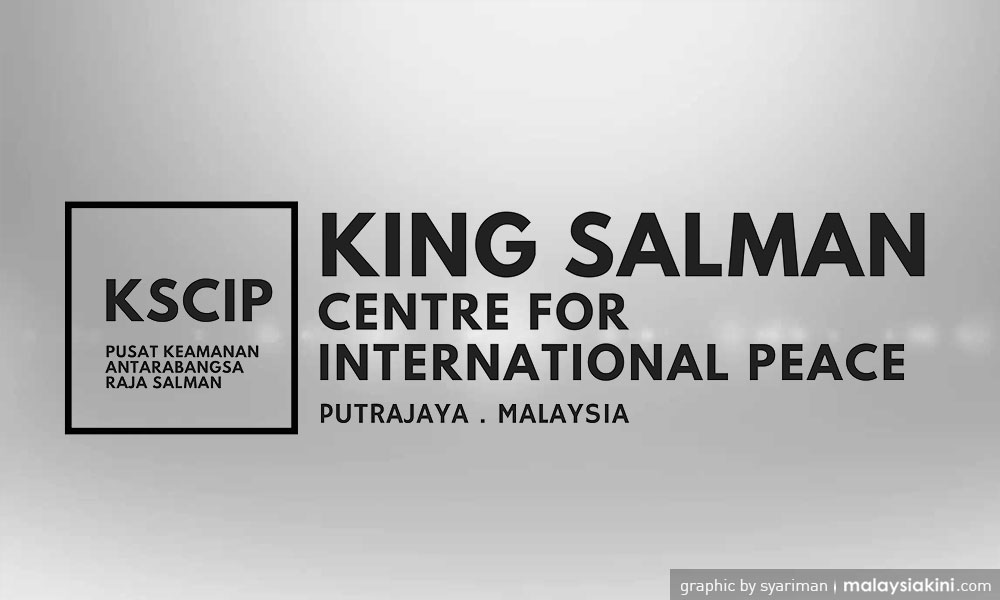 Defence Minister Mohamad Sabu had on Aug 6 announced that the KSCIP and its temporary office at Menara HLA in Kuala Lumpur would be closed with immediate effect.
He added that the centre's role to promote peace and curb extremism would subsequently be absorbed into another organisation under the Defence Ministry.
It also meant the cancellation of plans to construct a new KSCIP building on a 16ha plot of land in Putrajaya.
Following announcement of the cancellation, former prime minister Najib Abdul Razak warned that the move would upset Riyadh. 
"The centre was proposed by the Saudi government, in fact by King Salman himself, that's why the centre was named after him.
"We received this as a good effort as they had chosen Malaysia instead of many other countries.
"They are good to us and gave us lots of special consideration, (I think) they will be upset," he had said.