Communications and Multimedia Minister Gobind Singh Deo will propose a moratorium on the Sedition Act 1948 when the cabinet meets on Wednesday.
The minister said that the attorney-general was already preparing the necessary legislation to repeal the contentious law.
"Pakatan Harapan on track to repeal the Sedition Act. AG working on it. Have been following up. Just checked again this afternoon. Should be tabled at the next sitting of Parliament.
"Will raise calls for moratorium with cabinet at our meet this Wednesday," he said on Twitter.
Prior to the May 9 election, Harapan had pledged to abolish "oppressive laws" which included the Sedition Act 1948, Prevention of Crime Act 1959, Universities and University Colleges Act 1971, Printing Presses and Publications Act 1984, National Security Council Act 2016 and laws that prescribe mandatory death by hanging.
However, the Sedition Act has been applied by the police to investigate several individuals over their statements concerning Prime Minister Dr Mahathir Mohamad.
Mahathir himself has urged the authorities to stop applying the law while some Harapan lawmakers have criticised the police over the matter.
Some critics such as lawyers Syahredzan Johan, Latheefa Koya, and Ramkarpal Singh have called had called for the government to at least impose a moratorium on enforcement of the Sedition Act. 
The Sedition Act has long been criticised as a tool used to silence dissidents due to its broad definition of what constitutes sedition.
Those found guilty under the Act can be jailed up to three years and fined up to RM5,000.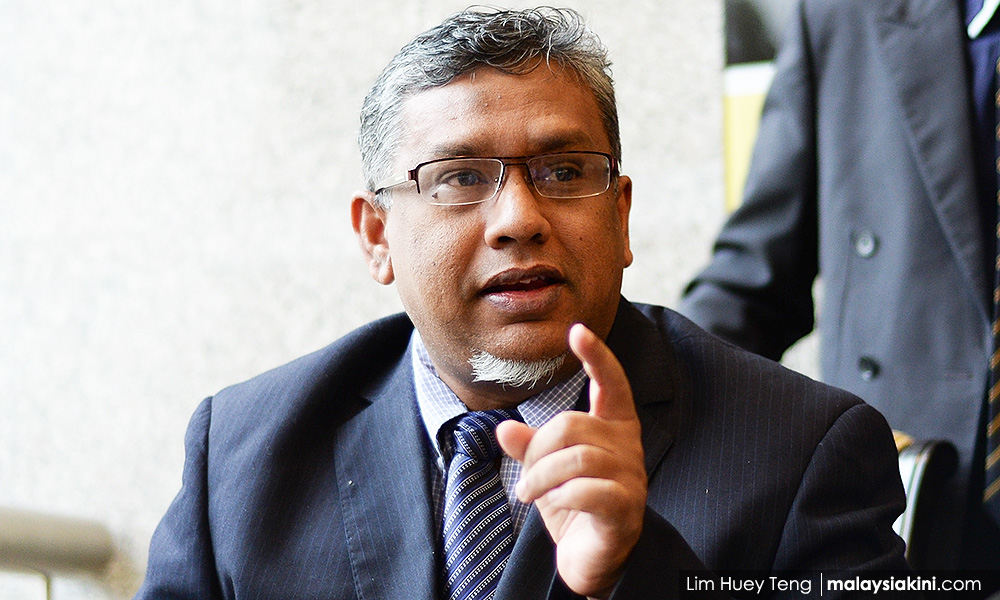 Meanwhile, de facto Deputy Law Minister Mohamed Hanipa Maidin (photo) said it is unfair to accuse the government of reneging on its promises simply because of the absence of a moratorium.
He said the government remains committed on its election promises including to abolish the Sedition Act, and he agreed that the process could be slow because BN still controls the Senate and could delay process as it had done with the Anti-Fake News Act (Repeal) Bill 2018.
"Yes, there are strong merits for the argument that enforcement of the (Sedition) Act should be suspended pending its abolition, and it would be difficult to deflect the argument. I'm just stating a fact.
"One possible argument, to me, that can be used by the Harapan government about the absence of a moratorium is because the criminal investigation is the police's jurisdiction. When there is a complaint, the police must open an investigation paper, and when it is done, it would be referred to the attorney-general to decide whether to prosecute or not.
"Based on that scenario, perhaps the government does not want to be accused of interfering with police work as long as the act is not replied. We leave it to the police's wisdom in handling this issue," he said in a statement today.