Malaysians of all income levels spent more of their income on household expenditure in 2016 which correspondingly reduced their remaining income, according to a Khazanah Research Institute (KRI) report.
KRI, in its The State of Household 2018: Different Realities report launched today, said the average household expenditure in 2016 was RM4,033, up from RM1,161 in 1993.
In highlighting the matter, the report said that in 2016, households with incomes below RM2,000 had spent 94.8 percent of their incomes on consumption items, up from 91.9 percent of their incomes in 2014.
Households that earned above RM15,000 monthly only spent 45 percent of their incomes in 2016, albeit up from 41 percent of their incomes in 2014.
"The median household income in 2016 was RM5,288. Correspondingly about 67 percent of it was spent on household expenditure, up from 65.1 percent in 2014," the report said.
It added that this means that the income remaining after expenditure (the residual household income) has reduced for all income classes.
The report was launched by Khazanah Nasional Berhad managing director Shahril Ridza Ridzuan (photo).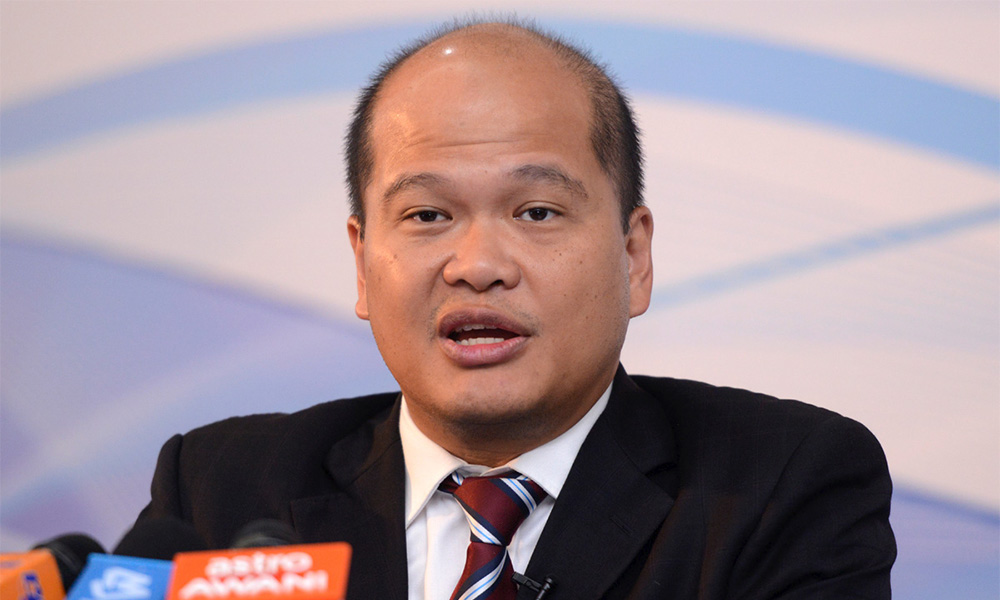 "Worryingly, for households earning below RM2,000, the income remaining after accounting for inflation was only RM76 in 2016, reducing from RM124 in 2014. This highlights that the households earning below RM2,000 are potentially very vulnerable to any economic shocks or emergencies.
"Between 2014 and 2016, households with an income level below RM5,000 are cutting back on actual consumption of food despite spending more money on it given the high food inflation.
"For richer households, the shifts are more lifestyle-oriented – from expenditure on food at home to food away from home, and on cultural and entertainment services," it said.
It also noted, however, that the household income still includes income to be paid as tax and compulsory social security schemes.
It said there were a total of 7.5 million households in Malaysia in 2016, where 6.9 million of them were with Malaysians as heads of households, while the rest were non-Malaysian as heads of household.
The report said paid-employment, followed by self-employment, were the two most important sources of income for household heads, contributing to 63 per cent and 15.6 per cent, respectively, in 2016, compared to 66.6 per cent and 17.2 per cent, respectively, in 2012.
Instead, the share of household income from property and investment, and current transfers (income from government aid and transfers from family) have increased. Household income from property and investment accounted for 12.9 per cent of the household head income, compared to 9.7 per cent in 2012 while current transfers increased to 8.5 per cent in 2016 from 6.5 per cent in 2012.
Household income
The report also revealed household income differences among districts in the country, where it noted that a vast majority of districts had earned less than the national median household income of RM5,228.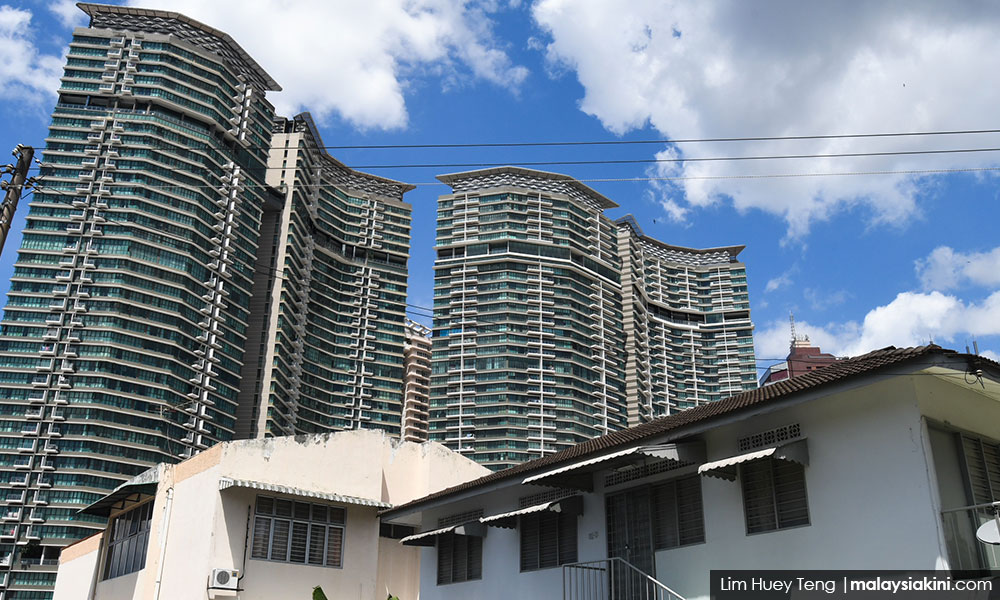 Urban households, meanwhile, earned more than 1.7 times of rural households in 2016.
Mainly highly urbanised and populated districts had higher median household income, such as Petaling in Greater Kuala Lumpur (RM7,904), Timur Laut in Penang (RM5,964) and Johor Bahru (RM6,518).
It added that households within Greater Kuala Lumpur earned RM10,427 in mean household income, nearly two times the mean household income in the rest of the districts in Malaysia.
The report said the differences in household income were due to three factors, namely demography, urbanisation, and educations and skills.
"One common refrain of why places such as Kuala Lumpur could have higher household incomes compared to other states is perhaps that there are simply fewer retirees or young children compared to adults in the working age in the state," it said.
It added that urban households typically had a higher income as urban areas are often more economically productive than those in the rural areas while those with higher skill levels and education levels also attributed to higher household income.
"Household heads who had at least a degree qualification had household incomes of more than 3.6 times as those with no certificate. This was more than 2.1 times the difference between urban and rural households," it added.
The report also highlighted the changing trend in income inequality which it noted had improved steadily from 1970 to 2016.
- Bernama