INTERVIEW | Former BN chairperson Najib Razak distributed a total of RM470 million to BN parties in the 2013 general election. Of that sum, RM16.5 million went to MCA.
Former MCA president Dr Chua Soi Lek had in October 2015 admitted that MCA was among the BN parties which received election funds from Najib.
In an interview with Malaysiakini on Thursday, Chua said MCA had no way of knowing the source of the funding...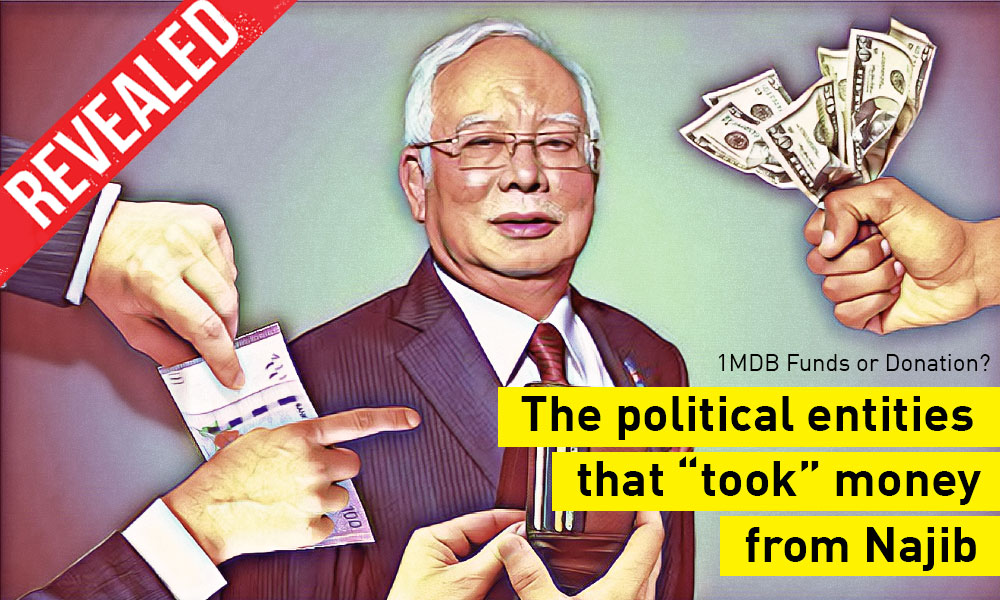 For the rest of this story and more
Subscribe for only RM200 a year, or sign in if you're already a subscriber.
Subscribe
Sign in