The Human Resources Ministry proposed to set the instalment repayment of the Skills Development Fund Corporation (PTPK) loan at RM100 per month, said its minister M Kula Segaran.
He said the proposal was aimed at addressing the issue of loan financings as well as giving the opportunity for more students to pursue studies at accredited public and private Technical and Vocational Education and Training (TVET) centres nationwide.
He said that up to now almost 120,000 out of the 400,000 borrowers were rather reluctant to pay back the loans causing his ministry to have problems giving out financings.
"We understand their situation so what we are doing is we try to enforce strictly to get back this money. Once we get this money, the government has no need to give us yearly contribution.
"I also met (Prime Minister) Dr Mahathir Mohamad to get a letter to write to all the students that they have to pay RM100 a month until they have settled the loan," he told reporters after opening a hall at the Sabah Sri Ramar Thevalaya Paripalana temple at the Royal Malaysian Naval Base in Lumut, today.
Kula Segaran said the loan repayment should be made after six months of graduation, but if the borrowers had no income because they had not found work, then they could make an appeal to put off payment.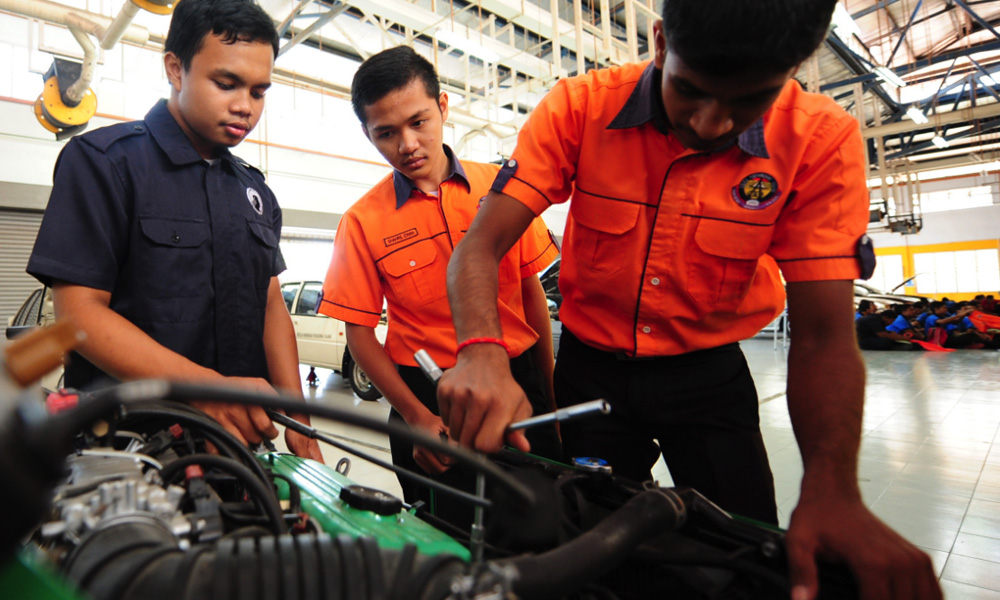 "We understand their situation. Most of them are young people and come from poor families so we allow a flexibility if they are not working; they can come to the PTPK office and make a payment postponement," he said.
In the meantime, Kula Segaran said that until the third quarter of this year, the ministry had issued a RM105 million funding to TVET students nationwide.
In another development, he said the ministry was conducting a study including investigating the employer on whether there was a violation of occupational safety following the landslide incident at Bukit Kukus Twin Road, Paya Terubung, Penang.
He said the ministry would also investigate how the employer could allow workers to stay at the location of the incident causing them to be buried alive and would not compromise on any security breach.
"Currently, the Department of Occupational Safety and Health (DOSH) and three officers of the Manpower Department are already at the scene to conduct investigations," he said.
So far, four were confirmed dead, while eight were still missing in the landslide incident at the project site at around 2pm yesterday.
- Bernama