MCA deputy president Wee Ka Siong has revealed that Umno never discussed plans to accommodate PAS in the reconfiguration of the BN coalition.
Wee said Umno president Ahmad Zahid Hamidi appeared to have made a unilateral decision on behalf of BN in announcing efforts for a tie-up with PAS.
"BN is a coalition based on the principle of consensus among component parties. The fate of BN does not lie in Umno's hands alone.
"If they cannot commit to mutual respect with their coalition partners as is expected, and instead proceed to partner PAS without prior discussions with MCA, then MCA will not hesitate to cut ties with Umno," he wrote on his Facebook page today.
Wee was responding to Zahid's announcement yesterday that BN was being reconfigured, and that the new BN secretary-general Nazri Abdul Aziz had been given the mandate to engage other opposition parties to forge a new opposition coalition.
Zahid said that PAS was among those that will be approached.
Other potential component parties include Kongres India Muslim (Kimma), Makkal Sakti and Indian Progressive Front (IPF).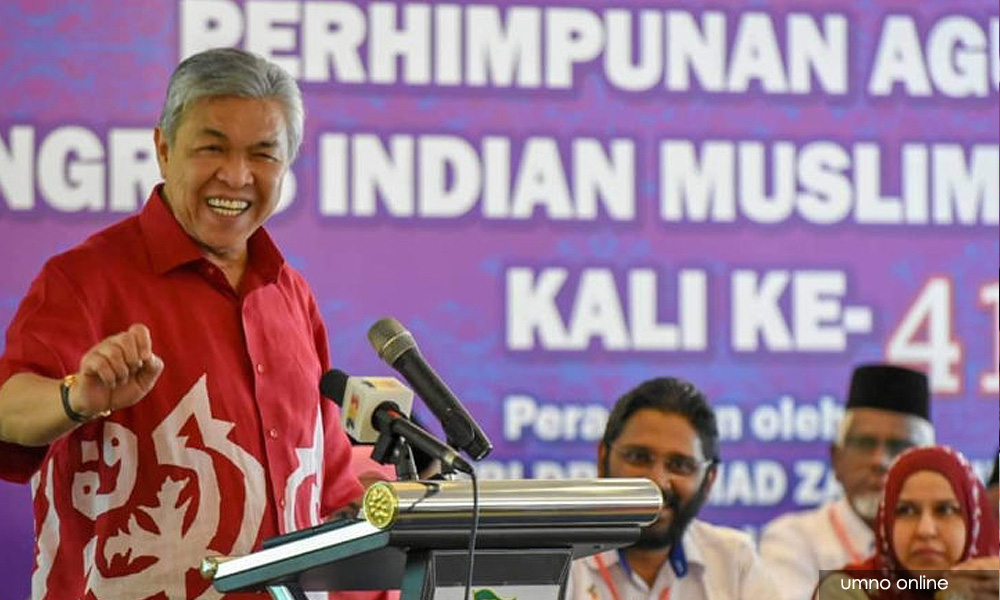 'Path of self-destruction'
Meanwhile, Wee said Zahid should understand that there is "no future" going down in a monoethnic political path.
"His decision will only lead Umno away from mainstream politics, and he will be remembered in history as the person who brought Umno and BN to an end.
"MCA cannot in good conscience walk with him on this path of self-destruction. We will definitely find our own path," he said.
Wee expected MCA's delegates to make a "clear decision" on the party's status in BN during the annual national delegates meeting on Dec 2.
"We can only wish Zahid all the best if he insists on forming an alliance with PAS," he said.
After the last general election defeat, BN has been whittled down to its original members Umno, MCA and MIC. The statuses of MyPPP and Parti Bersatu Rakyat Sabah remain in contention.