COMMENT | On Oct 25, Malaysian academic Phar Kim Beng, a former head teaching fellow at Harvard University, wrote a piece explaining to Malaysiakini readers why the country should not get involved with the Middle East.
His main premise was that if Malaysia fell into the Middle East 'trap', it "would not have any leeway to escape the spillover effects of their radicalism. It is better to be safe than to be sorry".
I'd like to argue that the article was not comprehensive in detailing what our approach to the Middle East should be, or rather, what being 'involved' or 'abstaining' from the Middle East exactly entails.
Phar's use of examples to drive home his argument centres on the political aspect of Malaysia's relationship with the Middle East. This is just but one of many aspects of a relationship between two regions or countries.
Why blame Middle East for religious extremism?
He focuses on religious extremism and the geopolitical complications of the Middle East. In the former, he notes that Malaysia would not be able to withstand the propagation of puritanical ideas of religion originating from the Middle East.
Well, this has been happening for quite some time now already. Ideologies 'othering' non-Muslims or minority groups in Malaysia have been sitting comfortably within Malaysian political cadres, so there is no turning back.
That is why Friday diatribes or fear-mongering from spiritual leaders, or imams, at mosques about supposedly wayward Muslim groups such as Shias are not unheard of.
That is why transgenders have been told to use toilets for the disabled if they were uncomfortable in being made to use men's or women's restrooms.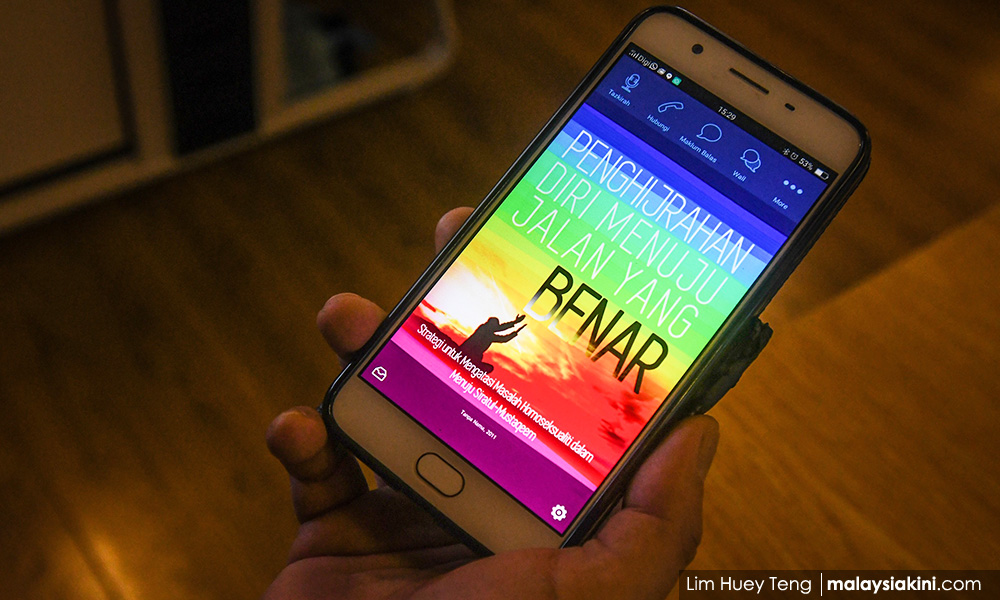 The solution to all of this is not to solely blame the Middle East and not get involved with them but rather to question its influence.
Ideals of religious extremism are definitely worth calling out but the responsibility to create a religious atmosphere of moderation also lies at home. Dissociating ourselves from the Middle East will do little to roll back the influence of religious extremism.
Middle East is more than just Saudi
Phar's second point, focusing on the murder of Saudi journalist Jamal Khashoggi as an example, suggests that Malaysians should consider its political clout vis-à-vis the geopolitics of the Middle East.
First, I'm not quite sure what the link is between the death of Khashoggi and Malaysia's strategic influence in the Gulf or even in Southeast Asia.
Yes, the murder elicited international condemnation, and rightly so, but that does not mean it is time to embark on an anti-Middle Eastern diet.
Secondly, the Malaysian government has not been getting itself involved in the Khashoggi affair anyway. Hence, there is no basis in using this example to warn us about the danger of being involved with the Middle East.
If any example is to go by, is Defence Minister Mohamed Sabu's decision to withdraw Malaysian peacekeepers from Saudi Arabia on the grounds of neutrality not an acknowledgement that Malaysia knows where it stands concerning Middle Eastern geopolitics?
An irony running through this piece is the invocation of Edward Said.
Said was a Palestinian American academic who attached great importance to the intellectual criticism of the Orientalist framework used by Western scholars to exoticise people in Asian, North African and Middle Eastern societies.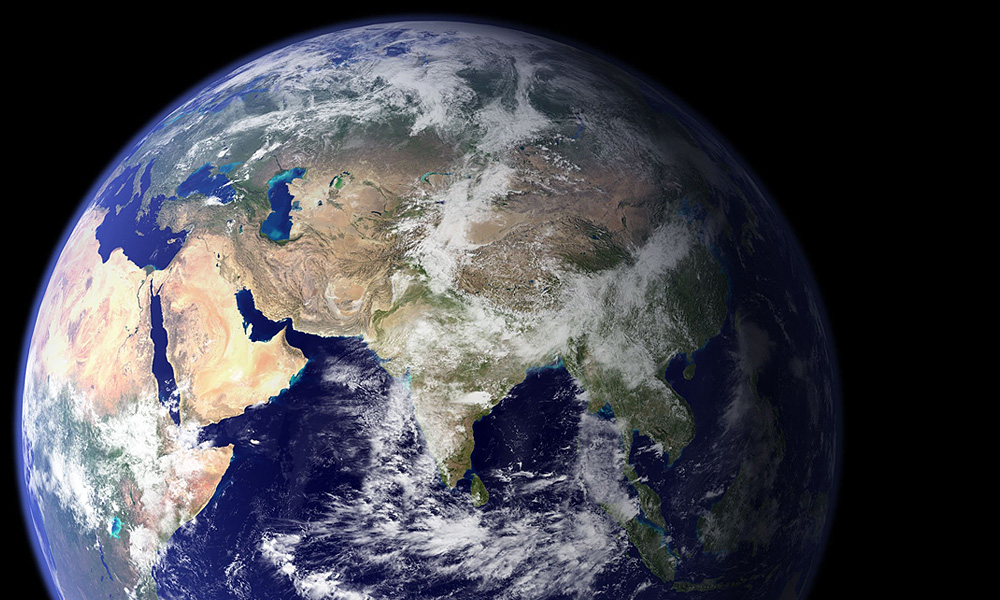 Throughout his piece, Phar tends to conflate the problems of the Middle East with the dangers Saudi Arabia pose to Malaysia.
The Middle East is more than one country, even if that country is Saudi Arabia.
It is against the spirit of Said to reduce the problems of a region to one nation or a group of people because then the Middle East would be seen through a fixed framework, a reality that the author acknowledges exists.
Finally, the author concludes with the avarice of businessperson Low Taek Jho as a reminder of what happens when Malaysians are seduced by the ostentatiousness of the Middle East.
Avarice is not a geopolitical problem; detaching yourself from the Middle East will not make you less greedy. You're either greedy or you're not.
I concur with Phar in at least critiquing how we view and approach the Middle East, if that is his intention at all, but not in going cold turkey on them only because of religious extremism and the messy geopolitics of the region.
---
SYED IMAD ALATAS is a member of the publications team at the National University of Singapore's Middle East Institute.
The views expressed here are those of the author/contributor and do not necessarily represent the views of Malaysiakini.