Malaysian authorities are said to be probing the possibility that fugitive businessperson Jho Low is using passports from Thailand, Australia and New Zealand to evade arrest, reported The Star Online today.
This after both his Malaysian and St Kitts and Nevis passports were revoked.
Quoting an unnamed source, the report speculated that Low's investments and his family's long history of business dealings in these countries would have helped him in obtaining travel documents.
"They (Low's family) have Thai relatives and there is a possibility that Jho Low also has a Thai identity by virtue of his grandfather's vast businesses and investments in the country in the 1960s and 1970s.
"There's also the fact that the elder Low had been a resident of Bangkok for a long time," the source was quoted as saying.
The source added that Low's connections in Thailand may have enabled him to enjoy "privileges" like getting a Thai passport.
Low, whose full name is Low Taek Jho, is also said to have real estate in Melbourne and Sydney along with some NZ$265 million (RM747 million) in assets held in trusts in New Zealand.
Malaysiakini is contacting the Thai, Australian and New Zealand Immigration Departments for comment.
The report added that authorities were also considering that Low may be bribing his way across borders either by using his defunct Malaysian and St Kitts and Nevis passports or by using fake documents.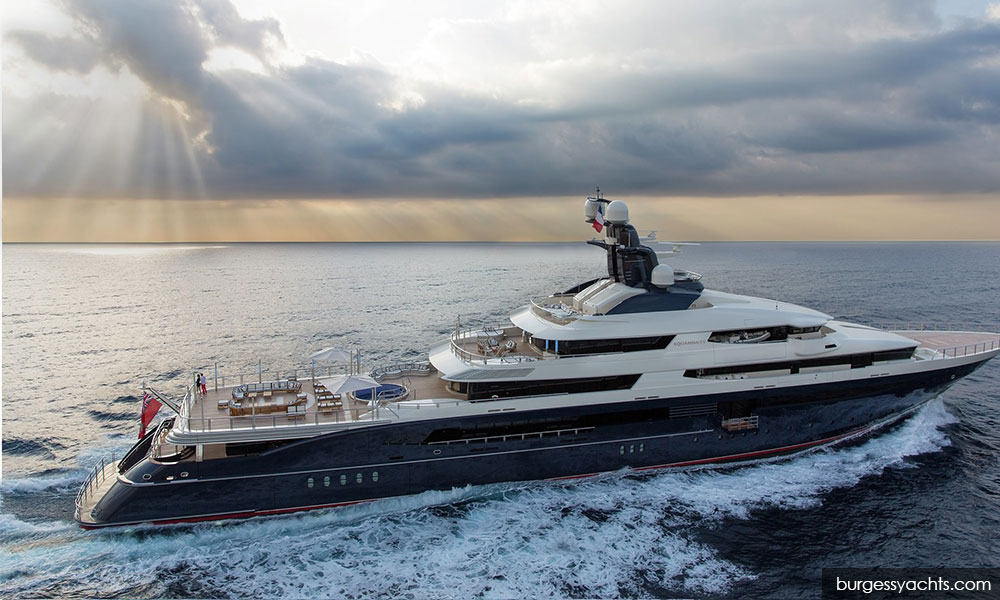 Low is a key figure in the 1MDB scandal.
The US Department of Justice (DOJ) claimed in its suits that Low was involved in multiple instances where 1MDB funds were allegedly misappropriated.
He is accused of having used 1MDB funds to purchase the superyacht Equanimity; jewellery for model Miranda Kerr and also a US$27.3 million pink diamond necklace for the wife of "Malaysian Official 1" (MO1). MO1 has been identified as former prime minister Najib Abdul Razak.
The DOJ claimed the pink diamond was purchased using US$620 million that MO1 claimed to have returned to a royal Arab donor, but was instead channelled to accounts allegedly controlled by Low.
Last week, the DOJ indicted Low in absentia for conspiring to launder billions of dollars from 1MDB and conspiring to violate the American Foreign Corrupt Practices Act (FCPA).
Two other former Goldman Sachs Bank senior officers were implicated as well.
The Edge previously reported that Malaysian police had also charged Low and his father Low Hock Peng in absentia with money laundering.