Inspector-general of police Mohamad Fuzi Harun (above) today maintained that firefighter Muhammad Adib Mohd Kassim had indeed assaulted and was not hit by a fire engine in a riot near the Sri Maha Mariamman temple in USJ25, Putra Heights early Tuesday.
He said based on information obtained by police, they did not find that Adib, 24, was hit by a fire engine as claimed via video clips that went viral on social media.
"If he was not assaulted, how come he is in critical condition today? We are now in the midst of identifying the individuals behind the video that went viral (which supposedly showed Adib being knocked down by a fire engine).
"We are also tracking down the individuals involved in assaulting Adib. We urge those with information on the incident to come forward to help with the investigations to identify those responsible," he said.
Fuzi said this at a press conference after officiating the Independent Police Complaints and Misconduct Commission (IPCMC)'s forum "Towards Police's Excellent Service" in Kuala Lumpur today.
Yesterday, the Save Sri Maha Mariamman Temple task force claimed that Adib was not assaulted by a group of rioters but he was hit by a fire engine. This allegation was refuted by the Fire and Rescue Department (JBPM).
In the early Tuesday morning incident, Adib was believed to have been assaulted by a group of rioters while was conducting a firefighting operation in front of the temple.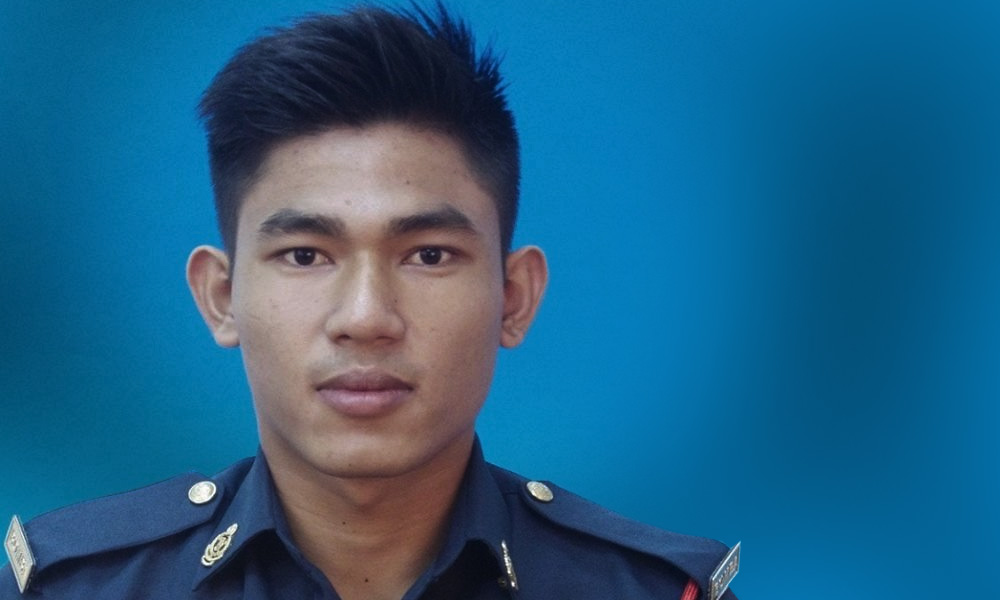 In another development, Fuzi said police had yet to approve the rally pertaining to the International Convention on the Elimination of All Forms of Racial Discrimination (Icerd) that is due to take place in the federal capital on Dec 8.
"They (the organisers) have submitted their application [...] we have called the organisers. Thus far, we have yet to give the permit as we need to carry out safety assessments apart from the fact that they are also required to obtain approval from Kuala Lumpur City Hall," he said.
On Nov 23, the Prime Minister's Office announced that the Pakatan Harapan government would not ratify the Icerd.
Subsequently, the government was also of the view that there was no need to organise the rally. - Bernama
RELATED REPORTS
PM announces new rules for building places of worship
The morning after: MCT Tower bears scars of riot aftermath
Developer: Personnel, not thugs, provided support at temple under police watch
Temple riot - Fire dept DG produces fireman 'mowed' down by fire engine
Settlement on temple land tussle to be announced tomorrow - S'gor MB
Temple intrusion: PM points to 'insensitive foreigners'
M'sian Bar condemns hiring of thugs, promises action against errant lawyers
'Not our lawyers who hired thugs' - legal firm clarifies
Ganabatirau apologises for blaming 'Muslim group' in temple chaos
Muhyiddin: Developer's lawyers hired men to secure Seafield temple
Home minister questions source of 'fee' for temple invaders
How was Adib injured? Priest says accident, authorities say otherwise