Singapore Transport Minister Khaw Boon Wan has stressed that the republic's plans to introduce an Instrument Landing System (ILS) for Seletar Airport will not pose any safety or security risks to operations at Johor's Pasir Gudang port, The Straits Times reported today.
According to the report, Khaw was responding to remarks made by his Malaysian counterpart Anthony Loke on a 90-second video posted on his Facebook page late Tuesday.
In the Facebook post, Loke called on Singapore to amend the disputed flight path for the southern-end entry to the airport and withdraw the announcement on the ILS approach that is due to come into force on Jan 3.
Loke said that if the ILS flight path is allowed, Malaysia cannot build tall buildings in Pasir Gudang, Johor, and the Pasir Gudang Port will be subjected to higher risks and multiple restrictions.
"I've watched the video: It's a good video. I commend their video team but I think it contains a few inaccuracies," Khaw was quoted as saying.
Referring to Loke's comments on safety concerns with regard to the height restrictions proposed, Khaw said: "That is not how ILS works. ILS is like auto pilot in an aircraft. It is a tool for the pilot. The pilot can always have manual intervention if security concerns require it... The pilot retains full control throughout the flight.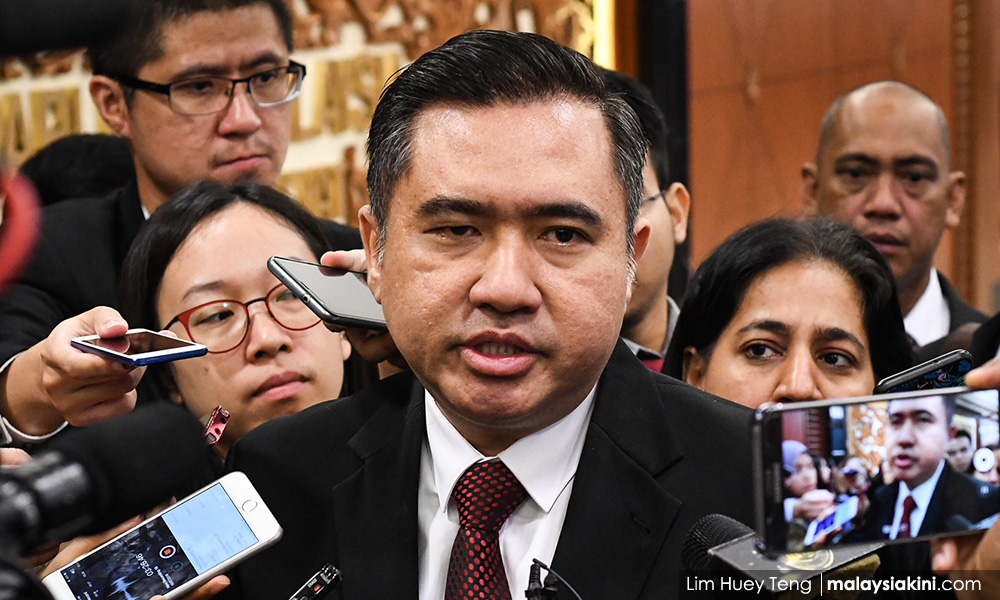 "The key point is if it were a technical concern, and with goodwill, I am confident a mutually satisfactory technical solution can be found.
"But I think the situation seems to be using this technical excuse to trigger a demand to change the airspace arrangement.
Loke had on Dec 4 told the Dewan Rakyat that the government had informed Singapore on the country's plan to reclaim the delegated airspace in southern Johor from the republic in stages.
The first stage was expected by the end of 2019, while the next level would be in 2023.
Khaw stressed that the arrangement "has worked very well, benefiting all stakeholders in this region", so he was "truly baffled" by Malaysia's recent stance.
The Straits Times also reported that since the suspension of flights, Firefly has asked for its previous landing slots at Changi Airport to be returned.
Asked if Singapore would consider this, Khaw indicated that might not be possible.
He said: "Firefly knew that we are shifting them to Seletar and they have planned on that basis. They inspected Seletar. They are very pleased with Seletar Airport and as a result, months ago, they applied for slots in Seletar and we welcome them there and their slots in Changi have therefore been given up and redistributed to other airlines."
The unit of Malaysia Airlines which was operating 20 daily turboprop flights – to and from Subang, Ipoh and Kuantan – at Changi Airport, was supposed to shift its operations to Seletar Airport on Dec 1.
- Bernama