Putrajaya's push to retain Pulau Kukup had received support from the acting Yang di-Pertuan Agong, Sultan Nazrin Shah, said Water, Land, and Natural Resources Minister Dr Xavier Jayakumar.
"The acting Agong has also voiced his support for the federal government's stance on this matter when the prime minister met His Majesty on Dec 12," Jayakumar said in a statement today.
"The ministry is responsible for managing natural resources and Pulau Kukup's change of status can impact the nation's reputation, in managing it as an area of international importance as a Ramsar site," he added. 
Putrajaya has insisted that Pulau Kukup, a pristine wetland, must remain as gazetted national park.
This is after the previous-BN Johor state government approved a move to re-gazette the island as sultanate land instead.
According to Johor's Sultanate Land Enactment, any property gazetted under it belongs to the state's sultan.
Johor's Sultan Ibrahim Sultan Iskandar has said that Pulau Kukup will be gazetted as both sultanate land, and a park, under the Johor National Parks Corporation Enactment 1989.
Lawyer N Surendran, however, said the Johor national parks law states that only state-owned lands could be gazetted as a national park.
As such, he said the only way to re-gazette the Johor island as a national park is for the Johor government to acquire ownership of the land once more.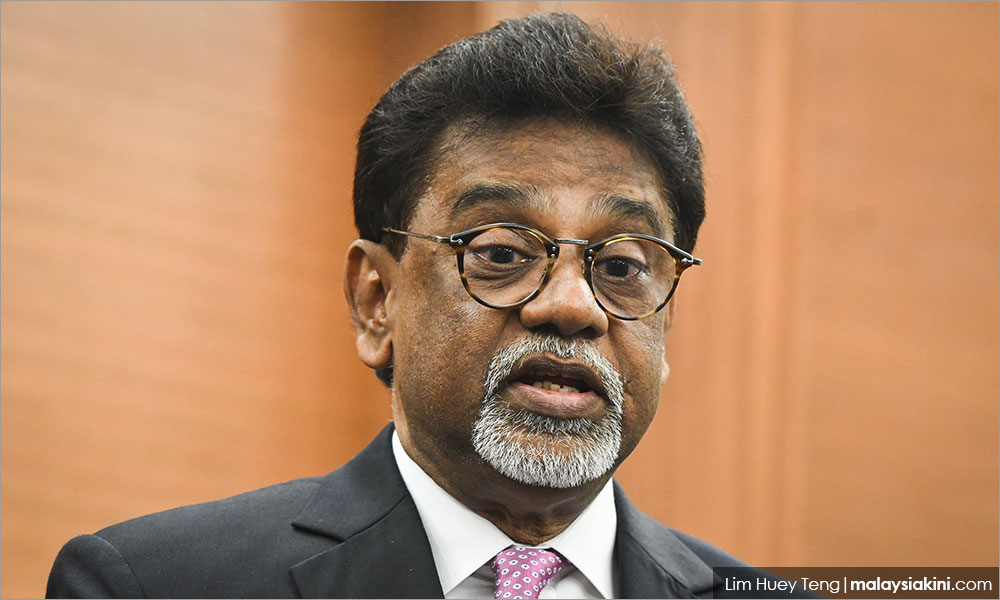 Johor crown prince Tunku Ismail Sultan Ibrahim had previously chastised Putrajaya for intervening in the Pulau Kukup issue, which he said was a state matter.
Tunku Ismail had also earlier said that "outsider" Jayakumar (above) should not meddle with state matters. 
Pulau Kukup is one of five sites in Malaysia recognised by the Ramsar Convention on Wetlands of International Importance.
It is home to many endangered species such as the flying fox, smooth otter, bearded pig, and long-tailed macaque.