"Friendly fire" among Pakatan Harapan leaders can be disastrous to the coalition, warns Bersatu strategist Rais Hussin.
In a series of tweets today, which comes amid public spats between several Harapan leaders, Rais called for all to set aside their egos and instead focus on their service to the people.
"I am not concerned with politics. More concerned with politicians.
"The ongoing spats and friendly fire among Harapan coalition can be disastrous. Of course, we can differ in views, it must be celebrated, but pointing and launching missiles at each other is audaciously puerile," he tweeted.
The past week had seen several exchanges between Harapan politicians, the latest being Penang Deputy Chief Minister II P Ramasamy and Bersatu Youth chief Syed Saddiq Syed Abdul Rahman.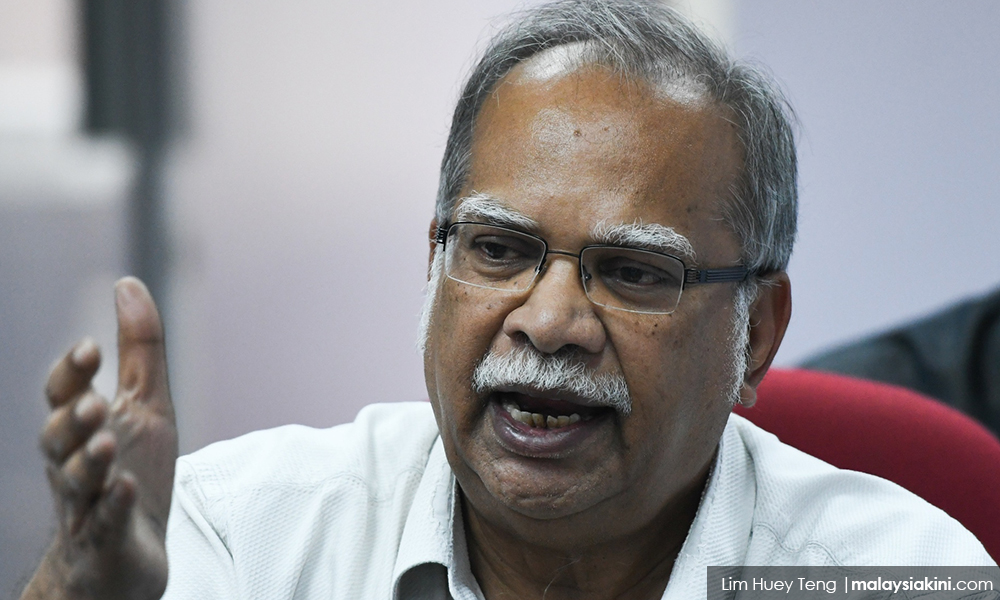 Ramasamy had criticised Syed Saddiq, who is also youth and sports minister, for associating with a group calling for the resignation of de facto national unity minister P Waythamoorthy over the Seafield temple fracas.
The two had since been exchanging blows through the media, with Syed Saddiq defending his freedom of expression and Ramasamy urging him to show proof of Waythamoorthy's role in inciting the fracas.
Terengganu Amanah Youth chief Hasbie Muda also called on the minister to be replaced by PKR's Nurul Izzah Anwar.
'Ego-free zone'
Today, Khairuddin Abu Hassan (photo), a stalwart of Dr Mahathir Mohamad, claimed that there is a plot to undermine the prime minister.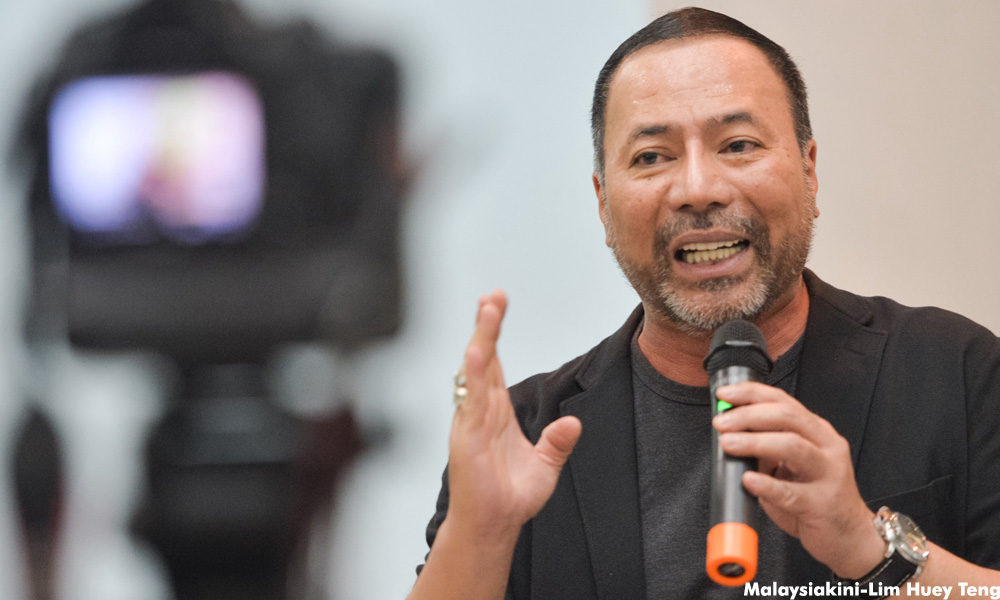 His statement came in response to Kedah PKR chief Johari Abdul, who claimed that Mahathir did not appear to know what to do after achieving his objective to unseat former premier Najib Abdul Razak.
PKR was not spared controversy, when Latheefa Koya openly chided the party leadership over the appointments of several state chiefs.
This prompted PKR's Klang and Indera Mahkota divisions to lodge a complaint with the party's disciplinary board, saying that Latheefa should not have publicly criticised PKR president Anwar Ibrahim.
In his tweets, Rais said that Harapan politicians should enter into an "ego-free zone" and show their strength in addressing real problems, instead of fighting for themselves.
"It is time for all Harapan politicians to enter an ego-free zone and focus on what people need, rather than on self or group posturing.
"Yes, ego-free zone! Show strength and vigour in addressing the real problems faced by the people, not accentuating self for self," he tweeted.
---
RELATED REPORTS
Ramkarpal: Should Saddiq quit over Suzuki Cup loss then?
Friendly fire continues: DAP Youth vs Saddiq, PKR Youth vs Dr M
Didn't DAP Youth ask our minister to resign too, Syed Saddiq reminds Ramasamy
After PKR leader's criticism, Khairuddin claims plot against Mahathir