BERSATU AGM | Bersatu president Muhyiddin Yassin today expressed confidence that Malays will see through Umno-PAS entente and their dangerous game of inciting racial and religious hatred.
"Malays know who is Umno and who is PAS [...] one is a thief, the other is Islam in name only but will kiss the thief on the lips.
"Malays will remember that when Umno was in power, both parties were having an affair and were indulging in khalwat for political gain," he said during his opening address at the Bersatu national assembly in Putrajaya today.
Muhyiddin said Umno and PAS had been flirting with each other for many years but a union was never to be realised.
He said the latest example saw leaders from both parties coming together for the rally against the International Convention on the Elimination of All Forms of Racial Discrimination (Icerd).
"For many Umno members, that was the political unity among Malays and Muslims taking shape. It was a historic moment for them. It was as though if elections were held the next day, Umno and PAS would win and form a new government.
"But in less than a week, many Umno lawmakers and party members left their party. What made it even more tragic for Umno was that PAS said it would not cooperate with Umno because the Umno ship was sinking.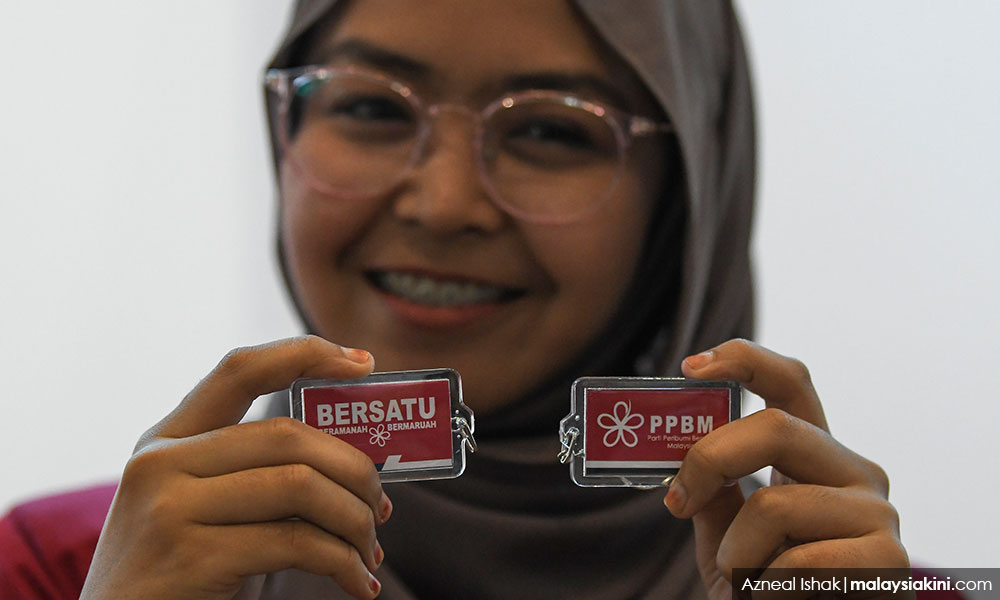 "PAS feared that they would sink as well if they are too close to Umno," said the deputy prime minister.
Muhyiddin said this showed that Umno and PAS could never collaborate effectively because of their respective self-interests.
In contrast to Umno and PAS, Muhyiddin said Bersatu would never abuse the name of Islam and would instead implement Islamic teachings in preventing the misappropriation of government funds, combating graft, improving the economy and bringing back Muslim pride.
"This is our commitment as Muslims. Our struggle to uphold Islam is defined in our party constitution," he said.
In view of his, Muhyiddin proposed that a council comprising representatives from government and Islamic groups be set up to contribute on ways to help Muslims.