The dismissal of the US Department of Justice's (DOJ) civil forfeiture suit to seize the superyacht Equanimity is an acknowledgment of the Malaysian court's declaration on the vessel's ownership, said lawyers representing the Malaysian government.
They said that the dismissal also means there are no competing claims to the Malaysian government and 1MDB's ownership of the vessel.
"In legal terms, Equanimity (Cayman) Ltd and Jho Low have no right to the Equanimity.
"Any public assertion of ownership of the Equanimity by the fugitive Jho Low has therefore no value and should be ignored," the Malaysian legal team said in a statement today.
The DOJ had filed a suit in a US district court seeking to seize the Equanimity after alleging that it had been bought with the proceeds of misappropriation at 1MDB that had been channelled through the US financial system.
The company Equanimity (Cayman) Ltd, which DOJ claimed is a company controlled by Low, contested those claims.
In the meantime, Malaysian authorities took custody of the vessel while the government and 1MDB filed its own forfeiture suit at the Kuala Lumpur High Court based on DOJ's allegations.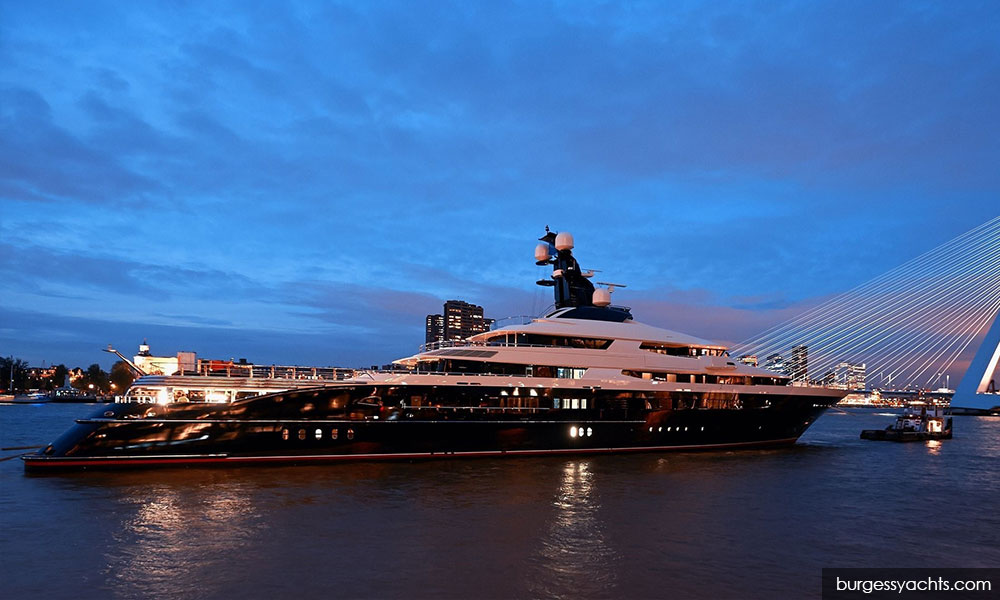 The Kuala Lumpur High Court ruled on Oct 19, 2018 that Equanimity was owned by 1MDB subsidiaries 1MDB Global Investment Ltd (now known as Global Diversified Investment Company Ltd) and 1MDB Energy Holdings.
The government then put the vessel up for sale, first through auctions, then private negotiations when the bids for the vessel were deemed unsatisfactory.
On Dec 21, 2018, both the DOJ and Equanimity (Cayman) Ltd jointly applied to the Central California District Court to dismiss the DOJ-initiated forfeiture suit, without prejudice. Justice Dale Fisher granted the application on the same day.
Both parties also jointly applied at the US Ninth Circuit Court of Appeals to dismiss an appeal related to the case, today.
However, the written applications sighted by Malaysiakini did not state the reason for applying for the dismissal.
Low, whose name is Low Taek Jho, had said that the dismissal was not ideal but was "understandable".
"While it is not a perfect outcome, it is reasonable and understandable, given the brazenness of the Mahathir government in illegitimately seizing the yacht from Indonesia, in a blatant violation of Indonesian law and with no regard for a US court order designed to ensure all parties were afforded their full rights under law," he said through a spokesperson.
Meanwhile, the Malaysian government's legal team reiterated that the Malaysian admiralty court's judicial sale of the Equanimity gave buyers a clean title to the vessel and was recognised by admiralty jurisdictions all around the world.
This is now clearer, since the DOJ, Low, and Equanimity (Cayman) Ltd no longer have a competing claim to the vessel, they said.