KINIGUIDE | The Jan 26 Cameron Highlands by-election was triggered under unique circumstances, with the Election Court declaring the seat vacant after determining that corrupt practices led to the victory of MIC's C Sivarraajh.
But with the Election Commission also barring Sivarraajh from contesting there again, BN broke convention by giving the traditional MIC seat to a direct candidate, Ramli Mohd Nor, a local from the Semai tribe.
Pakatan Harapan, meanwhile, fielded DAP's M Manogaran, who had twice contested the seat unsuccessfully.
A couple of independent candidates turned up on nomination day and submitted their documents to the EC, who declared all four as the official candidates for the by-election.
Though disputed MyPPP president M Kayveas earlier announced he would be running for the seat, he made an about turn at the eleventh hour.
Here is Malaysiakini's guide to the candidates in the four-cornered Cameron Highlands by-election.
Ramli Mohd Nor (BN)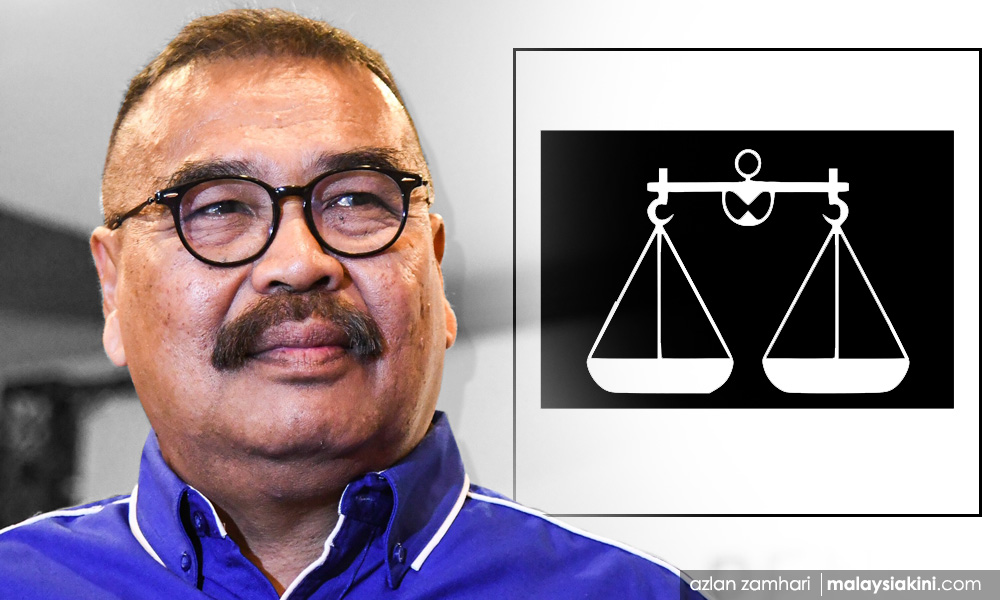 Ramli is the former Penang Commercial Crimes chief who in 2015 became the highest ranking Orang Asli police officer in the nation's history.
The 60-year-old retired late last year as an assistant police commissioner based in Bukit Aman.
Ramli belongs to the Semai tribe, which forms the bulk of the Orang Asli communities in Cameron Highlands.
Acting Umno president Mohamad Hasan said they had decided to field Ramli as a BN direct candidate as he is not a member of any party, as well as to maintain the goodwill between component parties.
Not only is Ramli a local, Mohamad said, but many of the tok batin (village chiefs) in the Orang Asli tribes in the area are his "cousins."
M Manogaran (Pakatan Harapan)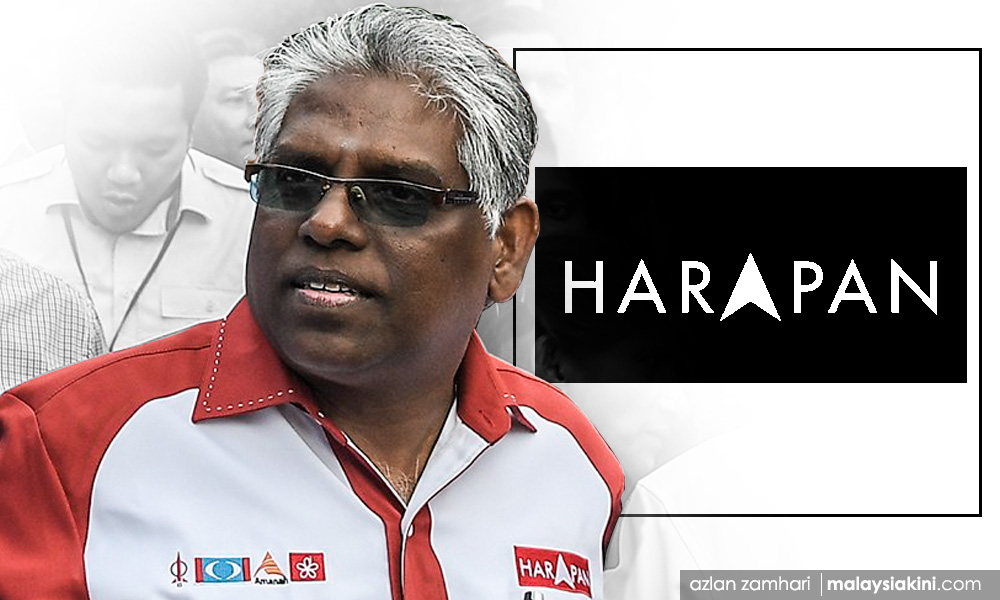 The 59-year-old Manogaran is a lawyer by profession, as well as the Pahang DAP deputy chief.
He previously contested and won the parliamentary constituency of Teluk Intan in the 2008 general election.
He subsequently ran twice in Cameron Highlands, in the 2013 and 2018 general elections, but was defeated both times by MIC candidates.
It was Manogaran who filed an election petition after GE14 for Cameron Highlands.
This eventually caused the present by-election to be triggered, after the Election Court determined that the petitioner had established beyond reasonable doubt that bribery occurred during the election.
Wong Seng Yee (Independent)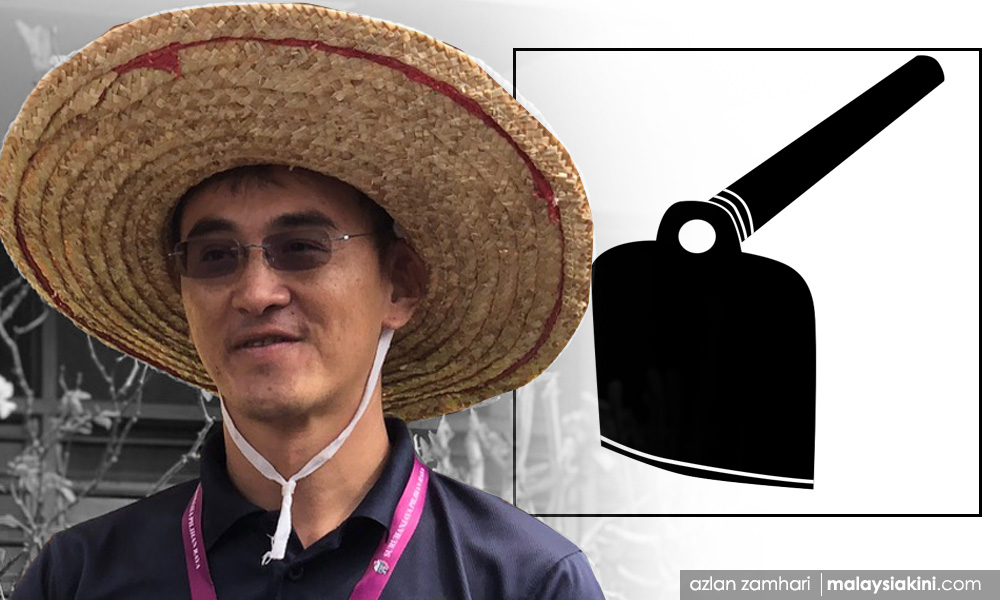 Wong is a local farmer born and raised in Cameron Highlands.
The 40-year-old holds a Master's degree in agricultural science from the University of Nebraska-Lincoln in the US.
He is also an activist involved in Cameron Highlands Agriculture Association (PPPCH), Cameron Highlands Flower Growers Association, and Regional Environmental Awareness Cameron Highlands (Reach).
Despite the odds being stacked against him, he decided to contest in this by-election to push for sustainable development, and hopes to raise these issues with both the Pahang and the federal governments.
Wong has also claimed that he is not a member of any political party. His logo in this by-election is of a gardening hoe.
Sallehudin Ab Talib (Independent)
Sallehudin is a retired teacher who taught for 20 years, including at a teacher's training college before retiring.
The 61-year-old, who is married with six children, is the son of Felda settlers, and to this day still resides at Felda Sungai Koyan 1.
Though he claims to be a member of a political party, he declined to divulge which.
Sallehudin has a degree in political science as well as a Master's in education management and administration.
He said he decided to contest in this by-election because he wanted to highlight the issues of army veterans, traditional Malay kampung areas, second generation Felda settlers, as well as the social economy of the Orang Asli.
His logo in this by-election is a book.
---
This edition of KiniGuide was compiled by GERALDINE TONG.