An unexpected by-election in Semenyih has thrown more weddings into disarray as couples who have booked the public hall where the nomination will take place are forced to cancel their bookings.
Bersatu Youth integrity bureau chief Muhammad Faiz Na'aman said some of the affected families had raised their plight with him.
"Around seven Malay and Indian families are affected by the cancellation of their booking as the hall will be closed for about a month," he said in a statement today.
The Semenyih by-election will see the nomination and tallying of votes taking place at the Seri Cempaka multipurpose hall.
Nomination day will be on Feb 16 while polling day has been set for March 2.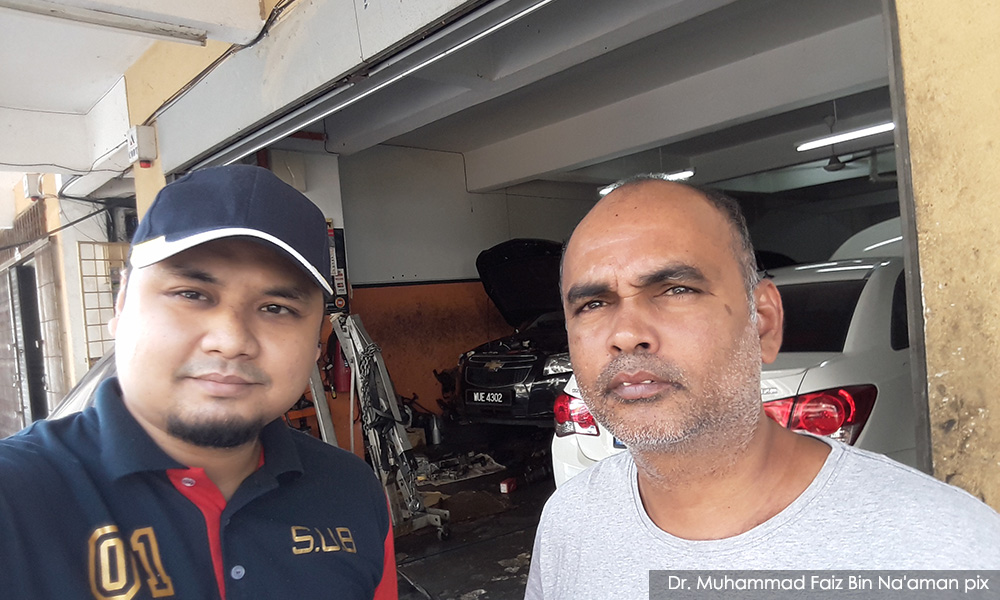 Muhammad Faiz (left in photo) appealed to the Election Commission (EC) and Klang Municipal Council (MPK), which oversees the hall, to help the affected families.
"I appeal to the goodwill of MPK and EC to scrutinise the mechanism of selecting the venue for the Semenyih by-election nomination so that the interest of those who have made bookings can be safeguarded," he said.
Muhammad Faiz said wedding cards with the location had already been distributed and making new ones would incur extra cost for the families.
He added that the families are also having trouble finding a new venue given such short notice.
A similar situation had occurred when the EC announced the Camerons Highland by-election polling day of January 26.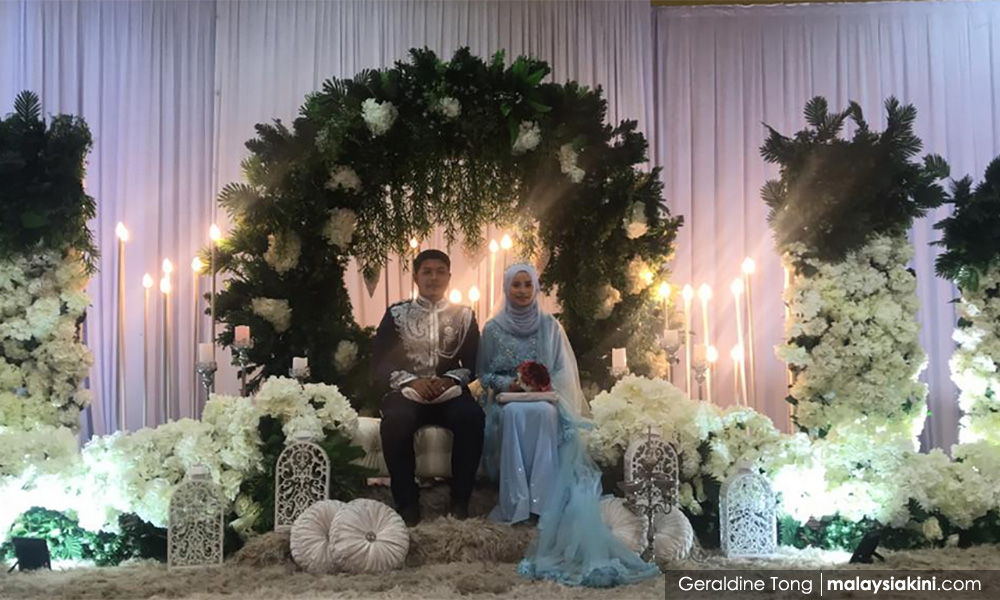 Taking to social media, Syazleen Anisa Misria (photo, right) had said that she had booked her wedding venue at SMK Sultan Ahmad Shah six months earlier but was cancelled at the last minute due to the by-election needing the venue.
"The cards have been distributed, money spent on bookings. It's impossible to change my wedding date at the last minute as it will be difficult to change the dates for the photographer, videographer, wedding planner, caterings and tents," she said.
The EC later reached out to Syazleen and agreed to compensate her for rescheduling her wedding.
The venue EC uses is gazetted by law and cannot be arbitrarily changed without re-gazetting a new venue.
As such, any clashes with the EC's schedule would require the public to work around them.