Several stadiums in Palestine displayed the Jalur Gemilang during the weekend as a sign of appreciation for Malaysia's move to ban Israeli participation in a world paralympic event in Sarawak.
Stadiums flying the Malaysian flag or displaying support banners for Malaysia's stand included the Palestine Stadium and the Yarmouk Stadium, one of the oldest stadiums in Gaza City, reported Free Malaysia Today.
One of the banners at Yarmouk read, "Thank you Malaysia for standing against the normalisation (of relations) with the so-called 'Israel'."
"The (display of flags and the banner) at the football fields is a show of support for Malaysia to show how Palestinians are glad.
"Malaysia's stand was well received by Palestine, especially in Gaza," Palestinian Cultural Organisation Malaysia chairperson Muslim Imran told FMT.
Earlier this month, Prime Minister Dr Mahathir Mohamad announced that visas would not be issued to Israeli athletes for the World Para-Swimming Championships to be held in Kuching in July.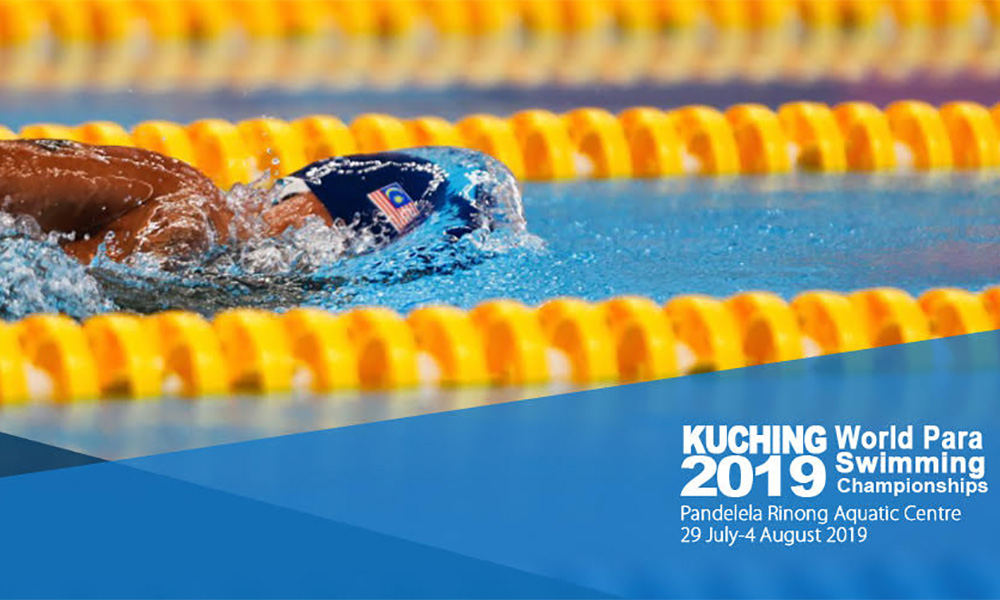 Swimmers from some 70 countries are expected to compete in the championship, an important milestone before next year's Tokyo Paralympics.
In response to Putrajaya's announcement, Israel said it would call on the International Paralympic Committee to change the venue if it cannot persuade Malaysia to lift its edict.
Mahathir later said that it was Malaysia's right to close its borders to Israelis, as the two countries do not enjoy diplomatic relations.
He reiterated the stance today, saying that those from a "criminal country" cannot be let in.
"We don't want to have anything to do with them, including their people. If they want to compete in sports they can go to other countries. 
"But for Malaysia, they are coming from a criminal country and we cannot accept them.
"Every country has the right to accept or refuse entry to other people. We have that right and we must exercise that right," he told reporters in Vienna.
Youth and Sports Minister Syed Saddiq Syed Abdul Rahman also stood by the decision, stating that Israel's attempt to "play victim" was hypocritical as it too had politicised sports in the past.