A former PKR lawmaker has described Pakatan Harapan candidate M Manogaran's shirt blunder during last Saturday's Cameron Highlands by-election as a trivial matter.
N Surendran, who is also a lawyer, pointed out that more serious offences were committed during the campaign period.
"It was a trivial offence, committed unintentionally, and Manogaran immediately left the premises.
"Yet all the focus is on the shirt whilst the real serious offences - speeches and flyers creating racial hostility are forgotten. Gross injustice," he said on Twitter today.
Surendran was likely referring to speeches which painted Manogaran's party DAP as "anti-Islam" and also accused the candidate of having a role in the death of firefighter Muhammad Adib Mohd Kassim.
DAP Youth had also lodged a police report over a banner which quoted Manogaran as stating that he could win the by-election without Malay and Orang Asli votes.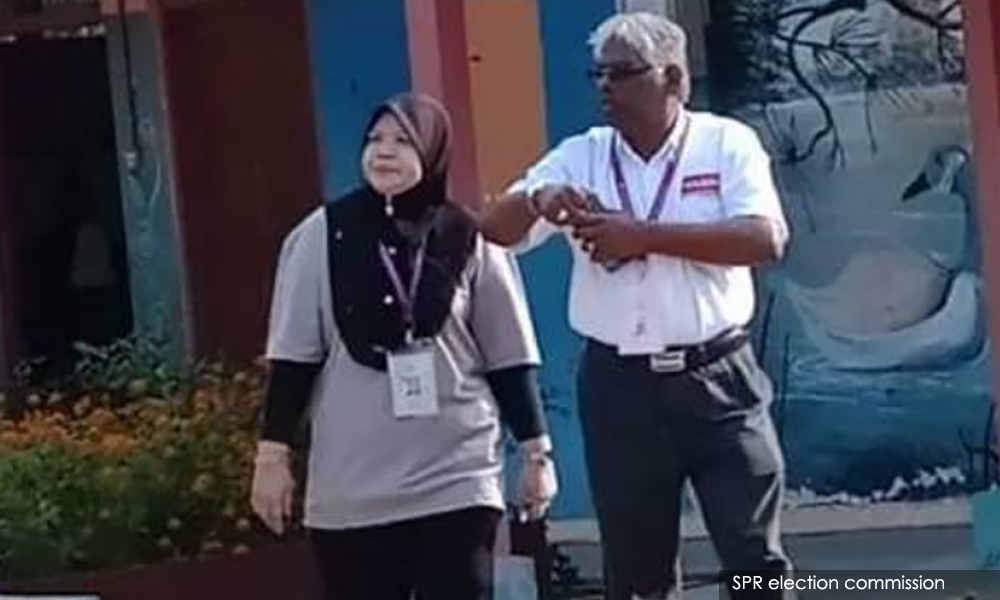 Manogaran had apologised for the gaffe claiming that he was in a rush that morning and did not notice the shirt he was wearing had the party logo on it.
However, electoral watchdog Bersih described his excuse as flimsy, especially since the DAP man was a seasoned election campaigner and lawyer.
The Election Commission has since lodged a police report against Manogaran under the Election Offences Act 1954.
The Harapan candidate was defeated by BN's Ramli Mohd Nor in the by-election. This was Manoragan's third attempt to wrest the seat from BN.