Home Minister Muhyiddin Yassin, who oversees the police force, has denied that police previously detained 142 juveniles without trial under the Prevention of Crime Act 1959 (Poca).
In a statement today, he provided statistics and clarified that the 142 figure referred to the total number of under-18s the police had arrested between 2015 and 2017.
"The 142 people comprised 25 who were remanded for further investigation, 18 who were released, 87 who had their movements restricted and 12 who were detained at a special rehabilitation centre.
"This shows that not all underaged individuals who were arrested were issued detention orders or police monitoring orders under Poca. Every individual who was arrested was subject to a thorough investigation," he said.
Disputing claims by human rights NGO Suaram that police had abused their powers or were being "lazy" by using Poca on children, Muhyiddin explained that the procedure involved multiple layers of decision-making.
"If there is proof that they have been involved in activities whereby Poca can be used, the remand applications will be done in court and the Home Ministry's inquiry officer will begin an inquiry.
"Based on results of the inquiry, the inquiry officer will forward a copy of the report to the Anti-Crime Commission (LPJ) which will make an assessment before deciding if the detainee should be issued an order for police observation or for detention or be released," he said.
He reiterated Deputy Prime Minister Dr Wan Azizah Wan Ismail earlier statement today that one juvenile remains detained under Poca at the Kluang special rehabilitation centre. ONE
He added the inmate in question was being detained for two years for being involved in a violent crime though did not specify what the crime was.
Access to legal redress
Muhyiddin further said that all Poca detainees regardless of age had access to legal redress as they could apply for a habeas corpus or request representation from the advisory board of the Prime Minister's Department.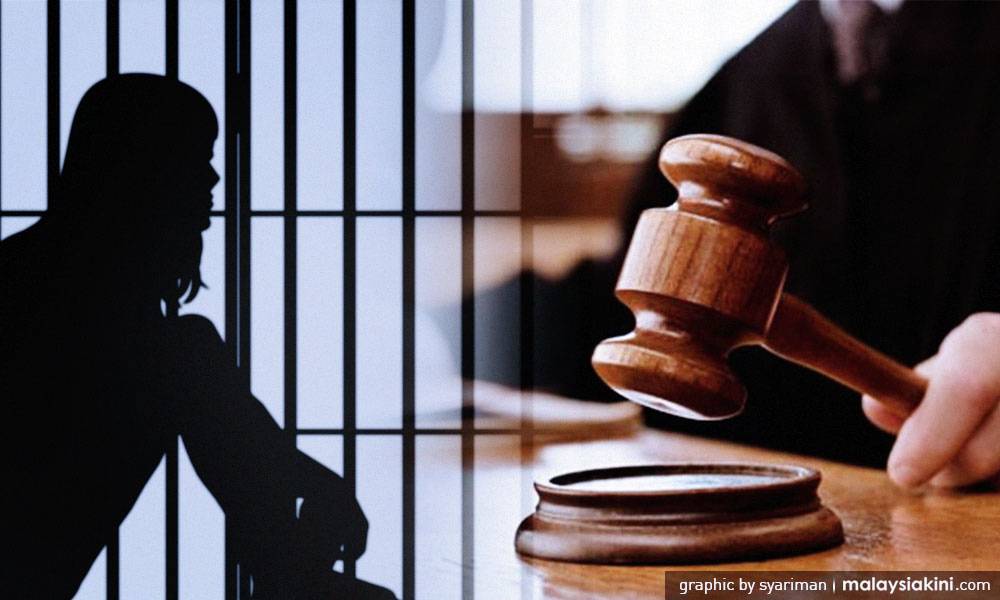 (A habeas corpus application seeks a court order to the authorities to produce a detained person in court to determine whether the detention is lawful).
Muhyiddin denied that his ministry and the police had ignored the welfare of these detainees, especially those under 18.
"If there are underaged detainees, they are placed in a different facility from the adult detainees at the Kluang Special Rehabilitation Centre.
"Throughout the detention period, detainees undergo human development and rehabilitation programmes which include religion, psychology, personality development, civics and skills modules to prepare them for their eventual release," he said.
The Bersatu president also stressed that inmates had access to education.
"Detainees are given access to education at the Integrity Schools which were specially set up inside prisons in partnership with the Education Ministry," he said.
On Wednesday, Suaram together with Suhakam had urged the government to release and compensate all underages Poca detainees.
They contended that the Penal Code and the present juvenile justice system were sufficient for those under 18.
Wan Azizah, who is also women, family and community development minister, also urged for a review of the use of Poca on juveniles and said she would discuss the matter with Muhyiddin.