COMMENT | Our ringgit has been falling and not just against the US dollar. Regionally we are weaker against most currencies. Cross over to any of our neighbours and we immediately feel the pinch of our shrinking purchasing power!
Our economy is stalling notwithstanding the mindboggling 1MDB and FGV debacles. Our economic standstill appears mired on policies of uncompetitive ethnoreligious posturing, racial politics and rent-seeking mindsets.
We are trapped in a spiralling ethnocentric Charybdis and the ominous miasma of Scylla, of pandering to age-old tenacious policies of affirmative crutches that have drained this nation of its multicultural dynamism.
On my frequent travels around the region, I've already alluded to the rising stars of Asean. The go-getting energy, vibrant dynamism, pervasive industriousness, lively entrepreneurship of the Thais, Vietnamese and Indonesians are palpable.
Everyone seems engaged in a hurry to better themselves and make a decent living by working extra hard. Cities are booming, coffee shops, restaurants, retail, teeming street vendors are all screaming local magnetism of growth and pride.
In Ho Chi Minh City, I sat on a small foot-high stool at a local tiny coffee stall, to have their delicious home-brewed Vietnamese coffee for US$1 or RM4 per cup (Vietnam is the second-largest exporter of coffee worldwide!) The Banhmein meat sandwich cost almost RM7. Business was brisk and there were queues during lunch breaks.
All around me, new and refurbished buildings and construction were in full swing, the noise of people on the go, the honks and rattles of vehicles, the smell of exhaust fumes, the cacophony of piling construction, of overall development, of palpable growth.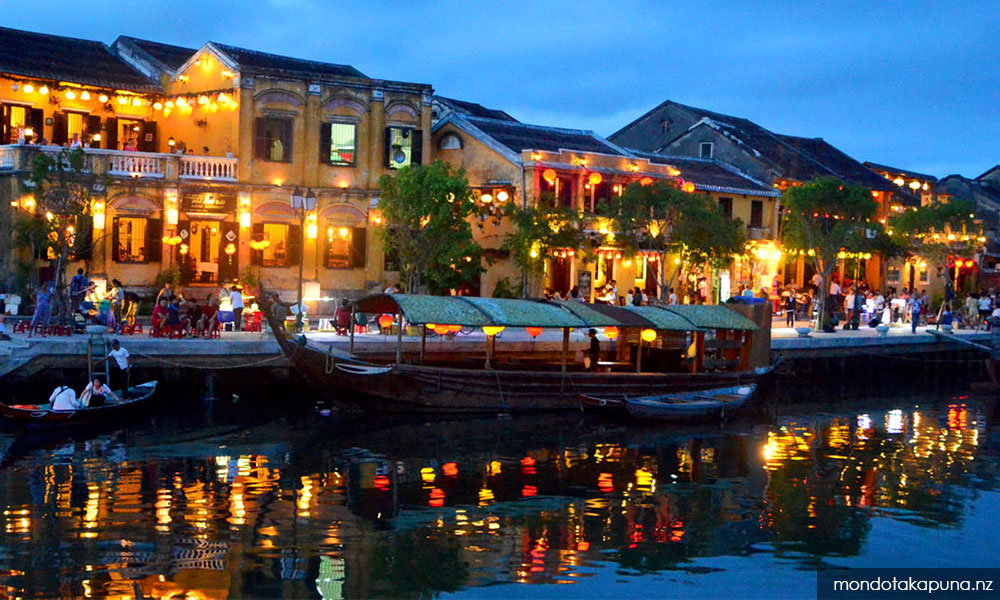 The teeming millions of Saigon on the roads, the alleyways, on scooters, motorbikes and cars, appear oblivious to the cost of living if local spending is a yardstick to go by. People eat and buy things just about everywhere.
A popular seafood restaurant was overcrowded with patrons that included entire families even on the weekday that I went. This 2,000-seating restaurant was packed to the brim, with queue after queue all night long.
It was surprisingly efficient with only a short wait for service of food and drinks. And the food was fresh, of good quality and size and actually cheaper than in most Malaysian cities.
New retail stores are mushrooming with prices of trendy fashionable clothing that match many of our branded malls here in Kuala Lumpur. From my not too subtle queries, I gather that their wages are also growing at a pace far exceeding our own.
An experienced limo driver for an executive earns US$700-800 before overtime. A good university graduate expects a base pay of at least US$1,000 to US$1,200 per month.
No one is bothered too much by ethnic or religious baggage, it's all about bettering themselves. They expect no government handouts or freebies, it's all about working hard, growing one's family economic cake and coffers - and the nation by default.
'Can do-ism' flagging?
Yes, I know we keep reminding ourselves of our unique circumstance, our historical baggage of colonial mistakes that compacted three seemingly heterogeneous peoples together into an inglorious cauldron of immiscibility, oil and water that might never mix, much less blend. And not forgetting the post-May 13, 1969 NEP.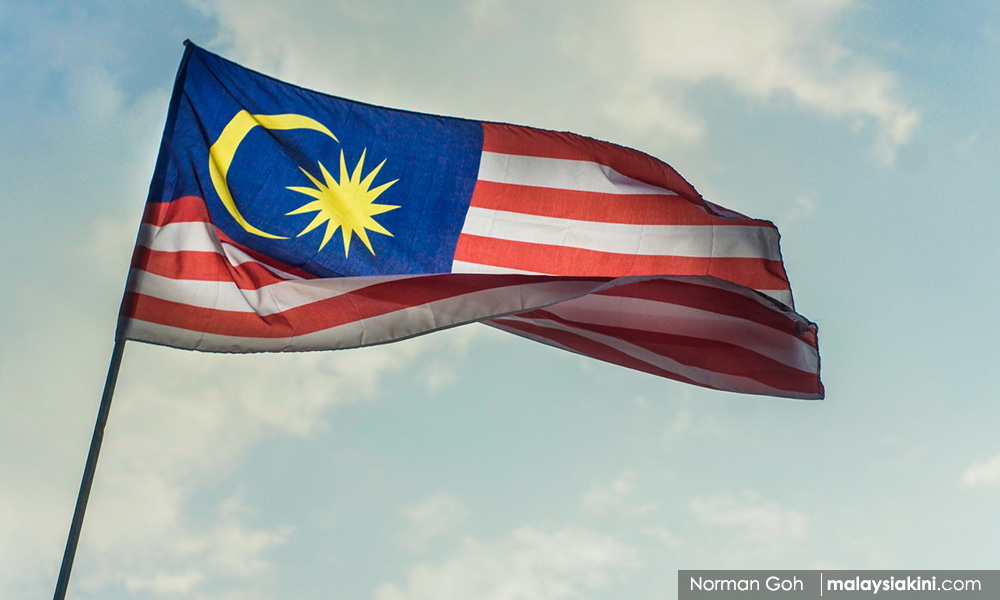 But outside our beleaguered nation, the Thais, the Vietnamese, the Indonesians have their own self-styled national pride, too; ones that are more totally transcendent and unquestioned: nationhood that's not smirked upon or tainted by ethnic envy, stereotyping, politically-inflamed sensitivities or politically-driven supremacist bigotry.
They are not straitjacketed by religious policing and meaningless rhetoric all in the hallowed name of racial and or religious rights and sensitivities.
They're far more united communally and are competing as whole nations, utilising all their strengths using whichever talents, skills, historical-ancestral connections, guanxi, entrepreneurial risk-taking together with rising educational and literacy rates.
If Malaysia believes it still can, then our "can do-ism" is flagging and has fallen behind. Can Malaysians move on, move forwards beyond the convenient, nay expedient, blame game of historical "bungling"?
Are we to be forever tethered to the arguably blameworthy colonialist meddling and pastoral disruption of the now eclipsed polity of Tanah Melayu?
So, maybe we're different. But then so is every nation if we cast an unblinkered eye to consider and ponder, dispassionately.
Aside from Thailand, most nations in Asean were also colonised, some plundered and pillaged far worse than ours. But they appear to have moved on. Vietnam and Indonesia seems to have done so. Can we?
---
DAVID KL QUEK is a former Malaysiakini columnist and a consultant cardiologist.
The views expressed here are those of the author/contributor and do not necessarily represent the views of Malaysiakini.