Najib Abdul Razak today denied that he had cancelled projects that were initiated during Dr Mahathir Mohamad's first tenure as prime minister.
Instead, Najib told attendees of an event in Langkawi last night that what he did during his own nine years as premier was only to try and improve on what his predecessors had begun.
"I never cancelled Mahathir's projects. I even continued the Langkawi International Maritime and Aerospace Exhibition.
"This is our spirit. We cannot cancel what the previous administration did, (but) what we can do is to make it better than before," he was quoted as saying by Utusan Malaysia.
Najib was speaking at the 'Majlis Santai Umno dan PAS' programme held at the Wisma Umno on the island.
Najib, who was ousted by the Mahathir-led Pakatan Harapan at last year's polls, also said that he had never denied the latter's contribution to the development of Langkawi.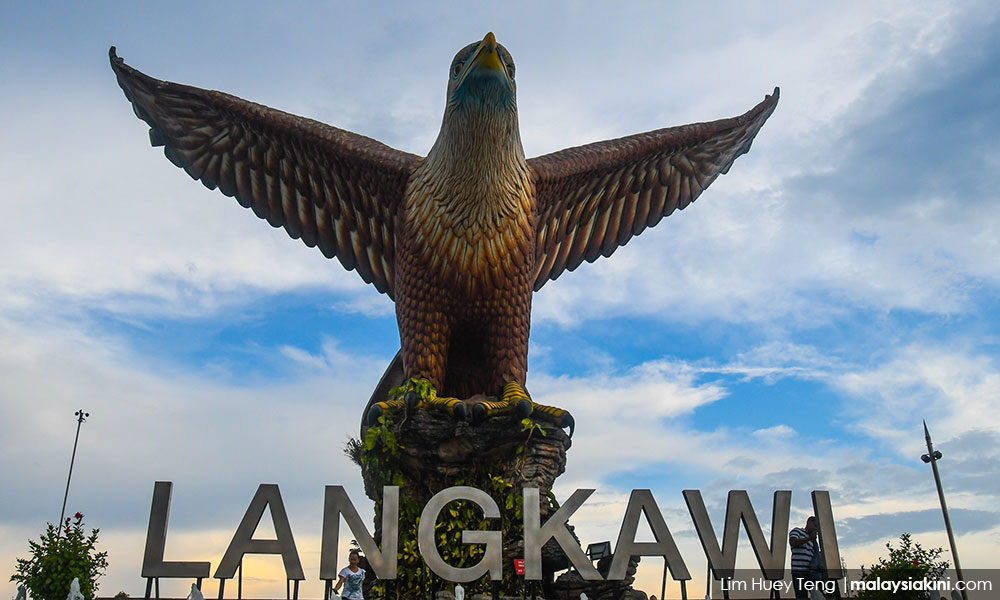 "I do not deny what Che Det (Mahathir) has done for Langkawi, so when I became the prime minister, I brought it to a higher level.
"Other prime ministers in the future will do the same," he said.
In his speech, Najib listed several projects in Langkawi that were approved during his tenure.
He cited, among others, the RM50 million undersea electricity cable for Tuba Island, the expansion of the Langkawi International Airport, 300 additional beds for the Sultanah Maliha Hospital, and a project for 1,000 low-cost housing.
The former Umno president arrived in Langkawi on Saturday to meet with locals and party members.
His trip to the resort island, however, did not sit well with local members of Mahathir's Bersatu, who lodged police reports urging authorities to monitor his speeches.
During the same event last night, Najib also touched on the grouses of Langkawi taxi drivers against e-hailing services.
He told attendees that e-hailing services had made it more difficult for taxi drivers to make ends meet, and urged Putrajaya to at least level the playing field by imposing the same set of regulations for both sides.